PulsePad's BlueZilla-Backed IDO is Primed To Explode on 10th November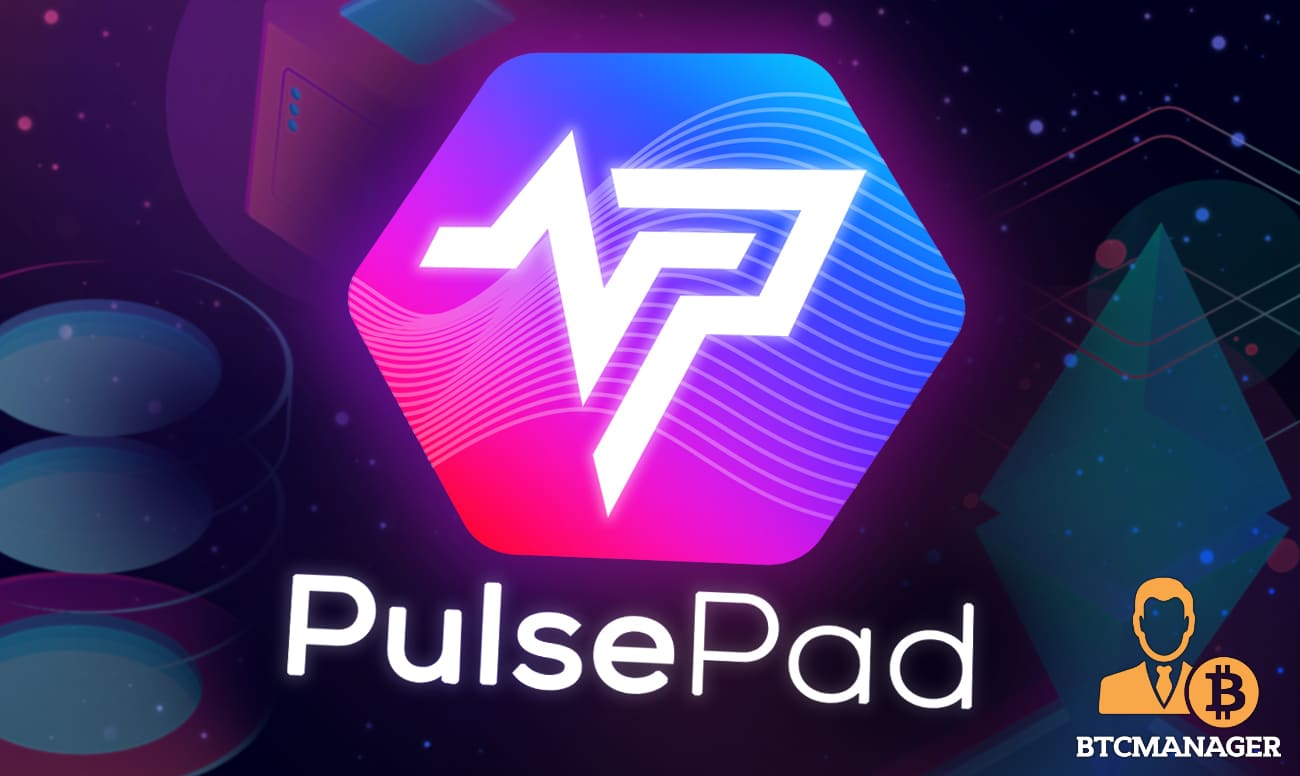 The PulseChain community and team are excited to see the first level of PulseChain products emerge to change the landscape, PulsePad. PulsePad is a launchpad developed to help crypto-project teams launch new tokens or other projects on the PulseChain blockchain. 
With the current market sentiment, this is huge news. The PulseChain blockchain is a more sustainable alternative to Ethereum as a result of its validator-based consensus mechanism. It boasts a more efficient virtual machine and fee-based burn solution, and it's shaping up to change the game by allowing developers to build powerful new applications whilst reducing the load and frequent congestion on the Ethereum network. 
The introduction of a new launchpad – PulsePad – is a critical step for the PulseChain team in achieving this goal, as the launchpad will bootstrap its ecosystem. Not only will PulsePad serve as a gateway to a more efficient blockchain, but teams that launch projects on the launchpad will benefit from PulsePad's unique tokenomics.
This is where it gets even more interesting – Projects have to buy and burn the platform's native token, PLSPAD to launch their IDOs, with taxes of 10% on sells and 25% fee being levied on early unstaking. All IDOs will be settled on the PulseChain blockchain using a wrapped version of ETH called pETH. The team has set up a bridge to make it easy to swap between ETH and pETH, with all IDOs being made freely available to trade on the ecosystem's DEX, PulseChain DEX. 
BlueZilla – Rocket Fuel for IDOs
The PulsePad IDO itself is being incubated by BlueZilla, the incubator behind several of the most successful IDOs in recent months. BCSPad, TronPad, VelasPad, AdaPad, GameZone, and AstroSwap are all notches on this incredible company's belt of launched projects, most having posted anywhere between 200-500x ROIs on their IDOs even a month after the launch of trading. 
BlueZilla boasts an unparalleled portfolio of connection and contacts, which includes a wide network of well-connected KOLs and other resources that aim at propelling incubated projects to the forefront of the crypto-world. Given BlueZilla's track record, and the timing of this launch, PulsePad looks sure to be a roaring success.
The Timing is Right
It seems like the perfect time for PulsePad. As the total cryptocurrency market cap closes in on $3 trillion, IDOs are selling out in seconds and experiencing strong support weeks and months after launch. Couple this with the fact that the Hex/Pulse community is extremely bullish already swelling with support, and the fact you can see that community support reflected all over PulsePad's socials, and it does beg the question – could this be BlueZilla's biggest IDO yet? 
For more information about PulsePad and their upcoming IDO, visit their website here.