PwC Updates Halo Suite to Audit Cryptocurrency Transactions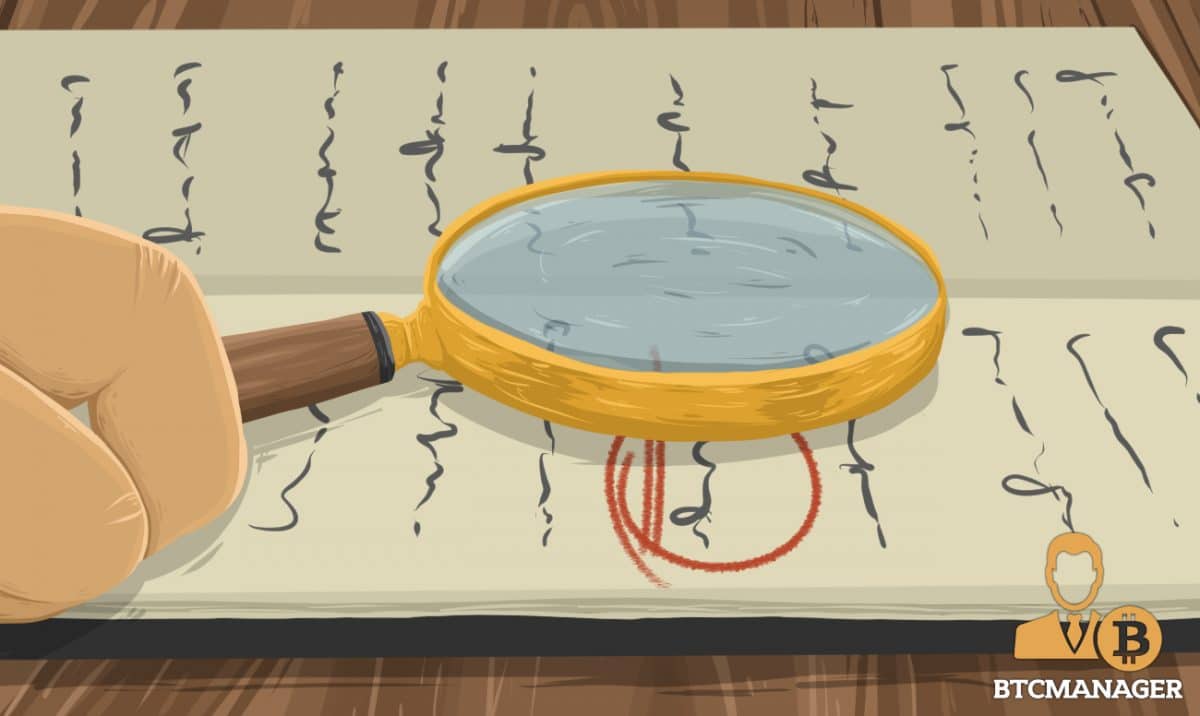 The Big Four consulting firm PricewaterhouseCoopers (PwC), revealed via a press release published June 19, 2019, the addition of a tool to its Halo Suite that would be used to audit cryptocurrency transactions.
Per the report, the new software tools presently support eight virtual tokens, including bitcoin, bitcoin cash, litecoin, and XRP.
Moving with the Times
The auditing giant recently updated its Halo Suite of auditing tools to include software that would effectively provide auditing services and give assurance to clients who carry out cryptocurrency trading.
Speaking on the company's need to keep up with emerging technologies, Global Assurance Leader of PwC, James Chalmers, said:
"It is important as companies continue to digitise we, as auditors, keep up with technology changes in the market, continue to develop audit tools that meet the needs of emerging technologies and serve the changing and developing demands of our stakeholders."
The updated Halo suite will enable the company to interrogate the blockchain and gather reliable information about transactions and balances on the blockchain along with providing trustworthy evidence of the "private key and public address pairing."
PWC stated that the updated Halo Solution is already in use for virtual currency auditing, but auditing for clients would still be determined by several factors, as stated:
"Our ability to audit an entity engaged in cryptocurrency activities is very much influenced by our client's control environment, and at this stage, by the breadth of tokens supported by our Halo software. These considerations will be key when determining whether we are comfortable to accept an audit engagement."
Per the press release, PwC also extends its services to non-clients, helping them identify challenges and opportunities in the cryptocurrency industry. Also, the firm helps non-clients with measures that would help them gather positive feedback from their auditors.
Presently, the tool supports bitcoin (BTC), bitcoin cash (BCH), litecoin (LTC), bitcoin gold (BTG), ethereum (ETH), bitcoin diamond (BCD),  OAX token, and XRP.
Big Four Actively Involved in Blockchain 
PwC has long shown interest in the blockchain and cryptocurrency industry, making it the most active among the other Big four auditors. Back in September 2018, the professional services company launched the "Digital Accelerators."
The program was set to empower about 1,000 PwC employees in digital technology skills such as distributed ledger technology (DLT), artificial intelligence (AI), 3D printing, and other fringe technologies.
The cryptocurrency company, Tezos, employed PwC as an independent auditor, making Tezos the auditor's first cryptocurrency client.
Other auditing giants – KPMG, Ernst & Young (EY), and Deloitte – have also ventured into the blockchain and cryptocurrency sector. BTCManager recently reported that EY launched "Nightfall," a private blockchain protocol on the public Ethereum network.