R3, Infosys, and Banks Trial Blockchain-Based Trade Finance System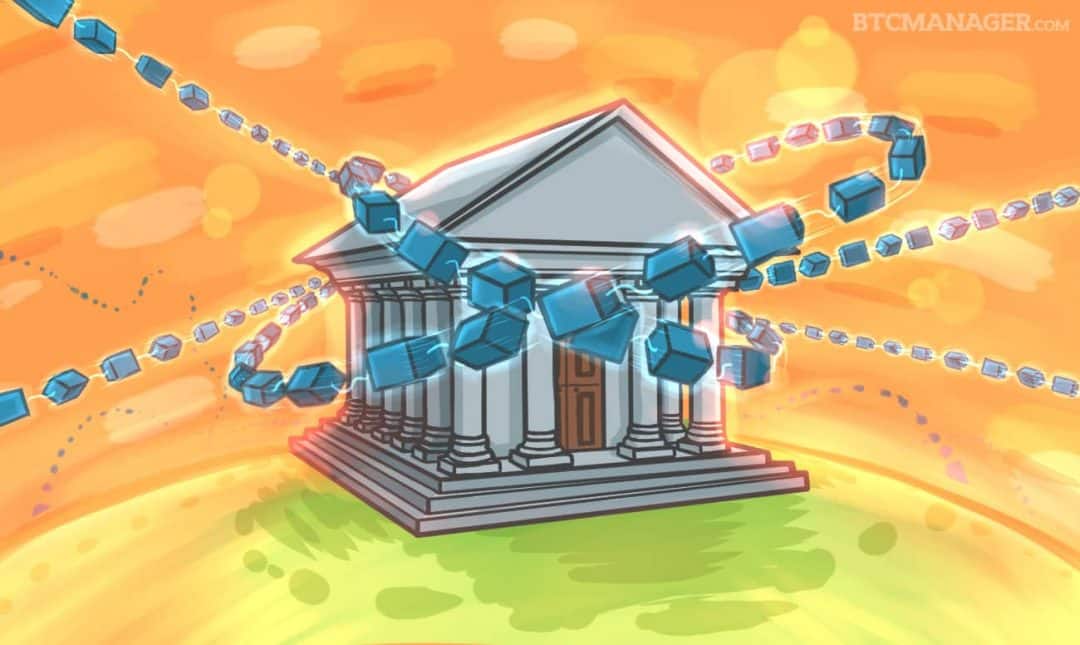 Infosys, an Indian corporation that provides banks with universal digital banking solutions, has partnered with financial institutions across 19 countries to trial R3's distributed ledger technology (DLT) based solution for trade finance, reports livemint, September 23, 2019.
Leveraging Blockchain Technology 
Infosys, the creators of Finacle, a core banking software used by numerous banks around the world, has collaborated with lenders across 19 nations to trial R3's blockchain solution for trade finance.
Per sources close to the matter, the trial which was completed in less than five weeks enabled participating banks to conduct trade finance transactions including account opening, factoring, bank guarantees, invoice financing and letters of credit.
Reportedly, the participating banks were able to simulate both local and international trade operations via intra and inter-country groups they formed.
DLT Reduces Costs and Processing Time
Importantly, participating banks have revealed that blockchain technology will significantly impact their processes in a number of positive ways.
Specifically, in a feedback survey conducted among participating banks, 67 percent of respondents revealed that having transacting parties on a shared distributed ledger can result in a 30 percent reduction in transaction processing time.
Also, 66 percent of respondents hinted that the pilot project has proven that they could reduce their trade finance operational costs by a whopping 20 percent.
That's not all, another 44 percent of participating banks noted that adopting a blockchain-powered trade finance system would significantly reduce the fraudulent transactions.
The banks that participated in the trial include Gulf International Bank, Intesa Sanpaolo, Prime Bank, RBL Bank Ltd, Standard Bank of South Africa, First Bank of Nigeria and ABC Bank Ltd, among others.
Commenting on the hitch-free completion of the blockchain trial, David .E. Rutter, CEO of R3 reiterated that the project goes a long way to demonstrate that the burgeoning blockchain technology has a lot to offer in the financial ecosystem.
Rutter said:
"Infosys Finacle's successful completion of this global DLT trial clearly shows that it can foster efficiency in the financial markets and trade finance. As the promise of blockchain keeps gathering pace, we are moving closer to bringing blockchain to the fore as a viable option to transform financial markets."
In related news, earlier in September 2019, BTCManager informed that HSBC Bank had completed its first blockchain-based letter of credit transaction pegged to the Chinese yuan.