Radix Babylon upgrade improves user and developer experience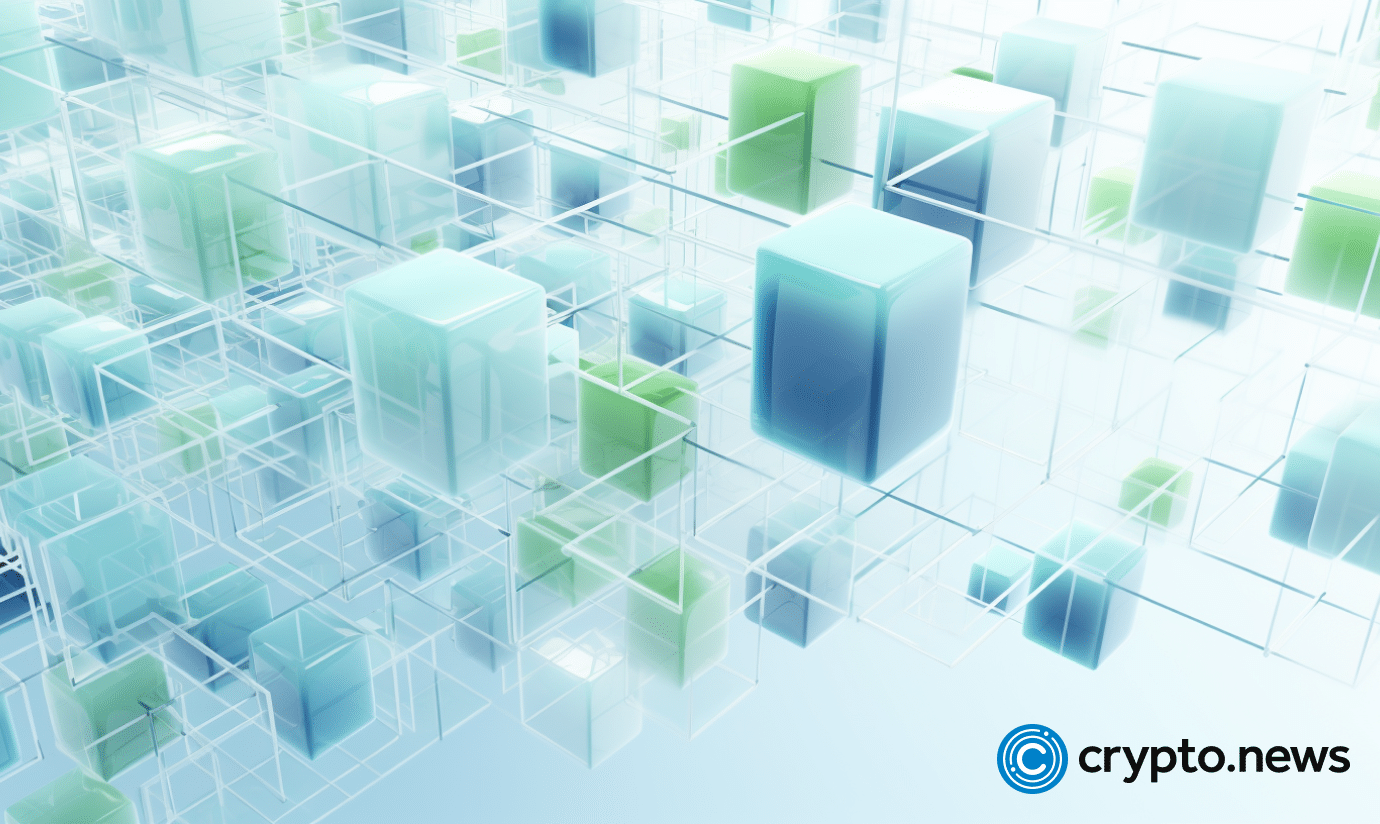 London, England, Sep. 28, 2023, Chainwire
Decentralized ledger platform Radix Publishing has completed its Babylon mainnet upgrade, marking the end of the Olympia era.
The Radix Babylon mainnet upgrade has been described as a "substantial update", allowing for the deployment of Scrypto-based smart contracts and a range of new technologies and features, including the highly anticipated Radix Mobile Wallet.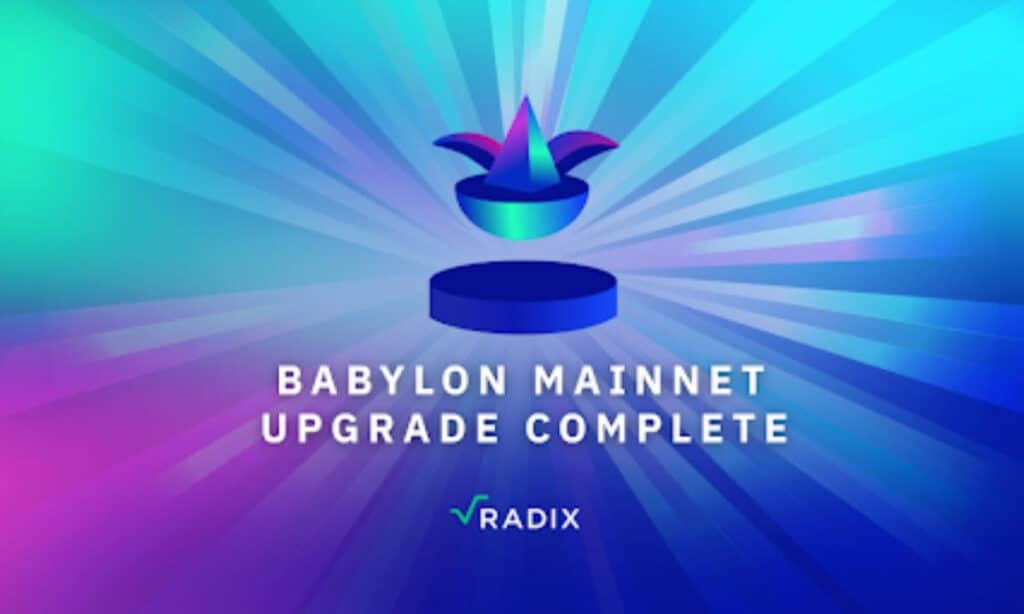 Piers Ridyard, CEO of RDX Works, said:
"With the Radix Babylon Upgrade complete, the Full Stack for decentralized finance (defi) has come together for the first time, ushering in a new beginning for existing users and those who were hesitant to embrace defi and web3. A new ecosystem awaits – an ecosystem where builders can intuitively build and launch powerful and secure dapps and where our friends, family, and colleagues can confidently use them."
Among the refinements supported by Babylon are
the Radix Engine v2 virtual machine,
DeFi transaction previews that are human readable,
a decentralized royalty system for developers and smart account components,
an on-ledger catalog of Scrypto-based blueprints.
The Babylon upgrade brings five new products, including:
Radix Mobile Wallet provides a secure way to manage accounts and hold assets, such as tokens or NFTs.
Radix Connect for users to connect their Radix Wallet to dApps on desktop browsers using a secure peer-to-peer connection with the Radix browser extension.
Radix Dashboard, a comprehensive explorer for the Radix Network and functionalities to stake, unstake, and claim XRD from validators.
The Developer Console provides useful functionalities for developers to deploy packages to the network, ensuring streamlined integration of new software components.
The Dapp Sandbox is a developer tool that simplifies the process of testing different requests that a dapp front-end can make to the Radix Wallet. With this tool, developers can easily view the responses and their formatting in the wallet.
The Babylon mainnet upgrade allows web3 developers to build and deploy dapps more efficiently. The new features have been tested through the Betanet and RCnet testnets.
About Radix
Radix is a layer-1 smart contract platform that offers a radically better experience both for users and developers. With Radix, users can confidently use web3 and defi to manage their assets and identities. For developers, Scrypto and Radix Engine provide a robust and secure asset-oriented programming paradigm that allows builders to intuitively go from idea to production-ready dApps that their users will love.
Radix Publishing is responsible for the code security and publication of code associated with the Radix platform.
Contact
Avishay Litani
Disclosure: This content is provided by a third party. crypto.news does not endorse any product mentioned on this page. Users must do their own research before taking any actions related to the company.