Binance Russia employees may join CommEx following acquisition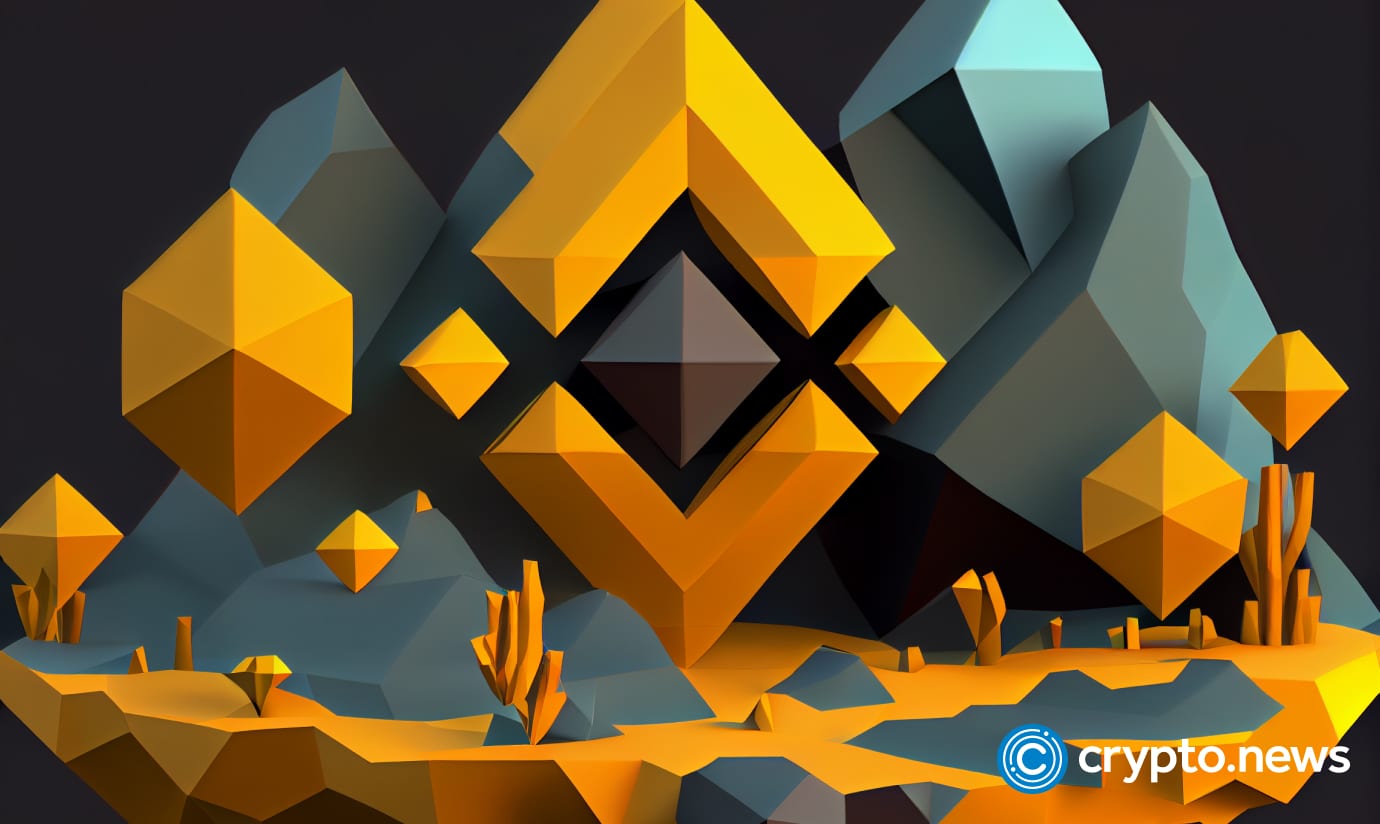 On Sep. 28, Binance CEO Changpeng Zhao said some former Binance Russia employees and the Commonwealth of Independent States might be integrated into the CommEx team.
Zhao mentioned that this move aims to make the transition of Binance users to CommEx as smooth as possible in the region. CommEX's platform, APIs, and features are designed to closely resemble Binance to ensure a familiar experience for users.
As part of the acquisition agreement, CommEX has committed to implementing blocks based on IP addresses and customer verification to avoid serving users in the U.S. and EU. Zhao also clarified that he doesn't have any ownership stake in CommEX, nor are there buyback options in the deal.
Additionally, Zhao emphasized that he is not the ultimate beneficiary owner of CommEx and doesn't hold any shares in the company. The deal also does not include any buyback options.
The sale is when the crypto industry is under increased regulatory scrutiny. Binance has been taking steps to restructure its operations to comply with regulations in different countries.
While specific terms of the CommEX deal have not been disclosed, support from former Binance employees could simplify the integration process for customers.
The acquisition of Binance Russia has raised concerns about sanctions compliance due to CommEX's stance on Crimea.
A CommEX spokesperson said that they are working on making their platform accessible to users in Crimea.
Crimea is under sanctions from the U.S., EU, and other entities, which prohibit companies from offering financial services and conducting business there.
CommEX is registered in Seychelles, which may enable it to circumvent local restrictions in Russia.
Earlier this year, Russian President Vladimir Putin signed a law banning all crypto payments in the country. Nonetheless, CommEX claims that its offshore registration allows users to directly deposit rubles into their trading accounts.
It's still uncertain how CommEX plans to handle app store restrictions by Apple and Google who blocked Russian financial apps due to sanctions.
While the move to transition Russian Binance users to CommEX provides continuity, monitoring the sanctions status of its operations is important.