CommEX, platform that acquires Binance Russia, will offer services in Crimea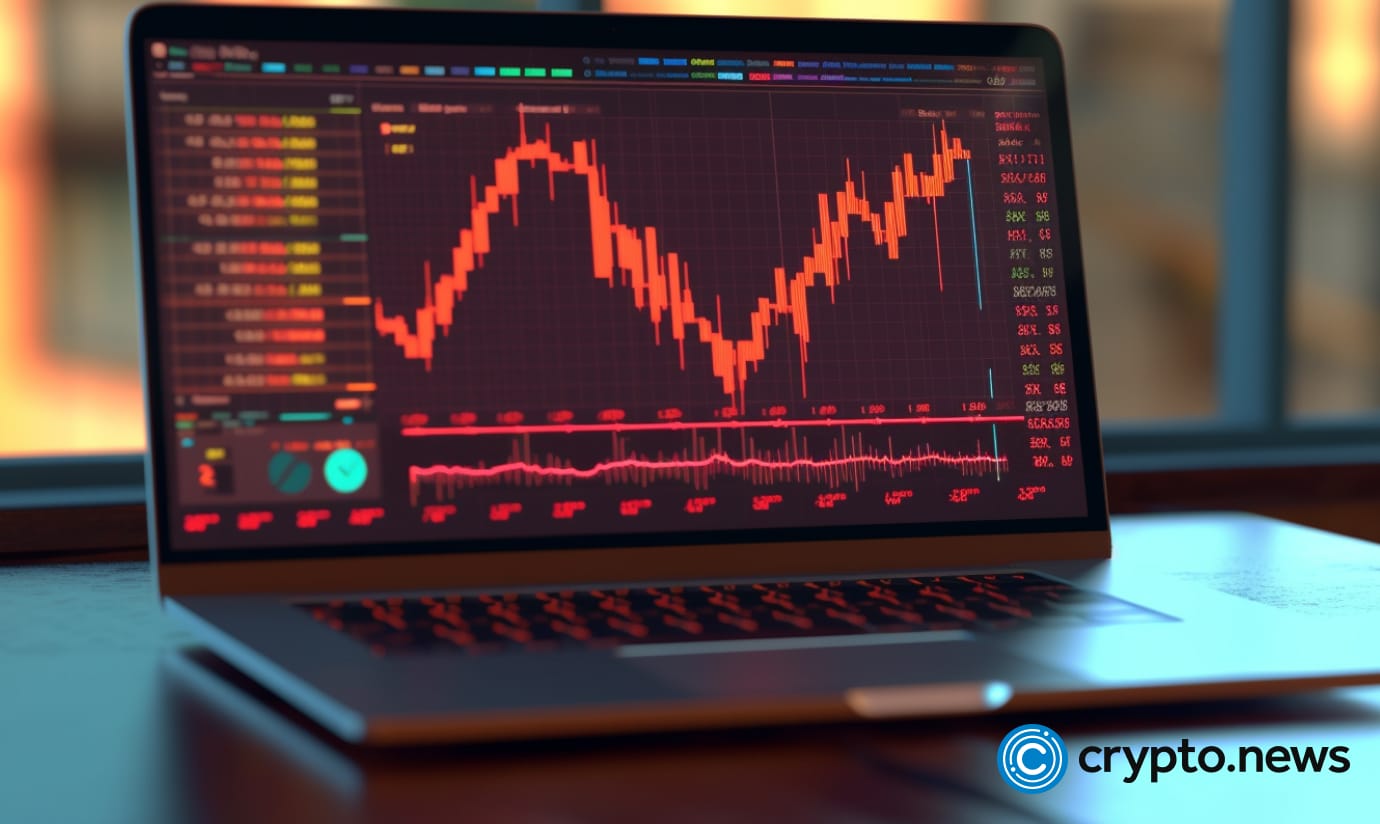 CommEX, the entity that has acquired Binance's Russian branch, is registered in Seychelles and will be accessible to users in Crimea, a sanctioned territory.
In a Q&A session on Telegram, a CommEX spokesman said they are working with Crimea, a peninsula in Eastern Europe sanctioned by the U.S., the European Union (EU), the United Kingdom (UK), Canada, and Australia.

At the same time, CommEX claims in its Terms of Use that users from Cuba, Iran, North Korea, and Syria are barred from accessing the platform.
Crimea is notably not mentioned.

CommEX also says it will not offer services to "individuals or entities named as a restricted person or party on any list maintained by the United States of America, United Kingdom, European Union or United Nations, including the sanctions lists maintained by the U.S. Office of Foreign Assets Control or the Denied Persons List or Entity List maintained by the U.S. Department of Commerce."
The spokesperson revealed that the exchange is registered in Seychelles. This might see the exchange bypass local limitations, given that President Vladimir Putin earlier signed a law banning all crypto payments. Even with this foreign registration, CommEX claims its users could top up their trading accounts "directly with rubles."
The platform plans to roll out mobile applications on Android and iOS.
However, it's not clear how exactly CommEX is planning to bypass the App Store moderation process, given that Apple previously deleted Russian banks from its marketplace in the wake of a new round of European Union sanctions against Russia.

CommEX will also require users to verify their identity if they plan to trade with fiat currency or conduct peer-to-peer (P2P) transactions.
However, the exchange would not require KYC for those who only trade crypto-to-crypto with a daily withdrawal limit set at 2 BTC.
A portion of Russian KYC'd new user registration will "immediately be redirected to CommEX and will scale up over time," Binance earlier said in a press release.
As crypto.news earlier reported, Binance is exiting the Russian market and has sold its local subsidiary to CommEX as compliance concerns keep growing.
In a statement on Wednesday, Sep. 27, Binance said it would take a year to completely pull out of Russia.