Rari Capital's Fuse Lending Pools Exploited for Over $80 Million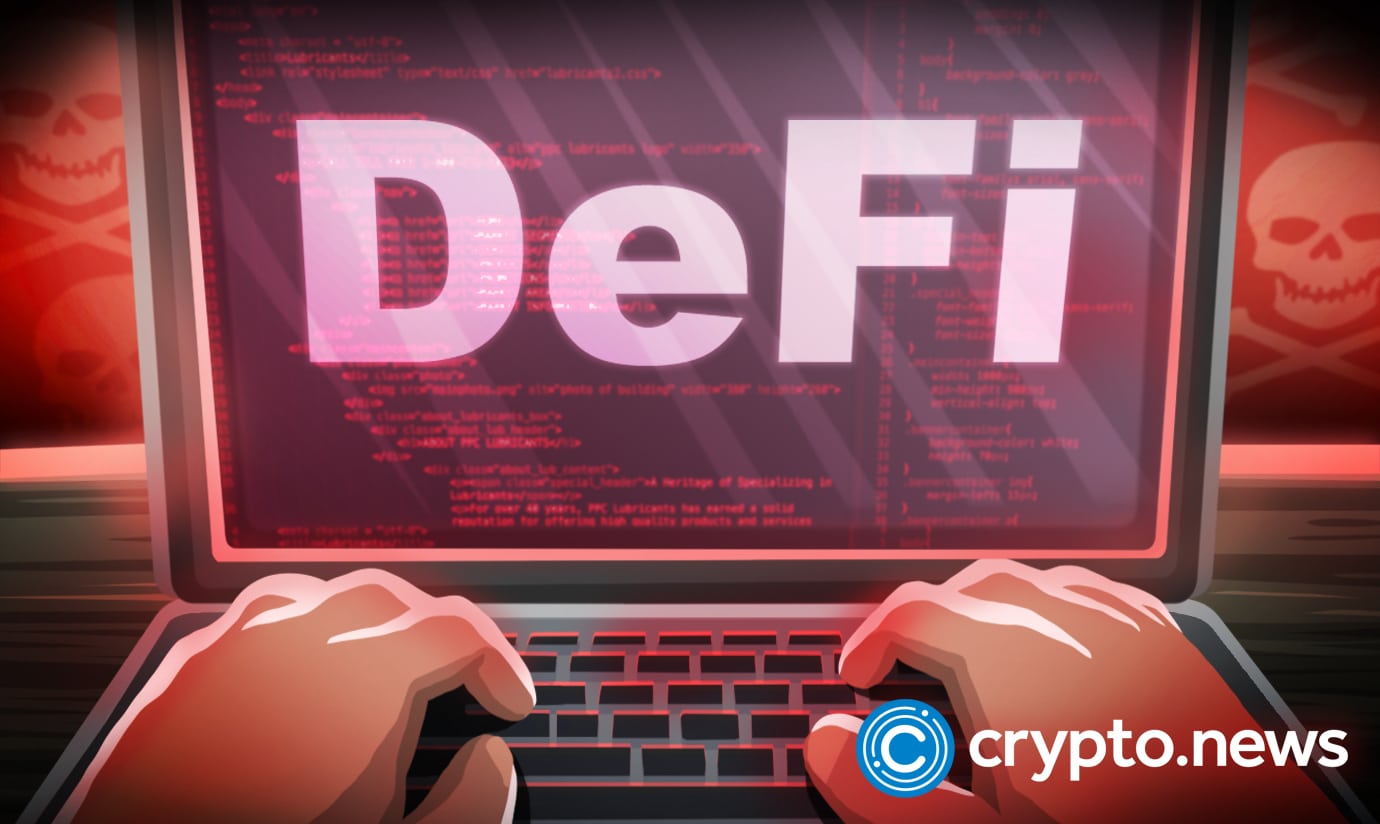 One of the leading DeFi protocols Rari Capital fell victim to hackers who stole over $80 million worth of digital assets from the platform's Fuse lending pools.
Rari Capital's Fuse Lending Pools Attacked
Another DeFi hack came to the surface earlier today as hackers exploited Rari Capital's Fuse lending pools to steal more than $80 million worth of cryptocurrencies.
The hack, confirmed by smart contract audit firm BlockSec via a Tweet is the latest in the DeFi landscape affected due to vulnerabilities in the smart contracts powering the platform.
BlockSec noted an unknown hacker stole the funds from Rari Capital's Fuse lending pools. For the uninitiated, the Fuse lending pools allow DeFi developers to create their own lending markets. BlockSec added the unknown hacker found a critical attack vector in the smart contracts powering the said lending pools and exploited the same for their benefit.
A number of protocols were indirectly impacted because of the exploit. For instance, Fei Protocol, a decentralized stablecoin project that launched the Fei USD was one of the victims of the hack.
The team at Fei Protocol manages lending markets on Fuse pools on Rari Capital. Users can deposit funds on Fuse lending pools for attractive annual yield. In addition, they can also take out loans in FEI stablecoin against their deposits up to a certain ratio.
Fei Protocol Tweeted about the hack and noted that they have identified the root cause for the same and paused all borrowing to mitigate further damage.
In a bid to regain the remaining user funds, the team is offering '$10 million bounty and no questions asked.' It remains to be seen whether the hacker responds to the request or not.
DeFi Hacks Not Slowing Down
Despite being an almost-three-year-old phenomenon, DeFi continues to be an attractive prey among hackers who seek to make quick money with minimal legal repercussions.
In March, DeFi platform Li Finance (LiFi) fell victim to hackers who managed to find an exploit in the protocol's pre-bridge swap smart contract to steal varying amounts of USDC, MATIC, RPL, GNO, USDT, MVI, AUDIO, AAVE, JRT, and DAI totaling more than $600k from 29 different wallets.
Similarly, one of the biggest names in the DeFi space, DeFiance Capital founder Arthur Cheong recently lost crypto and NFTs worth over $1.6 million as hackers exploited the veteran investor's hot wallets to drain the assets out of them.
At the time, Arthur noted:
"Found out the likely root cause for the exploit, it's a targeted social engineering attack. Received a spear-phishing email that really seems to be sent by one of our portco with content that seems like general industry-relevant content. They are likely targeting all crypto peep."
Most recently, Axie Infinity's Ronin Network witnessed a loss of more than $625 million in USDC and ETH.