Real Vision CEO has high hopes for NFTs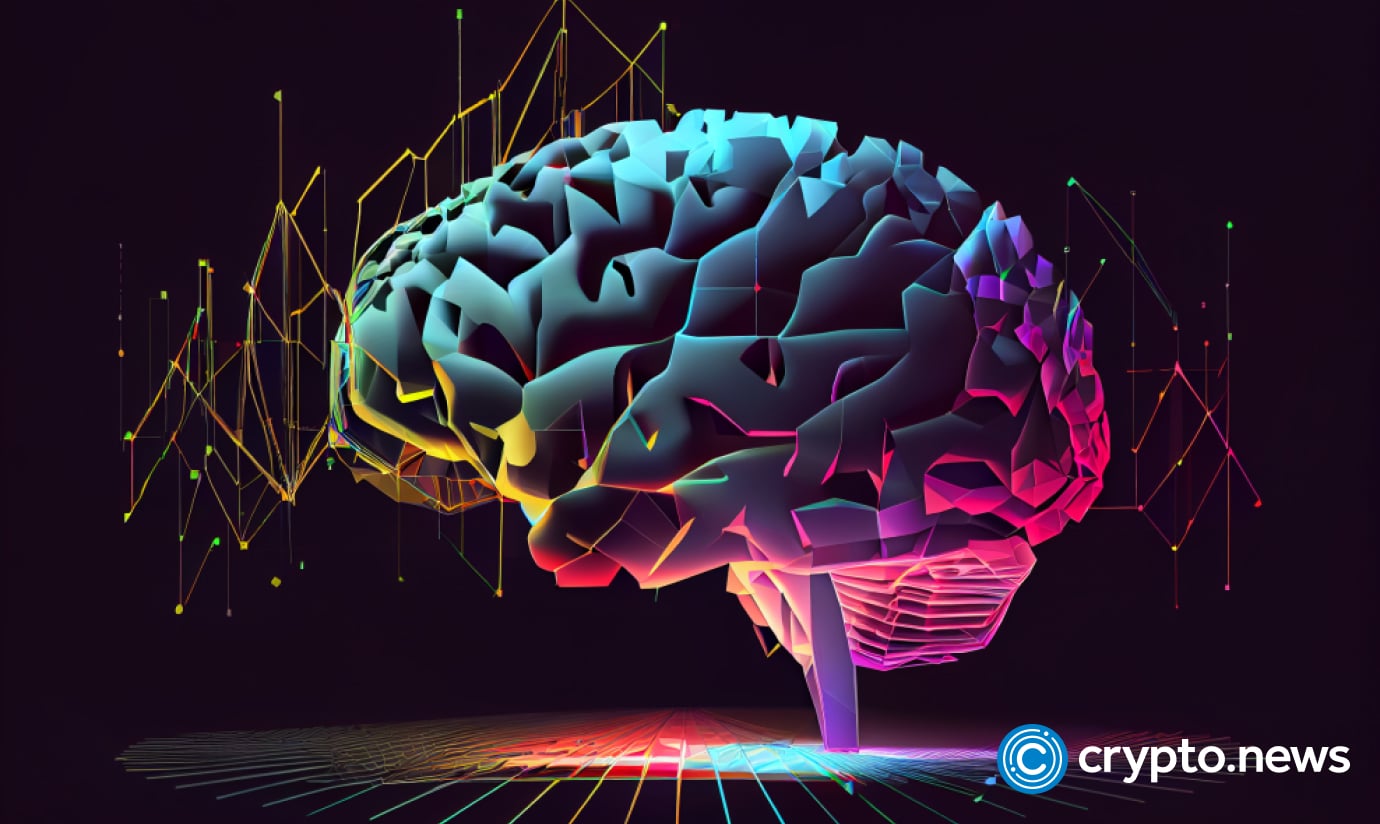 Raoul Pal, CEO of Real Vision and co-founder of the company, thinks that NFTs would behave similarly to " high-end property" in the conventional economy and will outperform ether (ETH) during boom cycles in the crypto market.
The former executive at JPMorgan offered a rundown of what he felt most bullish about regarding NFTs in a video uploaded to YouTube and published on Feb. 20. The footage lasted one hour and covered critical use cases for the asset class, its underlying technology, and its potential performance compared to ether.
Pal asserts that it has a history of outperforming most of the market and hence believes the same thing will occur in the ETH economy.
Pal: NFTs could serve as means of storing property
In the recent YouTube video, Pal highlights that significant collectibles, such as CryptoPunks and BAYC, have evolved into status symbols in the cryptocurrency community. This is analogous to owning a luxury home, car, or item from a well-known brand that grants access to exclusive clubs, which he called "mini-network states."
Pal proposed that non-fungible tokens (NFTs) may function to hold property in the ETH economy in the coming future.
The hedge fund manager also touched on the applications of NFTs in resolving contracts, saying that blockchain-based ledgers can provide verifiable clarity on what has been agreed upon between people. In contrast, smart contracts can, in essence, do away with the need for unnecessary third parties.
As a result of the fact that such collections have been able to maintain a respectable level of value throughout the lousy market, they might provide more significant upside potential than adverse danger. He also believes there will be a rise in the price of ETH in the future.
Pal's NFT enthusiasm journey
In retrospect, the former hedge fund manager stated that in the year 2022, non-fungible tokens (NFTs) first began to attract his attention because he started to understand the power of what they represent and what they can do. This included transferring value using blockchains and automated smart contracts.
Since investing in NFTs, Pal said he has placed around ten percent of his ETH holdings in "premium NFTs," such as CryptoPunks and BAYC.