Record amount of WBTC worth $170m burnt in one day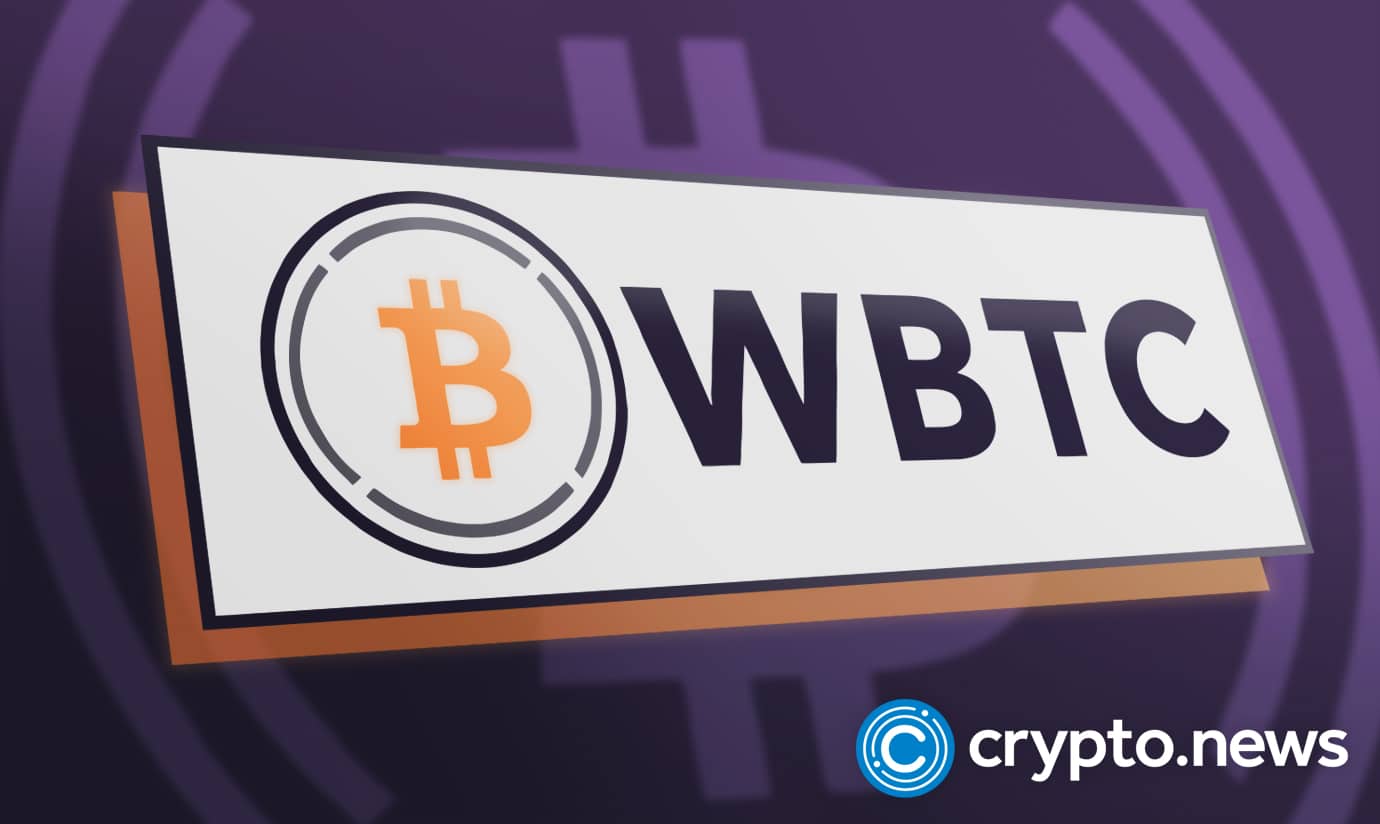 Investors burn a record high of 10,000 WBTC worth $170 million at the moment amid a slump in DeFi, the market data shows.
The volume of WBTC has decreased over the last week. As of December 6, the supply of WBTC was at 200,145.
According to a crypto data website Dune, a sharp decline resulted from the high burning rate experienced in the market.
Last week WBTC depegged from the original Bitcoin, causing panic among investors. Many of them started burning the coin, which has led to the WBTC volume decline in the market.
The graph below indicates that the supply net change is at a hostile trajectory. The minting of WBTC has also gone down over the last few weeks. It demonstrates that investors holding WBTC are in a spirited effort to sell them.

Minting has decreased in the previous few weeks, while burning continues to rise. According to the graph, December 6 recorded the highest burn in the history of WBTC. The day had no mint showing a downward trajectory of the coin. 
The high burn rate of WBTC has caused a slump in DeFi, resulting from the relationship between the two in the market. Consequently, the collapse of FTX and its sister trading company, Alameda Research, which was the heaviest trader of WBTC, still haunts the market. The rate of WBTC burning will continue to impact exchanges based on DeFi until the market stabilizes.
Wrapped Bitcoin (WBTC) is a representative of Bitcoin in the Ethereum blockchain with an ERC-20 token meant to track the value of Bitcoin. The developers of WBTC anticipated helping the participation of Bitcoin holders in DeFi.
The value of one WBTC is equal to the value of a BTC, but they are different because they operate in separate blockchains. When a WBTC holder wants to change or "unwrap" it to get its value in Bitcoin, it is necessary to use an exchange. Changing WBTC to BTC is known as destroying (or burning) to get Bitcoin through approved platforms.