Redacted Money's Discord server with 10,000 members compromised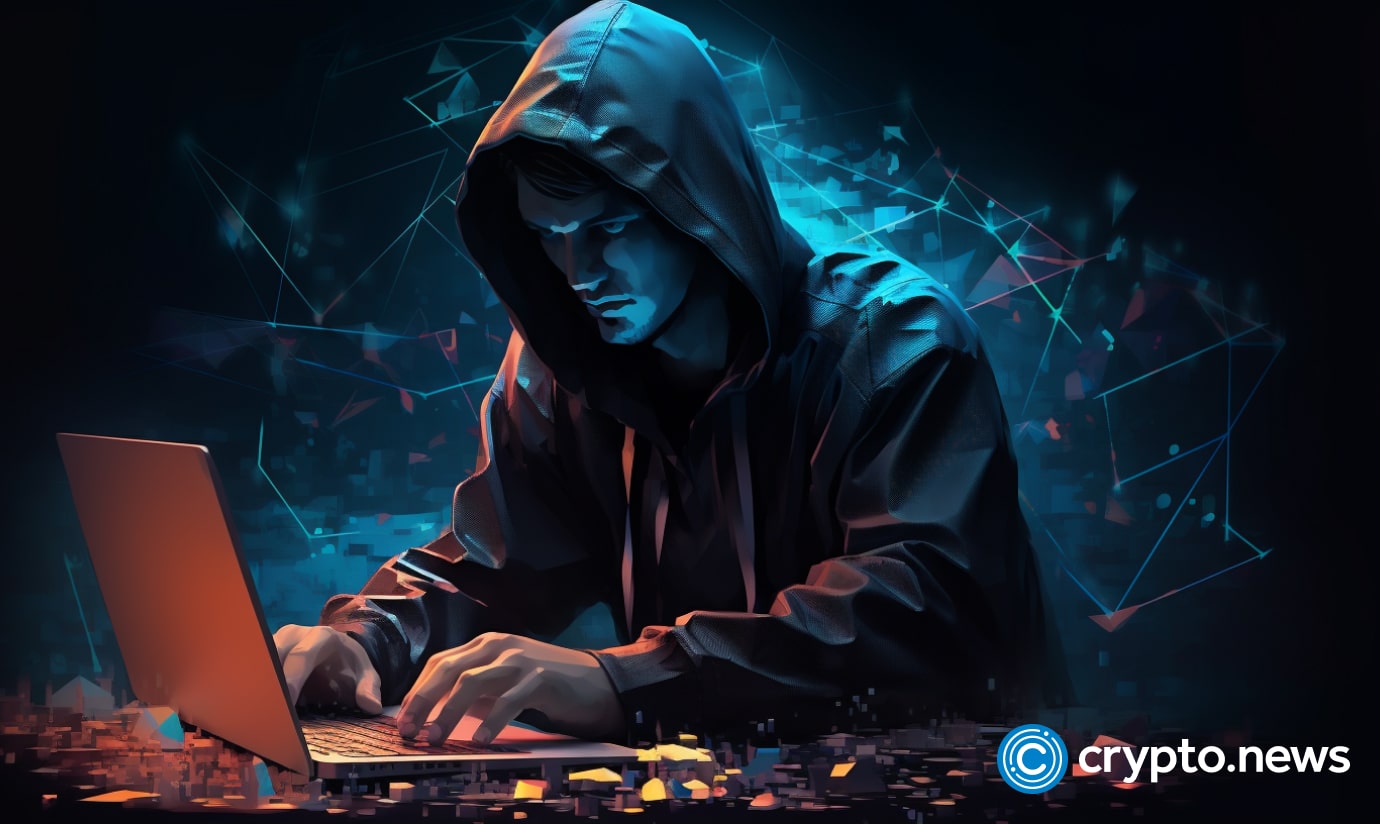 CertiK, a blockchain security firm, reports that the Discord server associated with the web3 project, Redacted Money, has been compromised.
The hackers gained unauthorized access to the server, with over 10,000 members, including notable personalities and influential figures in the cryptocurrency community.
Sensitive data stolen
After accessing the Discord channel, the attackers exploited vulnerabilities and security loopholes to obtain private messages and financial data.
The Redacted Money team is working with law enforcement to investigate the attack and has taken steps to secure the server and prevent future attacks. 
It is believed that these hackers gained access to the server through a phishing attack.
Redacted Money is a trustless zero knowledge (ZK) protocol designed to enable users to secure their crypto transactions from prying eyes.
The social media handles of web3 projects and influencers have become juicy targets for scammers and crypto thieves.
Last year, Bored Ape Yacht Club's Discord server got compromised through Twitter, with the bad actors selling off the project's NFT collections at lower prices.
In January 2023, NFT God, a popular digital collectibles blogger, lost his "entire digital livelihood" after clicking on a malicious phishing scam link on Google.
Earlier this week, scammers hijacked the Twitter handle of the Aptos (APT) blockchain project to promote a scam APT airdrop campaign. However, no losses were reported at the time.
Staying safe online
To protect yourself from phishing attacks and hacks on Discord servers and other social media platforms, be suspicious of unsolicited messages, avoid clicking on links in such messages, and be mindful of what information you share.
Using two-factor authentication (2FA) and strong passwords containing letters, numbers, and special characters is highly recommended.