Reddit Set to Restore Bitcoin Payments, Will also Support Ethereum and Litecoin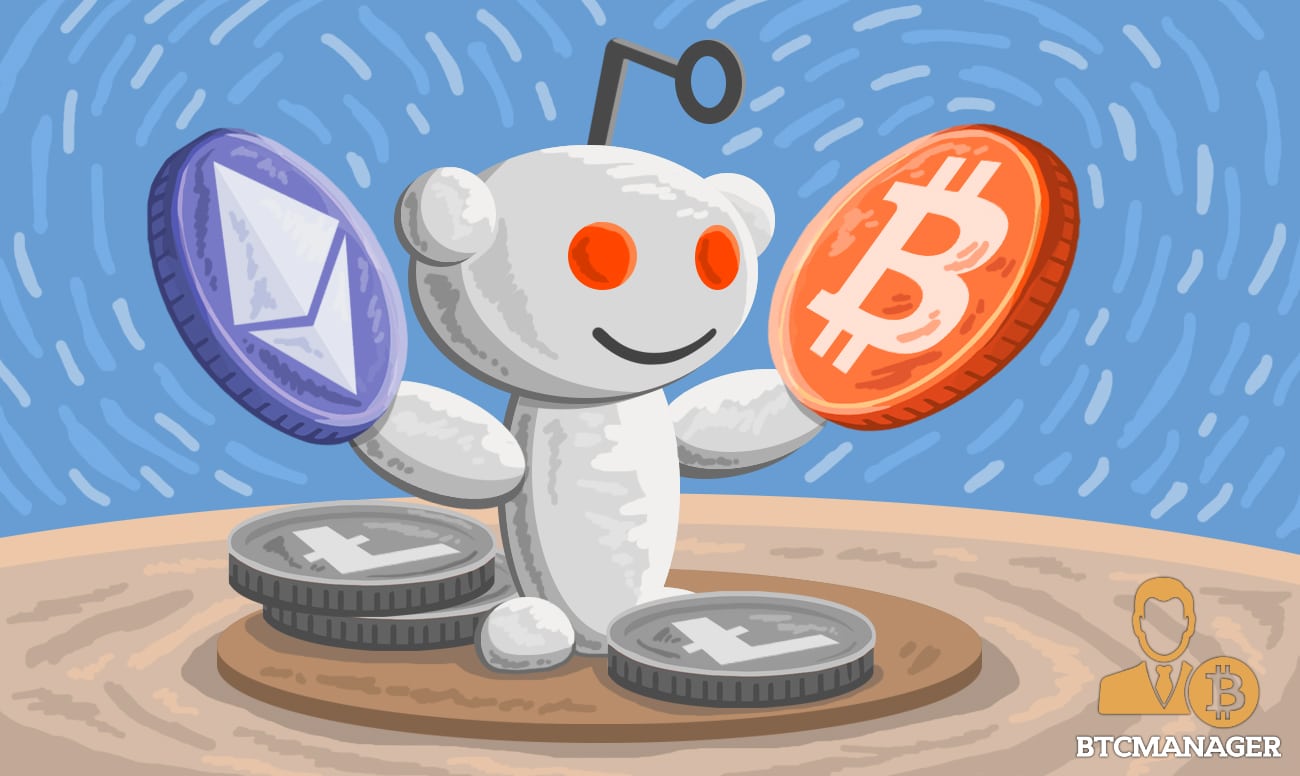 Reddit, one of the largest online forums in the world, is gearing up to resume accepting bitcoin payments.
The platform had earlier disabled bitcoin payments in March 2018 leaving subscribers with only PayPal and Credit Card payment options. Issues concerning high fees and problems with Coinbase API integration were responsible for the decision to stop accepting bitcoin payments. The forum also wishes to expand its crypto payment acceptance spectrum by adding a couple more cryptocurrencies.
Reddit boasts many of the large popular cryptocurrency niche communities with most of the coins having their own subreddit which are moderated/frequently visited by the core team.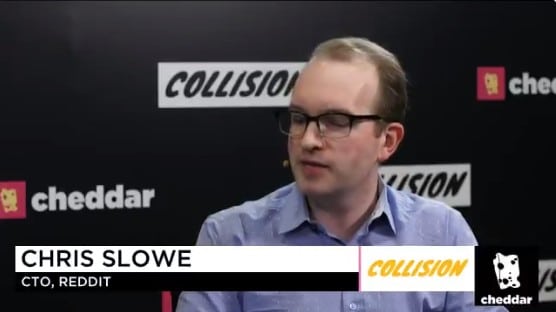 Source: Cheddar
Bringing Back Bitcoin Payments
According to Reddit CTO, Christopher Slowe, the platform is making efforts towards restoring the bitcoin payment option. He revealed this in an interview with Cheddar where he also explained the reason for the earlier decision to stop accepting bitcoin payments. Coinbase reportedly made changes to its API which required merchants looking to use its services for payment processing to upgrade their systems. These Coinbase API changes happened at a time when Reddit was busy with its platform redesign. Thus, the admins at Reddit elected to focus on the redesign efforts and drop bitcoin payment capability.
However, the decision to drop bitcoin payments happened unexpectedly with many subscribers left in limbo. Reddit had been accepting payments made via the popular cryptocurrency since February 2013. Commenting on the removal of bitcoin payment support, a site admin wrote:
"Yup that's right. The upcoming Coinbase change, combined with some bugs around the Bitcoin payment option that were affecting purchases for certain users, led us to remove Bitcoin as a payment option."
At the time, Reddit wasn't the only platform to stop accepting bitcoin payments.
In 2017 Steam also disabled receiving bitcoin payments. The network congestion and high transaction fees became a significant problem for many of these platforms. The meteoric rise of bitcoin prices had caused increased traffic on the network. Since the adoption of SegWit and Lightning Network protocols, the issues seem to have considerably abated.
Not Just Bitcoin but Ethereum and Litecoin as Well
Responding to a question about whether Reddit would add support for other cryptocurrencies apart from bitcoin, Slowe said that:
"We have been looking at other Cryptocurrencies. We are looking at Ethereum and Litecoin that are provided by Coinbase as well."
Reddit co-founder, Alexis Ohanian, recently revealed his bullish sentiment regarding Ethereum's ether, saying that the cryptoasset will hit $15,000 by the end of 2018. His reasoning is that the Ethereum platform is where most activity is happening and what people are building on top of.
No definite timetable has been provided for when bitcoin payments would be restored on the platform. Reddit is one of the pioneers of bitcoin acceptance and was one of the first mainstream online platforms to embrace cryptocurrency.
The bitcoin and cryptocurrency subreddit have 816,000 and 663,000 subscribers respectively. The platform is a treasure trove of information about developer activity, latest forks, price movements, breaking news, etc. The conversation often gets heated with proponents of one coin trying to further the cause of that crypto, hoping it will "moon."