Regulatory Delay of Avalon Acquisition Taken In Stride By Parent Company Canaan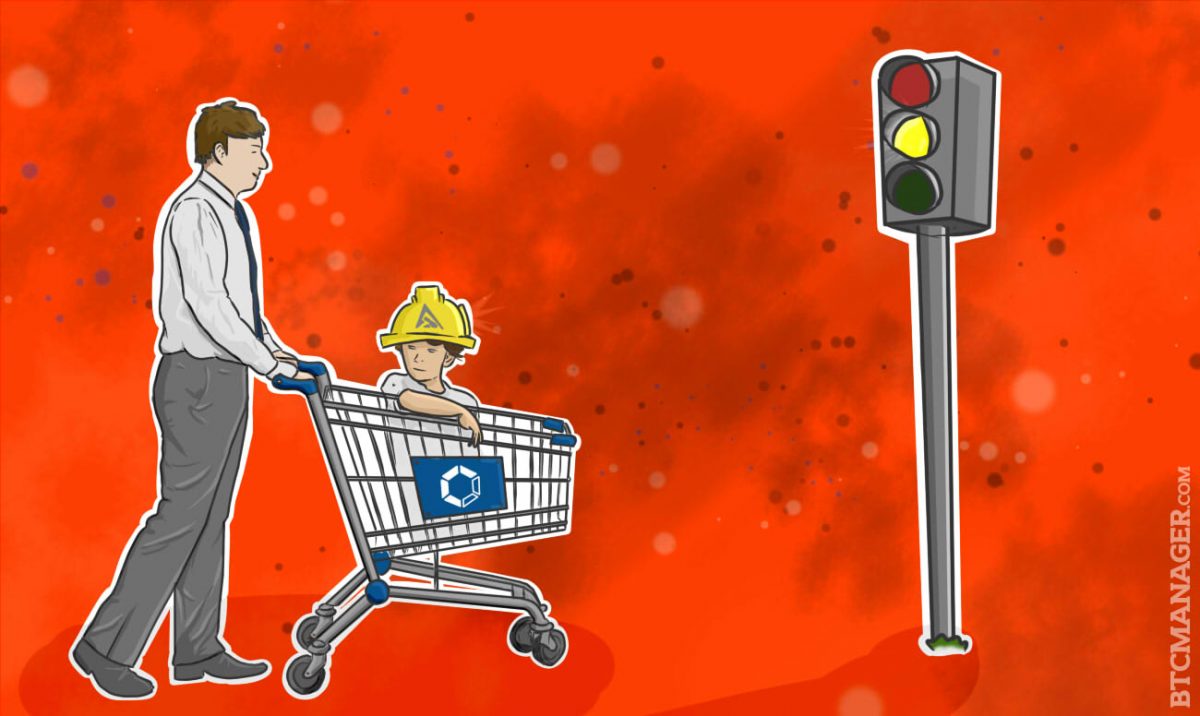 When Bitcoin mining manufacturer Avalon was put up for sale, it only seemed a matter of time to finalize the deal. But Chinese regulators are putting spokes in the wheels. Regulators from the Shenzhen Stock Exchange are unsure as to whether or not they should approve this deal, which would see Shandong Luyitong purchase the company.
Avalon Acquisition Hits A Big Setback
This particular deal revolves around the sale of Avalon parent company Canaan, who are the ones responsible for manufacturing the Bitcoin mining hardware. The company quickly made a name for itself through their Avalon Bitcoin miners, which operate using application-specific integrated circuits, or ASIC technology.
In fact, Canaan was the one of the first companies to bring these devices to the global market, which attributed to their success over the years. Ever since that decision, various other players emerged, although very few remain successful today. BitMain is one of the largest Bitcoin hardware manufacturers that is still standing today.
Canaan was looking to strike a deal with Shandong Luyitong, as they announced in June of 2016. Both companies seemed to have come to an agreement, yet they require Shenzhen Stock Exchange regulatory approval to finalize the deal. As is usually the case with these types of acquisitions, there is a lot of administrative work to be done.
The regulators looked closely at auditing Canaan and Shandong Luyitong. Unfortunately, it appears as if the deal will fall through, due to the "uncertain aspect inherent to Bitcoin." At the same time, Canaan is being labeled as a company dealing with "perceived risks", as their position in the Bitcoin mining ecosystem is uncertain right now.
Looking To The Future With A New Bitcoin Miner
While this is not the news either company was looking for, there is a silver lining in all of this. Canaan feels they have come out stronger due to this independent audit, and remain hopeful for the deal to get approved in the coming months. Even if Shandong Luyitong would decide not to go ahead with this acquisition, Canaan feels they will garner interest from other parties.
Keeping such a positive attitude speaks volumes for Canaan and their team. Rather than dwell on what might – or even should – have been by now, they continue to look forward. More importantly, they take the positive side of this development and use it to their advantage. In a way, this "bump in the road" has refreshed the company's public image, which is invaluable for a Bitcoin company looking to be part of the biggest acquisition in the cryptocurrency space to date.
What is even more important is how Canaan is looking to release their 16nm Bitcoin ASIC regardless of how this scenario plays out. Not too many details are known regarding this new Avalon miner, though. More competition in the Bitcoin mining hardware market will only benefit customers all over the world, which is a positive development.