Regulatory Sandbox to Be Established Soon in Austria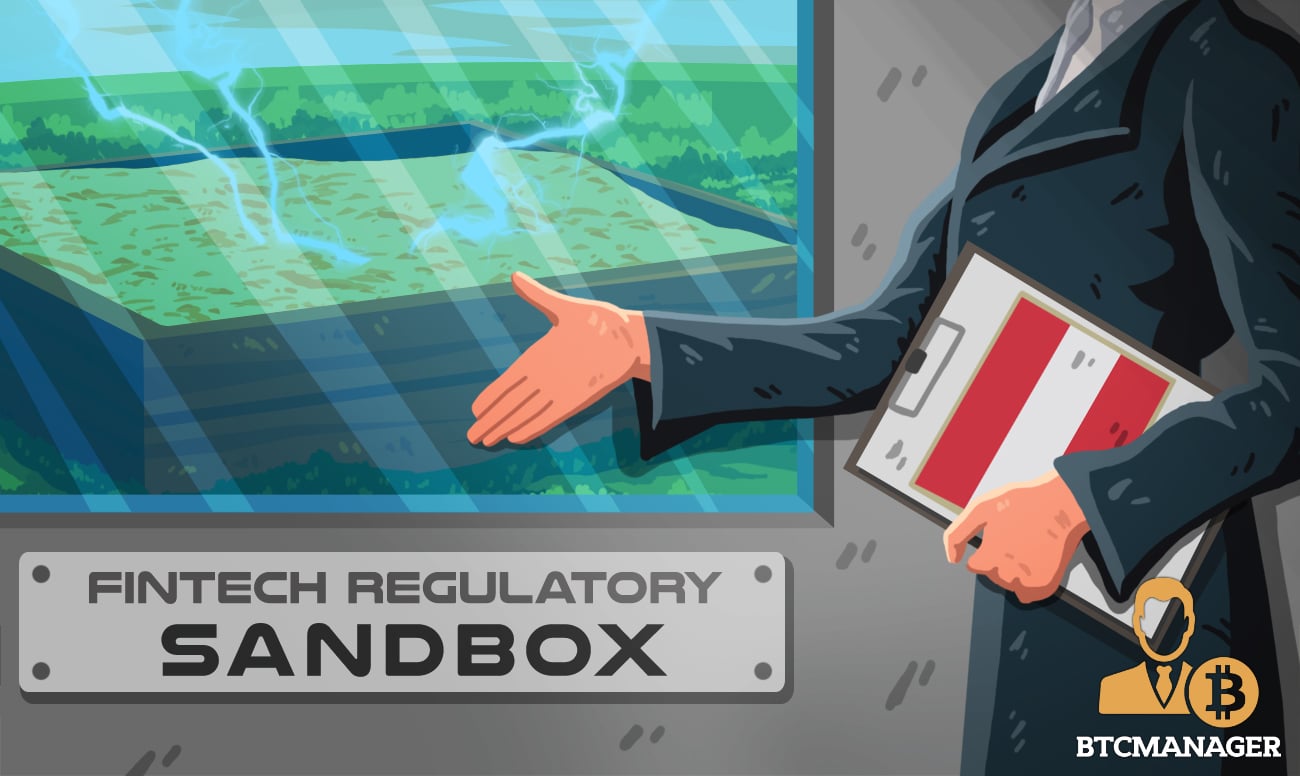 According to a report released on April 25, 2019, Austria is planning to review and establish a fintech regulatory sandbox in an attempt to align financial markets around digitized services, ICOs and cryptocurrencies with the country's law and help grow the market.
Strengthening Austria's Financial Services
Last year, the FinTech Advisory Council, including dedicated experts, overseers, practitioners, was created by Austria's Ministry of Finance to address the development surrounding the of financial services across the country.
The Finance Minister, Hartwig Löger, declared that with help from the advisory board "rules of the game are to be set," as this will help further the country's digitizing financial market and provide the regulatory infrastructure for ICOs and cryptocurrencies.
Löger noted that only two weeks ago they had sent a WiEReG Compliance Package — the Digital Customer Profile — for an assessment that made "Austria's financial center even easier and faster," and now, only 14 days hence, the Regulatory Sandbox is their next step to strengthen the innovation.
Noting the same development, State Secretary Hubert Fuchs expressed his concerns regarding the failure of the companies in the fintech industry to comply with regulatory requirements from either the very start or midway through the venture. This step, he said, will also act as their countermeasure against such situations.
The report also stated that the Regulatory Sandbox will allow fintech companies, under the supervision of the Financial Market Authority of Austria (FMA), to test and train their innovative business models for a limited period of time.
It is being seen as "a secure development framework for innovative companies with new technologies," that wouldn't hinder the growth of the industry despite maintaining strict regulations.
It has nowhere been mentioned that a company necessarily needs to be working on blockchain and cryptocurrency to be a part of the Regulatory Sandbox. They only have to have a business model that is based on information and communication technology.
Quoting Austria's Finance Minister, the report stated:
"The digitization of the financial services sector is one of the most crucial areas for the future of Austria. In the future, FinTechs will be able to test their innovative business models in a sandbox. The innovation location Austria will be even more attractive."