Relm Insurance distances itself from FTX's insolvency saga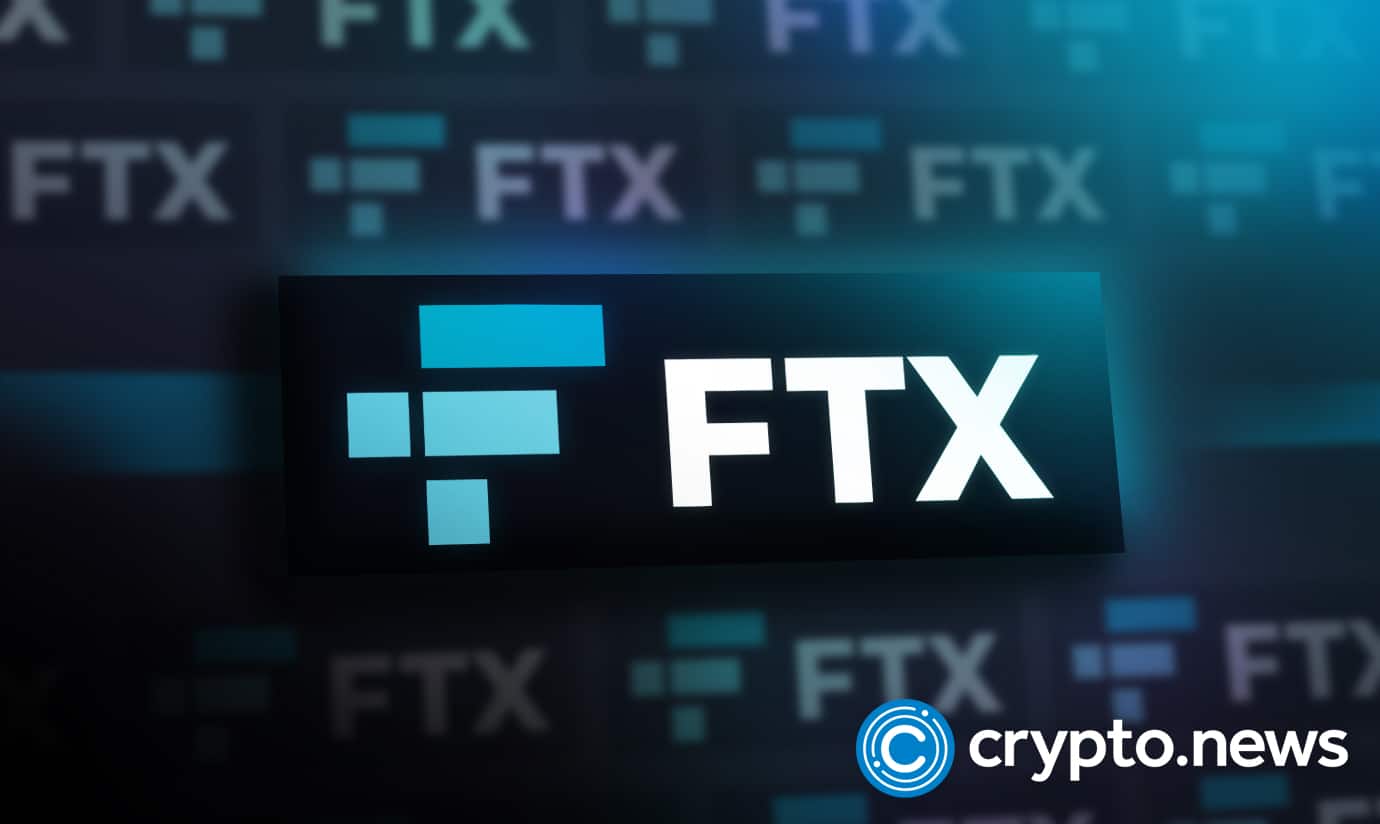 Relm Insurance, a Bermuda-based company that is a prominent specialty insurer for growing crypto businesses, has released a statement distancing itself from the fallout from FTX and Alameda, both of which Relm insured in some capacity.
The Relm CEO speaks out
Relm acknowledges ensuring West Realm Shires (also known as FTX US), FTX Australia Pty Ltd., and businesses that have been affected due to their connections to FTX and Alameda in the statement from its CEO, Joseph Ziolkowski.
After carefully examining their whole portfolio, Ziolkowski claimed they would be adequately financed to meet the needs of the industry as the effects of this incident developed.
The known insurance policies presented by Relm for FTX and Alameda-related enterprises alone reportedly totaled north of $15 million, suggesting that the numerous insurance policies in place for "companies… affected due to their ties with FTX and Alameda" could run much higher. This information was published in the trade publication The Insurer.
Additionally, assuring its policyholders, Relm stated that "95% of its assets are in cash or US Treasury notes."
Relm's alternative to self-insurance
Relm discussed using captive insurance to develop in "high-growth industries — such as virtual currencies or legal cannabis farms" in a post about the COVID-19 outbreak. Captive insurance is a substitute for self-insurance, where a parent group establishes a licensed insurance provider to provide insurance for itself. This business strategy has uncanny similarities to the troubled Moonstone Bank.
The blog post particularly mentions "Not Relm Insurance" as a "reliable partner in the search for inexpensive protection," noting that it "creates tailored insurance solutions for" both the cannabis and digital asset industries.
All eyes are on Jean Chalopin
All eyes are now on Jean-Chalopin, who serves as chairman of Deltec Bank & Trust, and chairman and shareholder for Moonstone. According to Chalopin, he is slightly involved in the creation of Relm Insurance due to the prolonged degradation of yet another Deltec-related entity to the consequences of FTX. Relm is included on a version of the Deltec website that is archived.
Henri Arslanian, the podcast host, claimed in June 2022 that he would argue the great majority of the crypto sector was then insured by Relm. "Relm obviously belongs to the Deltec family group," he added.
Chalopin claimed that "they could not obtain insurance." "Deltec Group firms were the only ones we were permitted to insure for a year. Insurance is one area where you cannot take a risk, although banking can.