Report: US Intelligence Asks SEC to Support Bitcoin and Crypto Companies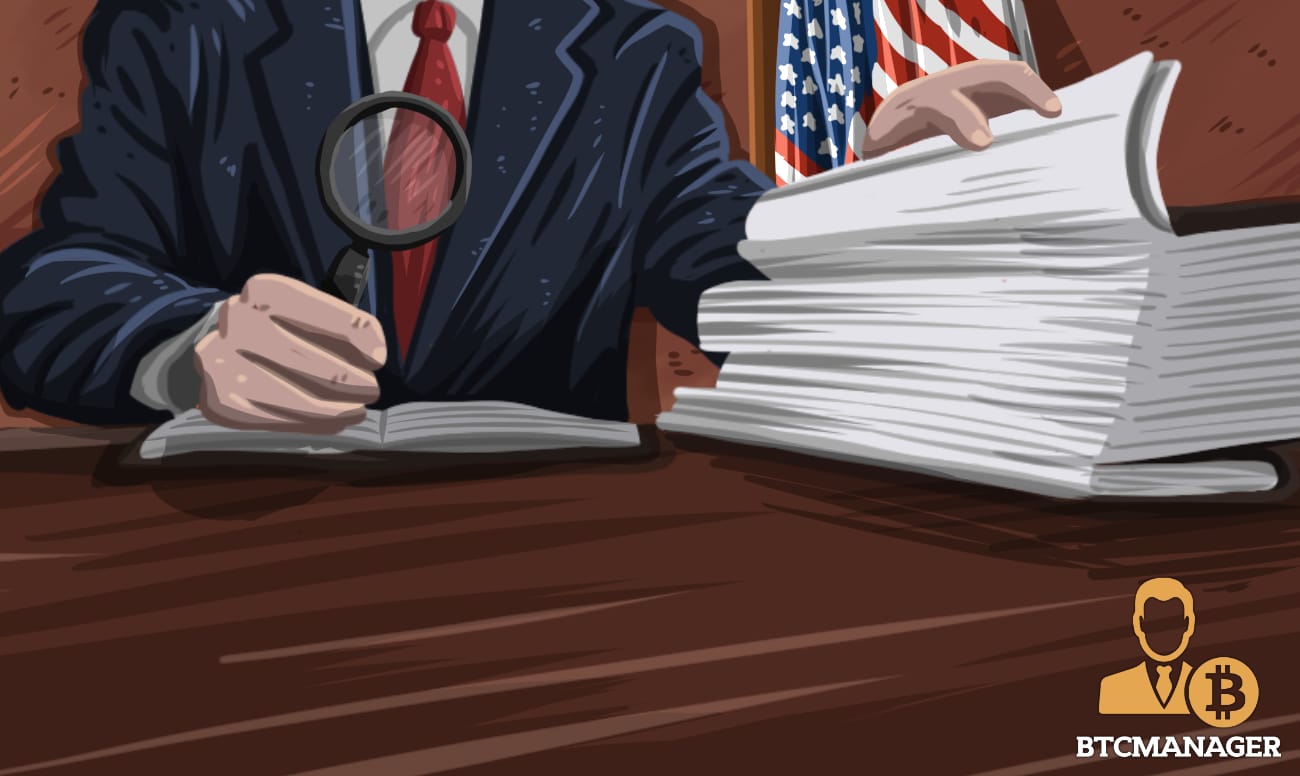 The US is finally waking up to Chinese dominance in the crypto industry.
SEC Urged to Support Bitcoin and Crypto Companies
According to a report by The Washington Examiner, the US intelligence community is worried about the increasing Chinese influence in the digital currency industry. To that effect, the US intelligence has raised concerns about the Chinese Communist Party's influence over crypto with the US Securities and Exchange Commission (SEC).
Per a source close to the matter, the Director of National Intelligence John Ratcliffe wrote a letter to the outgoing SEC Chairman Jay Clayton earlier this month highlighting concerns pertaining to China's sway over digital currency.
For the uninitiated, China is inarguably the global leader when it comes to influencing the crypto industry. More than half the world's cryptocurrency "mining" operations are carried out in China. Further, the Chinese government is also steamrolling ahead with its ambitious central bank digital currency (CBDC) project.
The aforementioned factors, coupled with ambiguous crypto regulations in the US cast shadow over the nation's influence over the budding and rapidly evolving industry.
It is also worthy of note that earlier this month, Trump issued an executive order prohibiting transactions between anyone in the US and several companies linked to China's People's Liberation Army. Trump administration warned that the "the PRC exploits United States investors to finance the development and modernization of its military."
"There are serious national security concerns about China's control over Bitcoin and Ether," a senior intelligence official told the Washington Examiner, referring to the two of the most dominant cryptocurrencies.
Adding:
"The president's recent executive order made abundantly clear the threat posed by securities investments that finance Communist Chinese military companies. Digital currency controlled by the CCP could certainly fall into that category, but the bottom line is that we cannot allow China to dominate the technologies and innovations that are going to decide who runs the world for decades to come — from artificial intelligence to digital currency, and everything in between."
These developments come just a few days after the Chinese President, Xi Jinping, urged the G20 countries to be receptive toward CBDCs.