Republican Senator Ted Cruz Makes a Case for Bitcoin (BTC) Mining via Excess Natural Gas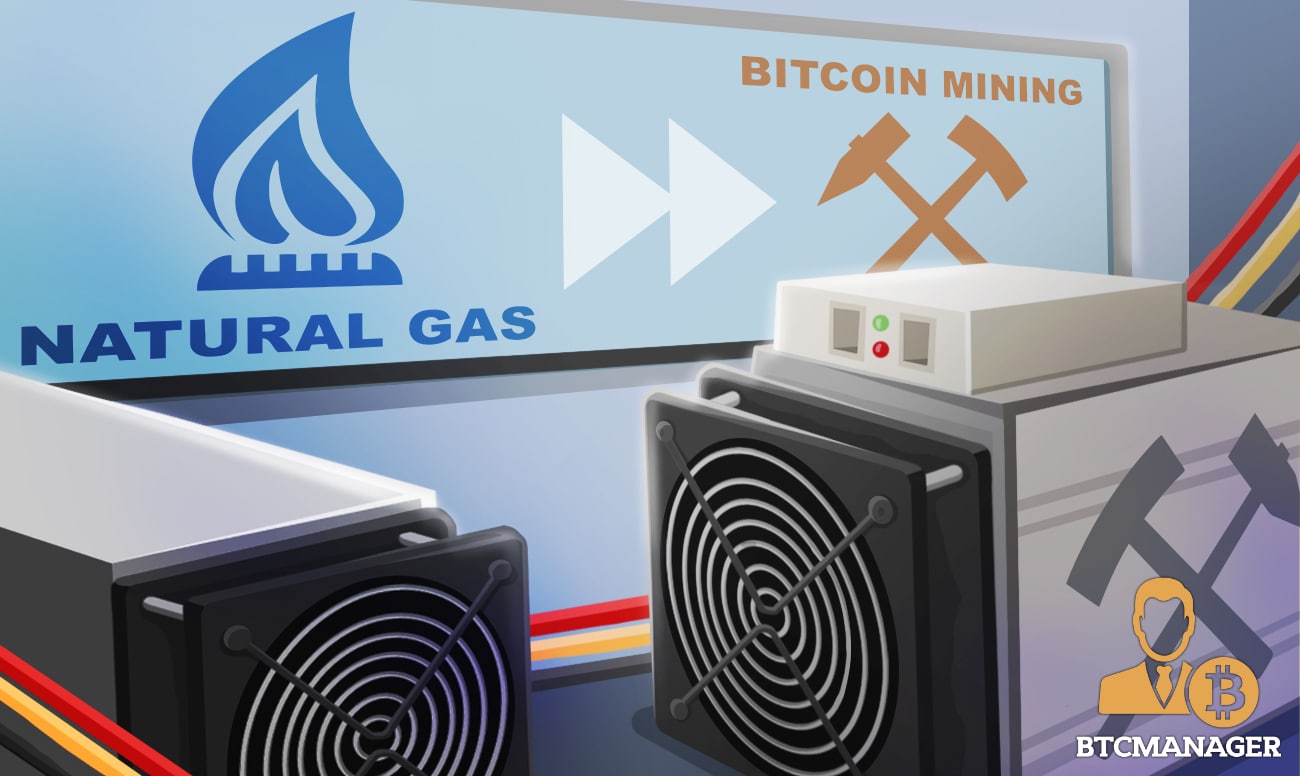 U.S. Senator and former Presidential candidate Ted Cruz makes the case for BTC mining with 'abundant' gas flare energy in Texas.
Cruz a Bitcoin Proponent
Speaking at the Texas Blockchain Summit on October 8, Republican Senator Ted Cruz said that Bitcoin mining can flourish in the state of Texas courtesy of the state's abundance of energy.
For the uninitiated, Texas is the top producer of wind power in the U.S. and boasts of an abundance of affordable solar energy. Over the years, Texas has cemented itself as the mecca for BTC mining operations in the U.S.
The state's reputation as a BTC mining hub witnessed another surge after China cracked down on crypto mining operations in the country earlier this year.
Cruz posited that BTC mining can be used to monetize energy creation via oil and gas extraction instead of just burning it. The Senator argued there is "enormous opportunity for Bitcoin to capture that gas instead of wasting it."
Nic Cater, the founder of Coin Metrics shared Cruz's talk's transcript on Twitter, adding that the Senator "has the most enlightened perspective on the issue" that he had ever come across from a policymaker.
Transcribed Sen. Ted Cruz' comments on Bitcoin and energy from the Texas Blockchain Summit this week. My jaw dropped while listening – he has the most enlightened perspective on the issue I've ever come across from a policymaker pic.twitter.com/iu90oukr2w

— nic cartel ᵍᵐ (@nic__carter) October 10, 2021
Cruz spoke of the wastage of natural gas:
"It's being wasted because there is no transmission equipment to get that natural gas where it could be used the way natural gas would ordinarily be employed."
Adding:
"Use that power to mine Bitcoin. Part of the beauty of that is the instant you're doing it you're helping the environment enormously because rather than flaring the natural gas you're putting it to productive use."
Cruz highlighted that the capacity for BTC mining should be mobilized reflexively in response to fluctuating energy supply. He noted that any energy could immediately be returned to the grid in the event of a sudden power outage or shortage.
Bitcoin Mining to Go Green
Concerns surrounding bitcoin's carbon footprint due to mining operations have risen significantly in the past few months as the premier digital asset continues to witness wider adoption among both retail and institutional players.
To make bitcoin mining operations environmentally friendly, a number of innovative and robust initiatives are being taken the world over.
As previously reported by BTCManager, El Salvador became the first country in the world to legally mine bitcoin via thermal energy.