Reserve Bank of India Concerned about Crypto-Regulations Backfiring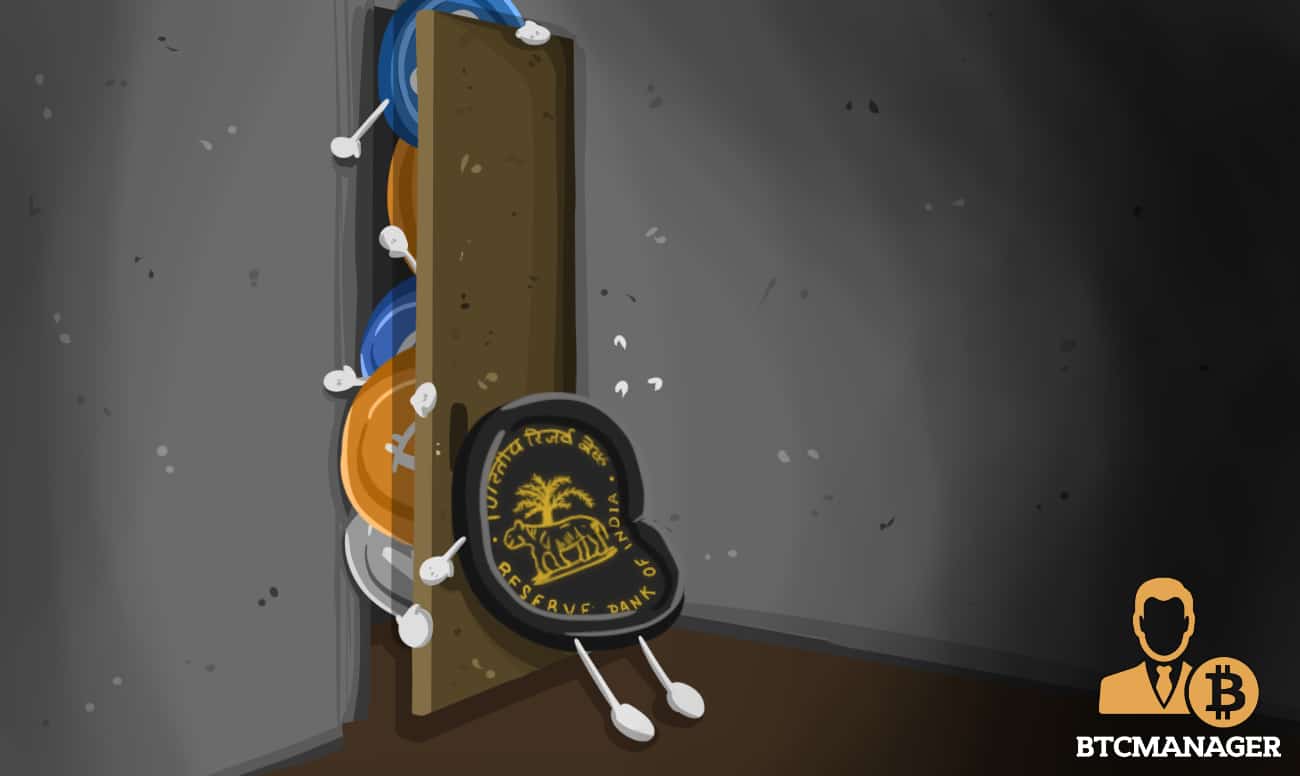 The Reserve Bank of India's decision to crack down on the emerging crypto space may have been having the unintended effect of pushing digital currencies back into the underground.
Ban Creating a Black Market?
On August 29, 2018, the RBI released its annual report, which stated that there was a need to keep track of digital currencies in order to increase transparency. However, this process has to be monitored closely to ensure that trading remains in regulated exchanges rather than being pushed into peer-to-peer or cash-based markets.
Furthermore, there is concern that cryptocurrencies might migrate into dark pools or offshore locations. Unregulated cryptocurrencies have the ability to finance terrorism, evade taxes, and launder money, so it is important for governments to regulate this space closely. The RBI is attempting to find a balance between regulation and inadvertently creating a new black market.
RBI vs. Crypto
Earlier this year the RBI sent out an order stating that all lenders should cancel accounts with cryptocurrency exchanges. In the subsequent three months, they were supposed to wind down any crypto-based business interactions. However, this caused cryptocurrencies to move into peer-to-peer transactions which eliminated the need for bank accounts. This worked around the ban on crypto business. This also sent some India based crypto exchanges to move their operations to more crypto-friendly countries.
India could have avoided this defacto crypto capital flight by attempting to understand the space before regulating it into the underground. One way of doing this would be to enforce only bank-related transfers. This would allow the bank to keep an eye on the cash trail while still permitting the crypto space to grow.
Waiting on the Supreme Court
With 1.2 billion people, India is an enormous economy. Exposing it to potentially risky assets is one of the reasons that the RBI has been tentative in diving into the crypto ecosystem. Systematic risks like price bubbles, pump and dump schemes, and pyramid scams have been seen throughout those who have already adopted cryptocurrencies.
New Delhi has shown some course corrections on cryptocurrencies within the last year. The outright ban on crypto business has changed to the possibility of regulating them as commodities. The next round of legislation in India is set for September 11. At that point, investors will see if India will continue to regulate cryptocurrencies into the underground or embrace them as legitimate assets.