Restaurants and Cafes To Soon Hong Kong Integrate Cryptocurrency Payments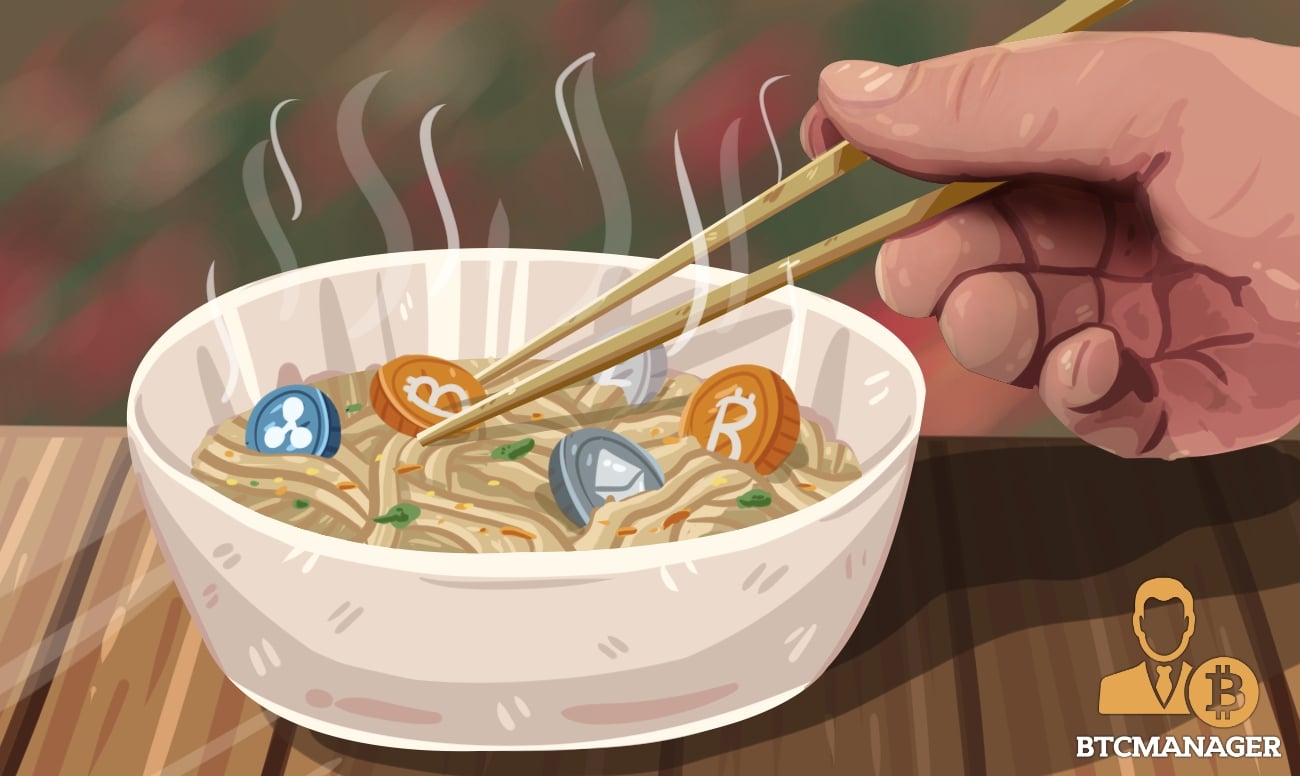 Pundi X, a crypto Point of Sale (PoS) machine and network developer, has secured a deal with FAMA Group to supply crypto PoS machines to restaurant chains and cafes across Hong Kong. In an interview with local publication iNews24, Pundi X co-founder and CEO Zac Cheah said stated the high adoption rate of cryptocurrencies in Southeast Asia and the lack of infrastructure impeding growth. 
The Necessity of Crypto PoS
In a previous interview with ZDNet Korea, Cheah emphasized that by 2021, Pundi X will be able to supply at least 100,000 crypto PoS machines, given that at least 25,000 crypto PoS machines have already been requested by merchants in Asia.
Cheah emphasized that the Southeast Asian market and South Korea will be the main focus of Pundi X in the upcoming months, primarily due to the exponentially increasing interest towards cryptocurrencies as an emerging asset class.
Cheah stated:
"In the next three years, at least 100,000 crypto PoS machines will be distributed. In the past six months, merchants have requested 25,000 crypto PoS machines from Pundi X. Given that South Korea accounts for 35 percent of global crypto trades, the demand for cryptocurrency acceptance by merchants from local investors will increase rapidly."
For many years, cryptocurrencies have been criticized for the lack of adoption by retailers and merchants, in spite of the integration of bitcoin and other major digital assets by many of the largest conglomerates in the world, including Japan's GMO, Bic Camera, and Expedia.
Initially, high transaction fees of bitcoin were the main issue for merchants eyeing cryptocurrency adoption and integration. But, as the mempool cleared and the volume of bitcoin dropped over the past seven months, merchants have started to search for infrastructure and payment platforms they can implement to facilitate cryptocurrency transactions.
As BTCManager reported, Joseph Lubin, the co-creator of Ethereum and the CEO at blockchain software development company ConsenSys said, Ethereum and the rest of the cryptocurrency sector are moving to the phase two of blockchain development, with focus set on building two-layer scalability solutions.
The development, deployment, integration, and commercialization of various second-layer solutions such as Bitcoin's Lightning, Ethereum's Plasma, and Sharding will increase the current transactional capacity of public blockchain networks by at least 10,000-fold, making one million transactions per second a possibility, even for large-scale public and decentralized blockchains like Ethereum.
Lubin explained:
"We have our trust layer, layer-one, and we're adding layer-two infrastructure in the form of state channels, side chains, mechanisms like Plasma that enable our side chains to have high transaction throughput, tens or even hundreds of thousands of transactions per second that are secured, having enabled by the layer-one infrastructure that is in place already."
Crypto + Credit Card + Cash Hybrid
The PoS machines of Pundi X have appealed to merchants because of their ability to process all types of payments traditional PoS machines are capable of settling, with cryptocurrency payment processing as an additional feature.
Although the vast majority of investors and developers in the blockchain sector believe that cryptocurrencies will become an alternative to cash and eventually replace reserve currencies in the long-term, it is important to provide flexibility to merchants at this stage, in which the technology behind cryptocurrencies is still being developed and improved upon.