Retail investors now hold 17% of Bitcoin's circulating supply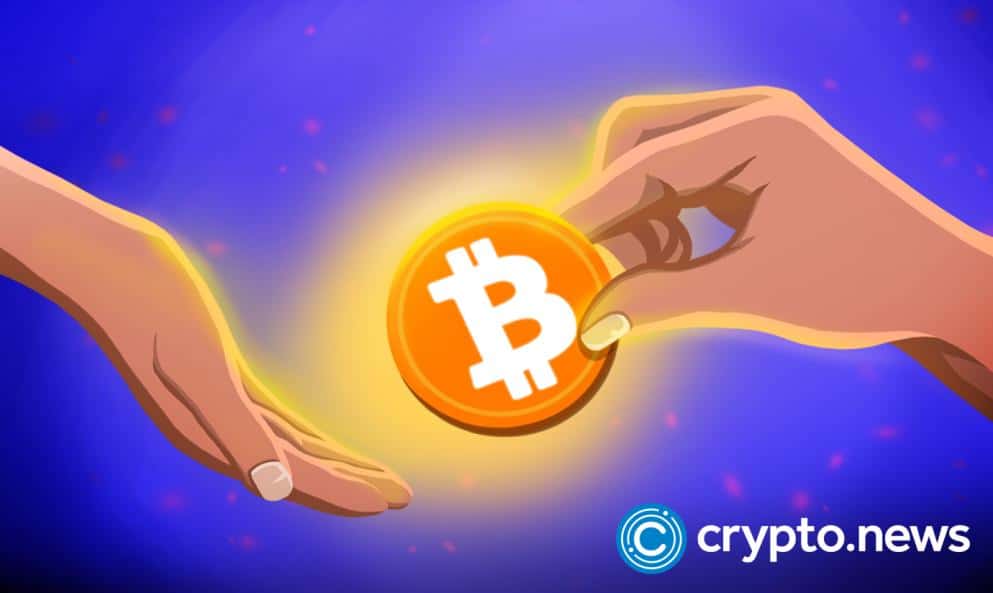 Glassnode data shows that retail investors are amassing more and more Bitcoin, reaching a new peak. Retail investors currently hold about 17% of the coin's circulating supply. This finding complements IntoTheBlock's finding which showed that there has been an increase in the number of BTC holders over the past few months.
Will Clemente, a researcher at Reflexivity Research, tweeted in reaction to the data, saying it was not perfect yet, but excellent for a 12-year-old asset and going the right way. He believes Bitcoin's supply will disperse over time, whereas fiat's holding base will gradually concentrate on several whales.
Bitcoin adoption by retails on the rise
Clemente submitted a Glassnode figure demonstrating that retail investors' fraction of the Bitcoin quantity has increased steadily since 2011. Glassnode defines "retail" as having fewer than 10 Bitcoins (BTC), valued at close to $169,000, in a wallet.
Data from IntoTheBlock reveals that BTC addresses have increased from 826K as of March to 945K as of December.
Early in 2020, the "entity" number was less than 12%, but in 2022 it started to rise. Previous definitions of "entities" by Glassnode included groups of blockchain addresses that may or may not share the same owner as unique owners of Bitcoin. It was discovered that 13.9% of the supply in February 2021 belonged to entities with fewer than 10 Bitcoins, a percentage increasing throughout Bitcoin's history.
Bitcoin, whose demand for self-custody has been growing, has received a lot of flak for its high degree of ownership concentration, which some people feel undermines the decentralized claims made by its proponents. Only 2% of accounts held 95% of all Bitcoin as of November 2020.
Entities could, however, be holding Bitcoins for users
This statistic, however, does not consider the distinction between people and wallet addresses, including exchange addresses, which might store Bitcoin on behalf of hundreds or even millions of different users, as Glassnode pointed out in direct response.
Unlike other popular cryptocurrencies like Ethereum and Dogecoin, Bitcoin has a more evenly distributed supply among different percentiles. In contrast to just 9% of all Bitcoin, around 64% of DOGE and 38% of ETH are held by addresses with at least 0.1% of the total supply.
Additionally, according to statistics from IntoTheBlock, owners of more than 100 BTC have a decreasing percentage of overall ownership over time, from 69.5% in 2013 to 59.8% in 2018.