Retail Trading Giant Robinhood Acquires UK-Licensed Crypto Company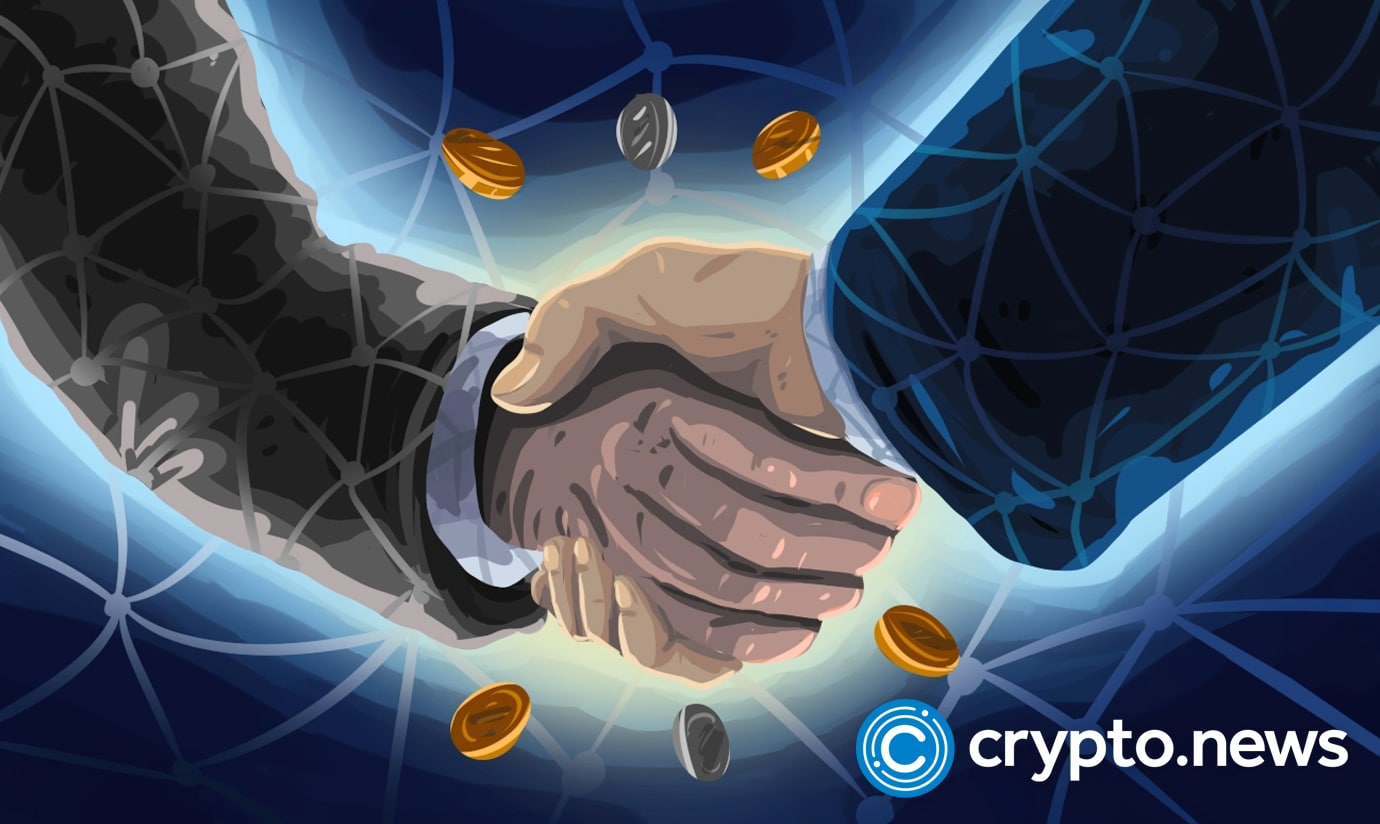 U.S-based online brokerage firm Robinhood, as part of plans to expand its services internationally, has agreed to acquire the United Kingdom-based cryptocurrency firm Ziglu. The acquisition plan comes nearly two years after Robinhood gave up plans to launch in the UK.  
Robinhood Gives UK Another Go
According to a press release on Tuesday (April 19, 2022), Robinhood announced that it has struck a deal to purchase Ziglu. Speaking about the purchase of Ziglu, Robinhood said that "their talented team and technology will help us accelerate our international expansion, both in the UK and across Europe." 
Meanwhile, the completion of the deal is subject to approval from regulators and other closing conditions. Ziglu was founded by Mark Hipperson, who was the co-founder of the UK challenger bank Starling.
In January 2020, Hipperson announced plans to launch Ziglu in the United Kingdom. Also, the company became the third cryptocurrency firm with approval from the UK regulator, the Financial Conduct Authority (FCA). Back in November 2021, the firm raised £7 million, bringing Ziglu's valuation to £85 million. 
Commenting on the latest development, CEO and co-founder of Robinhood Markets Vlad Tenev, said:
"Ziglu's impressive team of deeply experienced financial services and crypto experts will help us accelerate our global expansion efforts. Together with the Ziglu team, we'll work to leverage the best of both companies, exploring new ways to innovate and break down barriers for customers across the UK and Europe."
The press release also said that there are plans to integrate Ziglu into Robinhood in the longer term, and also "bring the Robinhood brand overseas." Interestingly, the deal to acquire Ziglu comes after Robinhood "indefinitely" suspended plans to launch its stock-trading app in the UK market in July 2020. The company said at the time:
"As a company, we are refocusing our efforts on strengthening our core business in the U.S."
Robinhood's planned acquisition is indicative of companies purchasing crypto firms in regulated countries like the UK and Canada. Recently, decentralized finance (DeFi) platform WonderFi, backed by venture capitalist Kevin O'Leary, said it would acquire major Canadian crypto exchange Coinberry for a reported $30 million.
In January, WonderFi also purchased another Canadian exchange Bitbuy, for nearly $162 million in cash and shares.
Robinhood Continues Trading Expansion Plans
Earlier in April, Robinhood announced the launch of its digital wallet for over two million customers on the waitlist. This means that customers can send and receive any crypto available on the platform.
Robinhood currently supports the trading of cryptocurrencies such as Bitcoin (BTC), Ether (ETH), Litecoin (LTC), Ethereum Classic (ETC), Dogecoin (DOGE), Bitcoin Cash (BCH), and Bitcoin SV. The firm also revealed plans to integrate the Bitcoin Lightning Network to reduce transaction time and cost. 
Also in April, crypto.news reported that Robinhood listed meme coin Shiba Inu, Polygon (MATIC), Compound (COMP), and Solana (SOL). While users can buy and sell the added assets on the Robinhood app, deposit and withdrawal capability is not yet available for the crypto tokens.