Ribbon Finance Seeks Two Additional Institutional Borrowers for its Lend Platform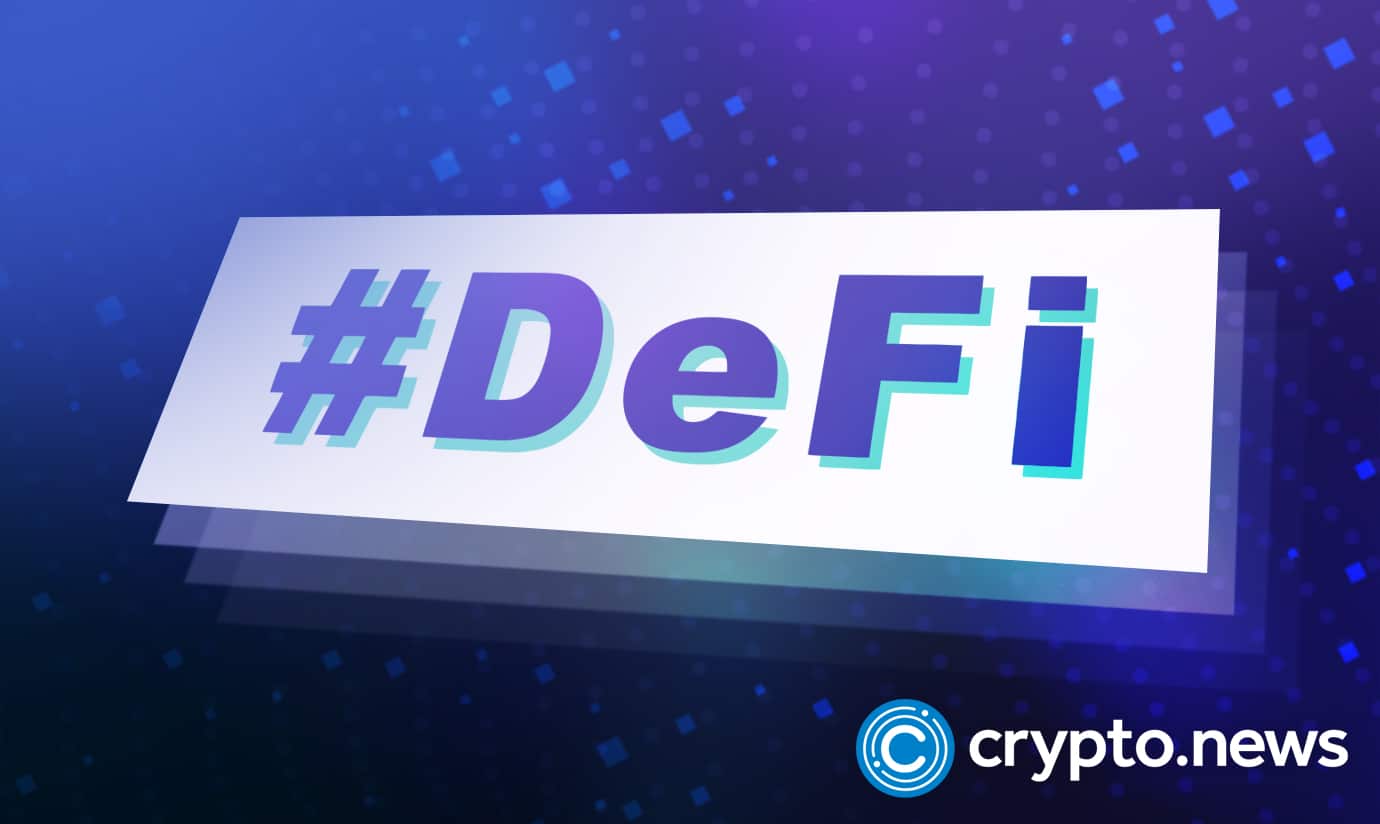 Decentralized finance (DeFi) protocol Ribbon Finance, which offers crypto structured products, is looking to expand the list of institutional borrowers to onboard on its Defi lending product, Lend.
Ribbon Finance Looking to Expand its DeFi Lending Pool
A governance proposal by community member "Chudnov" is asking the community to vote for the next two institutional borrowers to be included in the Ribbon Lend platform. The inclusion of more pools will expand lenders' choices. 
Ribbon Lend, which officially launched on October 3, is a product that allows institutions to take undercollateralized loans. Ribbon Lend offers no lock-ups and enables users to get high yields from unsecured lending. 
Major crypto market maker Wintermute became one of the first borrowers at Lend, along with quant trading platform and liquidity provider Folkvang. Meanwhile, the product recorded deposits of $10 million two days after launch, with approximately $8 million borrowed. 
According to the recent proposal,
"Lend's TVL has rapidly grown to $45M across the Wintermute and Folkvang pools and currently has $35M in open loans. Ribbon Lend has found significant traction, offering 12% (7% interest + 5% RBN emissions) lending APY on USDC."
The proposal also put forward four borrowers which include Parallel Capital, Amber Group, Auros, and Nibbio, asking the Ribbon Finance community to vote for any two of the four aforementioned platforms to become the next set of institutional borrowers in addition to Wintermute and Folkvang.
Furthermore, all four options "have undergone KYC/AML and have completed credit underwriting with Credora, with strong credit scores," as stated in the proposal.
At the time of writing, Wintermute has borrowed nearly $16 million, while Folkvang has borrowed over $30 million. Also, lenders get annualized percentage return (APR) of close to 13% for lending to both institutional firms.
Unsecured DeFi Lending Continues to Heat Up
The undercollateralized DeFi lending space continues to expand despite the risks associated with unsecured DeFi lending. Even with the collapse of the Terra ecosystem and CeFi lenders like Celsius, borrowers and lenders alike are still piling onto these platforms in the hopes of earning yield on stablecoins. The lack of movement in the general crypto market is perhaps also contributing to the growing interest in DeFi lending.
When Ribbon Finance launched its lending product in October, it was joining an already crowded space. DeFi mainstays like Compound and Aave are already popular in the stablecoin lending market along with other participants like Euler and Umee. These platforms promise attractive annualized yields to lenders. They also allow users to put their stablecoin deposits to work in earning yields.
Institutional actors have also begun to pivot to the DeFi money market in recent times. Compound even has a lending product for institutional borrowers. These platforms often target big-money market makers like Wintermute that are often in need of liquidity.
The popularity of these DeFi lenders has also opened them up to attacks from hackers and exploiters. Indeed, many of the latest flash loan attacks and other DeFi-related exploits have targeted such platforms across different networks. QuickSwap, a DeFi platform on Polygon recently had to close its DeFi lending protocol after suffering a $220,000 exploit.