Ripple, BitPay, Brave, and Others are Making Crypto Transfers Easier with an "Email I.D."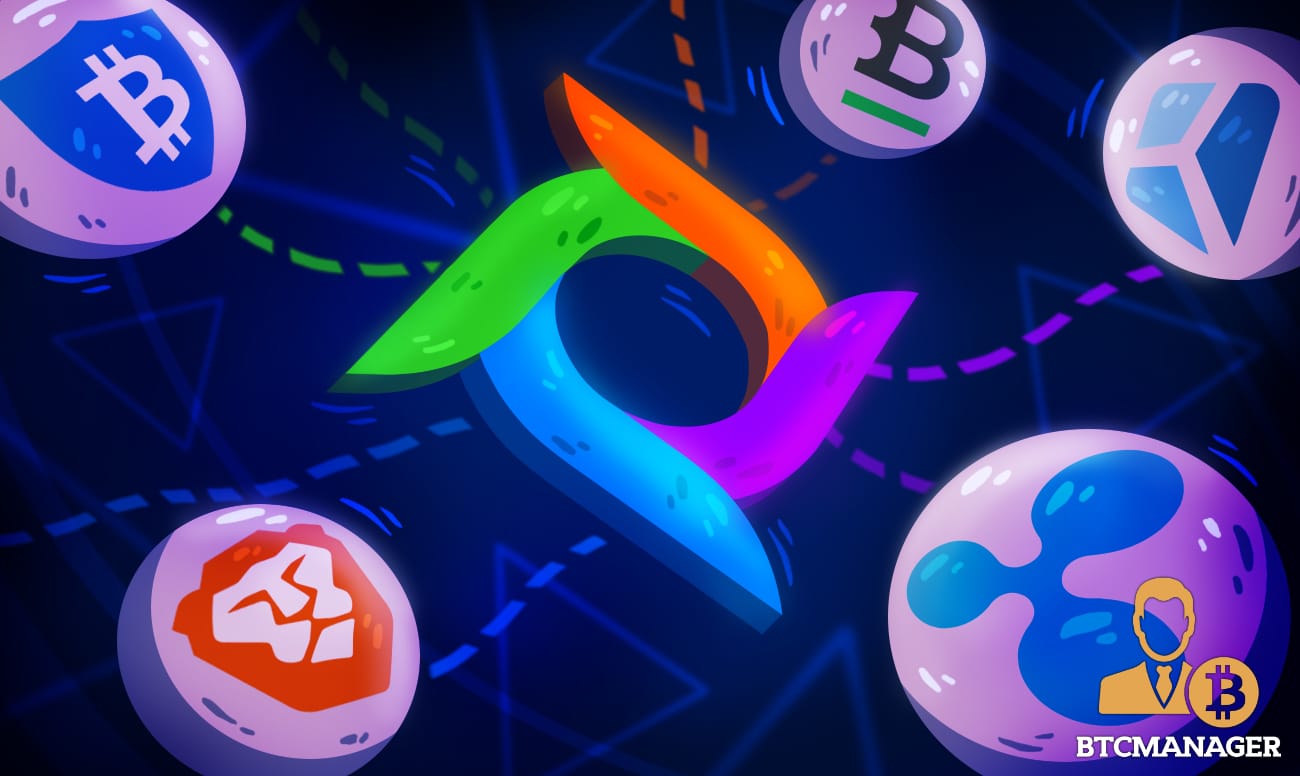 A newly launched coalition is making transferring cryptocurrencies easier, with the latter infamous for long, oft-complex alphanumeric addresses that lead to misplaced transfers and lost assets.
Reaching 100 Million Users
On June 18, over 40 technology and crypto-centric companies joined the Open Payment Coalition ahead of the latter's launch of the instant payments network "PayID." The launch features firms like Ripple, Brave, and Huobi, among others
The new payment framework will collectively onboard over 100 million consumers, allowing them to transfer and transact worldwide across any payment network – such as VISA, PayPal, or blockchain – in real-time. 
Another significant benefit is that users can provide an email address or their registered mobile number – linked to their bank account – without requiring complicated account numbers, international codes, routing numbers, or SWIFT IDs. This eases the payments process greatly and makes the financial system more inclusive.
Cryptocurrency and blockchain companies involved include BitGo, BitPay, Bitrue, Bitso, Bitstamp, Blockchain.com, Brave, BTC Markets, CipherTrace, Coinone, Crypto.com, Huobi, Independent Reserve, Liquid, Ripple.
Liquid Group Inc CEO Mike Kayamori spoke in the regard:
"Payments will need to be interoperable between fiat and cryptocurrency, and easy to send and receive across the globe."  
Making Crypto Easier
As reported by Fortune, PayID is widely used in Australia, with the framework being introduced in the economy since 2017. All bank and crypto exchange users can seamlessly transfer funds and transact in the currency of their choice.
Meanwhile, Ripple CTO David Schwartz explained on Twitter why the Pay I.D. inclusion was a significant development, in a series of tweets. 
Schwartz said PayID provides a single destination address for multiple cryptocurrency and fiat payment systems, while also providing human-readable payment addresses for cryptocurrency payment systems. 
As an add-on, PayID gives cryptocurrency companies a way to meet regulatory requirements such as the travel rule, noted Schwartz, adding that PayID could provide cryptographic proof that payment was delivered to the correct destination.
When asked by a thread commentator on how to avoid sending funds to a wrong address, Schwartz noted:
"You can implement it so that it simply won't work. So if you try to send me bitcoin and I don't have a way to receive it, the payment fails. You can also search for bridges or conversion routes."