Ripple CEO optimistic on SEC litigation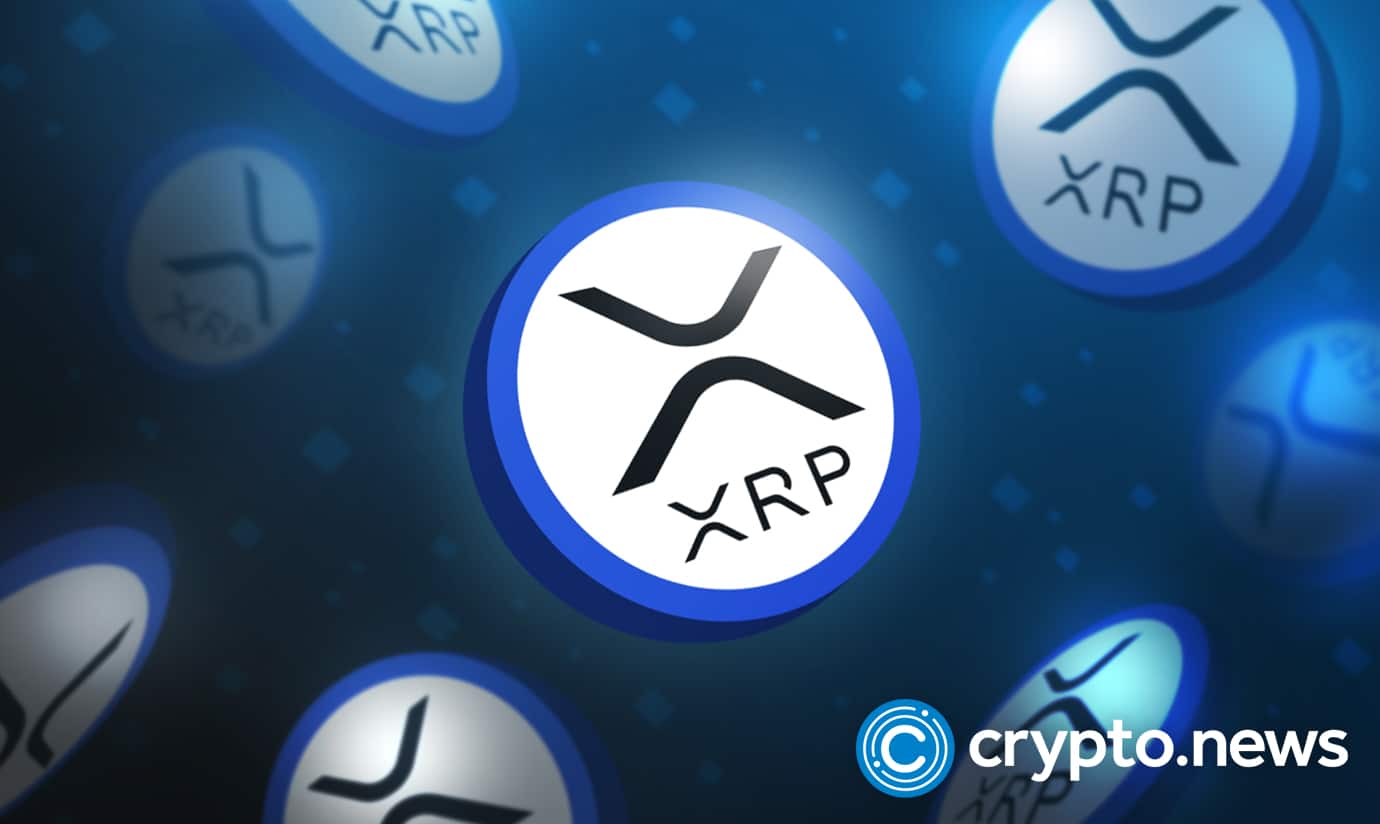 Ripple CEO Brad Garlinghouse has stated that the company is positive about its ongoing lawsuit with the U.S. Securities and Exchange Commission. He added that the verdict might be finalized in June.
Brad Garlinghouse continues to deny the accusations made by the SEC in the law cases surrounding Ripple. The crypto firm is accused of being uneasy and partially "guilty" after a recent attempt to auction the company. Garlinghouse argues that the SEC's allegations might be out of context.
Ripple upbeat about ongoing case
The U.S. Securities and Exchange Commission filed a petition against Ripple Labs in December 2020. The petition said that the firm was functioning as a $1.3 billion benefaction, starting without registration in 2012. The watchdogs declared Ripple's CO-founder Christian Larsen and CEO Bradley Garlinghouse as persons of interest in the legal proceeding.
In a statement at the World Economic Forum Switzerland, Brad was positive about the impending outcome and hopes the court case will be over by the end of June. He insisted that they were at par with the law and regulation of the state and nation and added that time would tell after the judge's work on the legal proceedings.
XRP claims it shouldn't be regarded as an investment contract
On Jan. 3, self-proclaimed BTC inventor Craig Wright and Ripple's CTO, David Schwartz, went back and forth on Twitter. David commented that Wright's priorities were misplaced, as he was making lame discussions instead of protecting the crypto ecosphere.
Ripple asked to be viewed as a cooperation that utilizes its holdings to facilitate extensive transactions between other financial entities and banks as opposed to an investment contract. The two sides then went to court in December 2022, accusing each other of prolonging the rules for their gains.
Garlinghouse also stated that they believe in a progressive mentality, that the case rests on their side, and that XRP isn't a security. He believes Garry Gensler and the SEC view all virtual currencies as securities, necessitating a logical distinction diagram.