Ripple CFO resigns following two-year appointment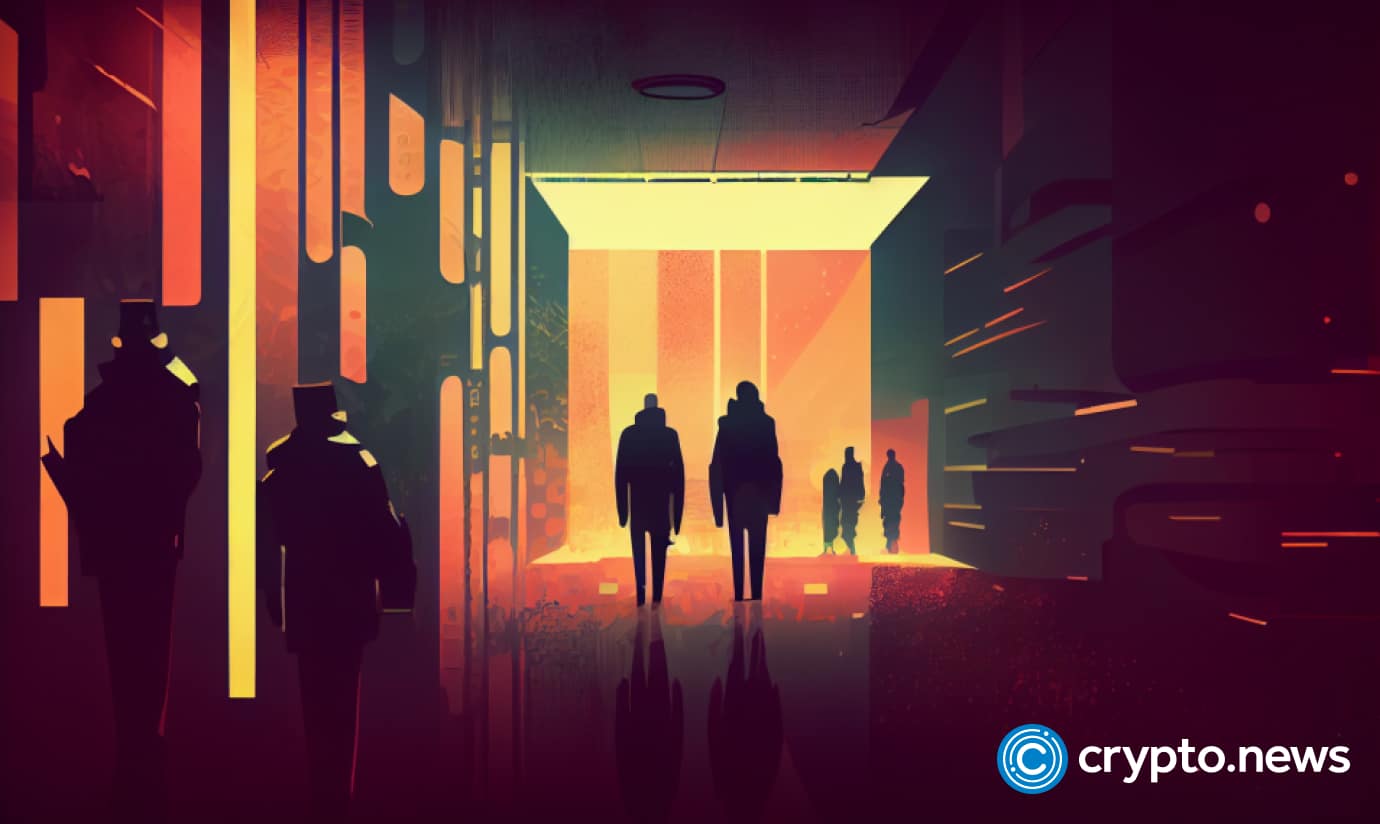 Eleanor Terrett, a journalist & producer for Fox Business, shared a post on X that Kristina Campbell has left her position at Ripple.
In a LinkedIn update, it now shows that Kristina Campbell has accepted the CFO role at Maven Clinic.
A sign of something bigger
Campbell held her position at Ripple, the financial technology company, for two years and seven months before making the quiet transition to Maven Clinic, marketed as the largest virtual clinic for women's and family health.
In response to the post, members of the community were quick to call out that nobody knows more about the company than people in finance. 
Contrasting approaches
While Binance has continued to go through rounds of layoffs as executives continue to announce their departure, many have noted the number of new postings available on Ripple's website.
For this reason, the departure of Kristina may suggest little more than an opportunity for personal career advancement.