Ripple Co-founder Chris Larsen Becomes 383rd Richest Person in the World on Forbes Ranking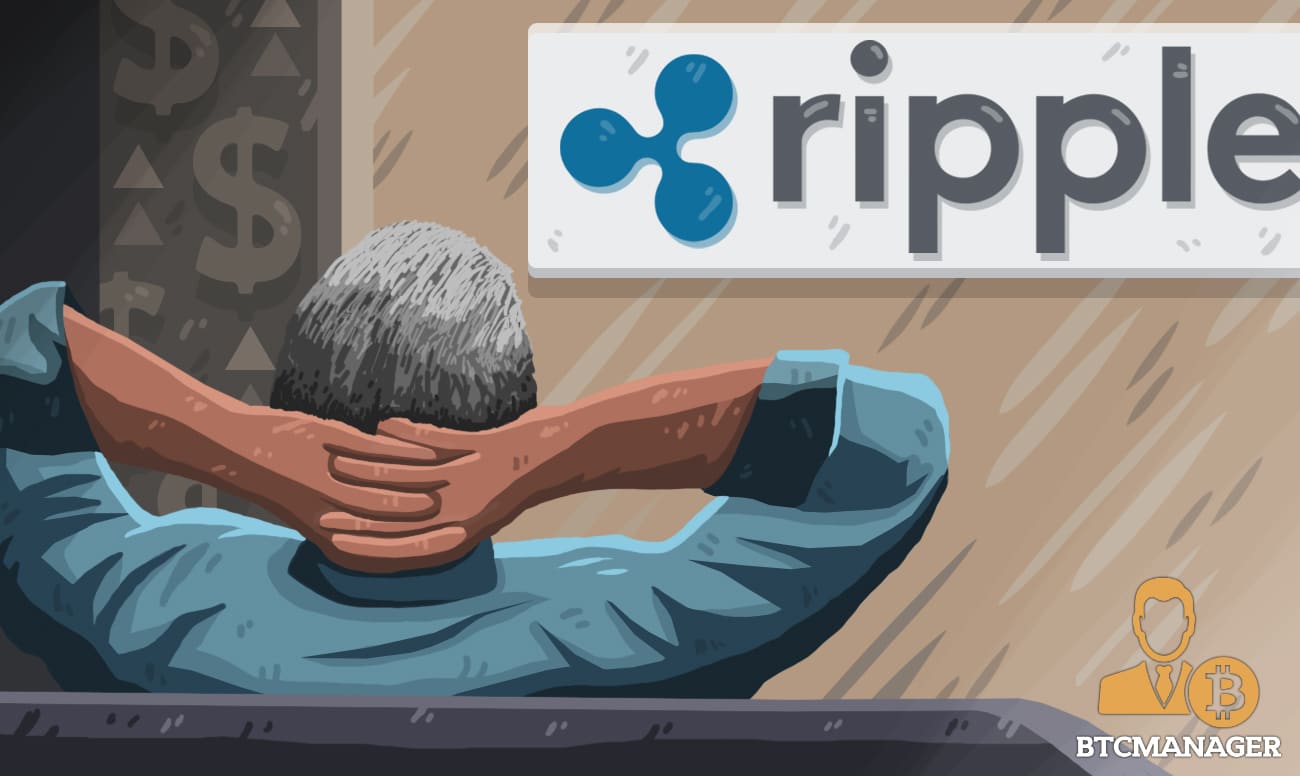 Ripple co-founder Chris Larsen has made a crypto milestone as the first ever billionaire with a fortune gathered exclusively from cryptocurrency-related activity to enter the Forbes 400 list. According to an October 4, 2018 report in Business Insider, Larsen was ranked by Forbes at number 383 on the list with a total net worth just north of $2 billion.
Breaking New Ground
Larsen's inclusion on the list comes to a significant news item for the cryptosphere, as he becomes the first ever billionaire with a fortune derived almost exclusively from cryptocurrencies to be included on the list.
The business executive and angel investor co-founded Ripple alongside Jed McCaleb in 2012 and have both seen the company grow into a global fintech mainstay, particularly since the 2016 launch of the Global Payments Steering Group. The group has partnered with some of the biggest banks in the world including Bank of America/Merrill Lynch, Santander, UniCredit, Standard Chartered, Westpac Banking Corporation, and Royal Bank of Canada.
Larsen's current wealth estimate of $2.1 billion is still noticeably down from the $37.3 billion evaluated by Forbes in January this year. This is likely due to the sustained crypto market downturn that saw most cryptocurrencies lose up to 70 percent of their all-time high value within the first five months of 2018.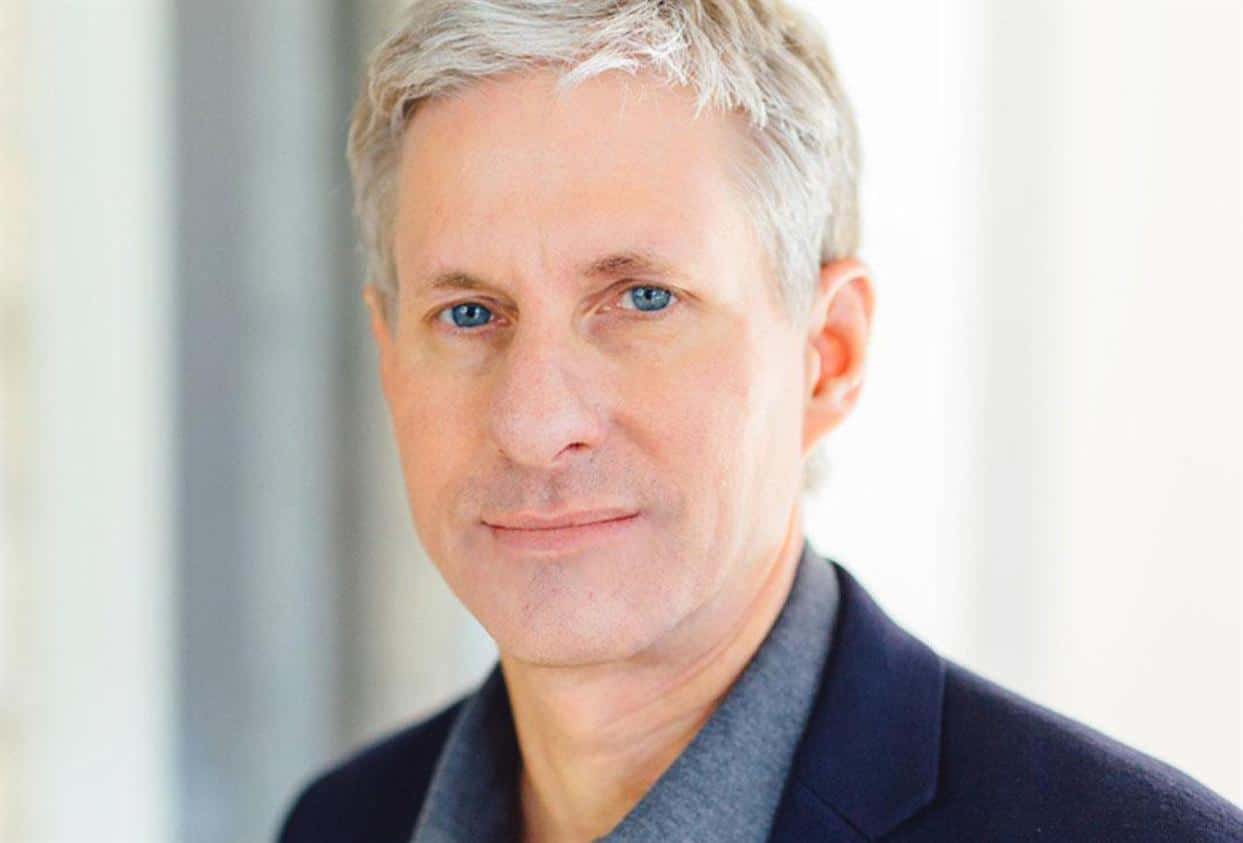 Chris Larsen.
(Source: Forbes)
Since its inception in 2012, Ripple has accumulated 5.19 billion XRP tokens, in what has become a key example of a cryptocurrency company whose business model does not revolve primarily around selling tokens. XRP tokens sold at $2.39 in January, which is four times the value of 53 cents traded last week.
Alongside Larsen, current Ripple CEO Brad Garlinghouse was also estimated to be worth $9.5 billion in January. Since then, however, his wealth has taken a substantial hit, with the latest list not finding a spot for him.
Ripple Controversy and Prospects
Of recent, Larsen has been facing a spot of controversy as Ripple has come into regulatory conflict with the SEC over the status of its XRP token. Like many other cryptocurrencies, XRP was launched without recourse to the SEC's Reg D framework for security sales, but the commission has since delivered several warnings indicating that regulatory action is possibly on the way.
Regardless of the SEC's impending verdict, however, hopes are still high for the further growth of Ripple following the recent introduction of xRapid, Ripple 's blockchain-based cross-border payments facility. XRP recorded a strong price hike last September driven by this momentum, though those gains have largely dissipated since then.
In February 2018, Forbes released the 2018 crypto rich list with Larsen at the top followed by Joseph Lubin, co-founder of Ethereum and founder of ConsenSys. Binance's CEO Changpeng Zhao came in at third.