Ripple-Backed Crypto Rental Startup Omni Closes Down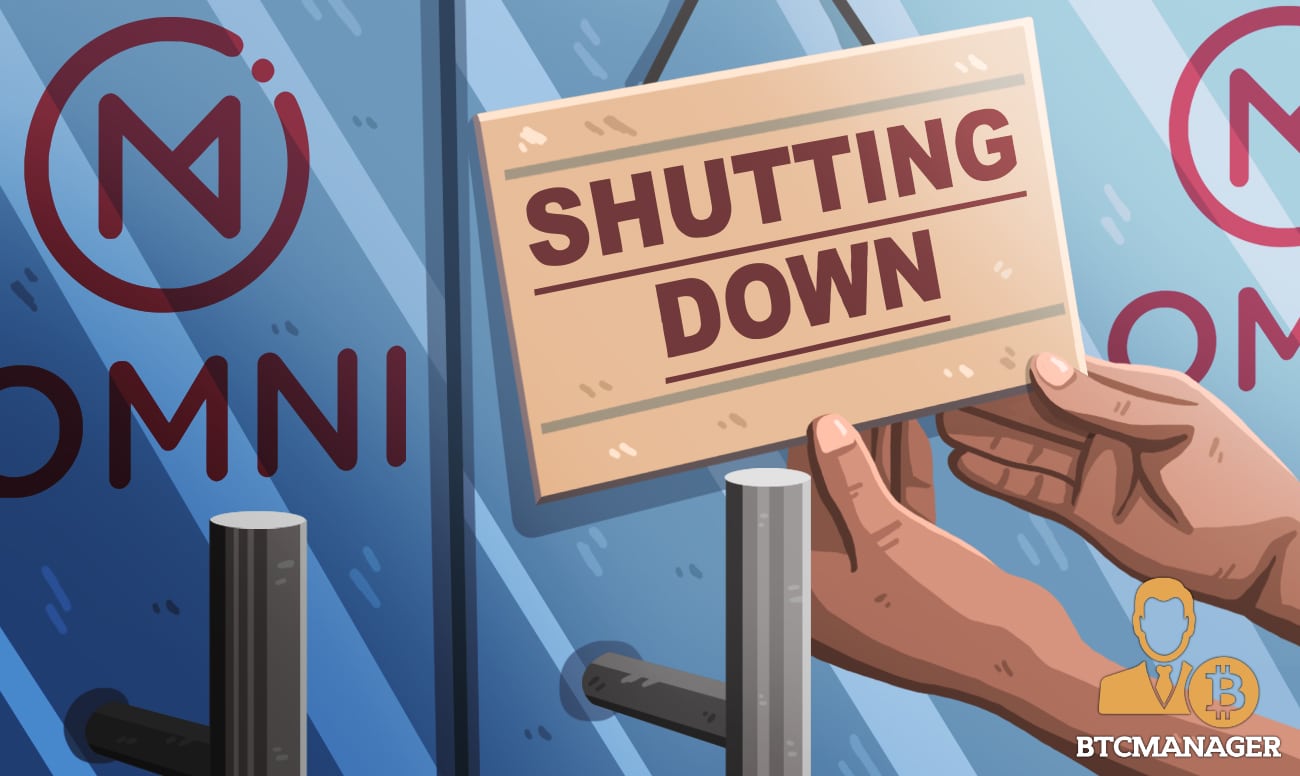 According to a report published on January 6, 2020, by Herald Sheets, Ripple Inc.-backed P2P rental startup Omni has shuttered its shop in light on rapidly depleting financial resources at disposal.
Dry Business Causes Shutdown
The cryptocurrency market, for the major part of 2019, experienced a rather tumultuous trajectory in terms of prices and market value. While major cryptocurrencies like Bitcoin (BTC), Ether (ETH), and others finished the year satisfactorily at prices higher than those at the beginning of the year – altcoins such as Ripple's XRP continued to languish at low prices throughout the year.
Now, a new report suggests that Ripple-backed P2P rental startup Omni has shut down its business. Notably, in January 2018, Ripple led a $25 million funding round for the now-defunct cryptocurrency exchange platform.
In a bid to provide more business opportunities and easy accessibility for the platform, Ripple had added Omni to its initial list of companies backed by Xpring. For the uninitiated, Omni enabled users to rent items in a P2P manner using the XRP digital token or fiat. Reportedly, Omni also tried to salvage its sinking business by planning to launch a white-label service that would enable the platform's merchants to market their personal rental services.
Unfortunately, however, Omni couldn't quite manage to keep the ship afloat due to which it has now officially ceased all its operations. The start-up's official website reads in part:
"Since 2014, we've been committed to giving you access to the things you need when you need them, encouraging communities to share more and buy less. We've been honored to work with small businesses and the communities they serve. After deep consideration, we've made the difficult decision to close our platform and end operations."
Can 2020 Turn the Tide for Ripple?
Although 2019 was by no means a disaster year for Ripple, it would certainly look to add a lot more milestones to its resume in 2020. As reported by BTCManager on December 30, 2019, Ripple's South America Managing Director, Luiz Antonio Sacco, had hinted that the firm will look to partner with more Brazilian banks in 2020.