Ripple Labs to tokenize the multi-billion dollar real estate industry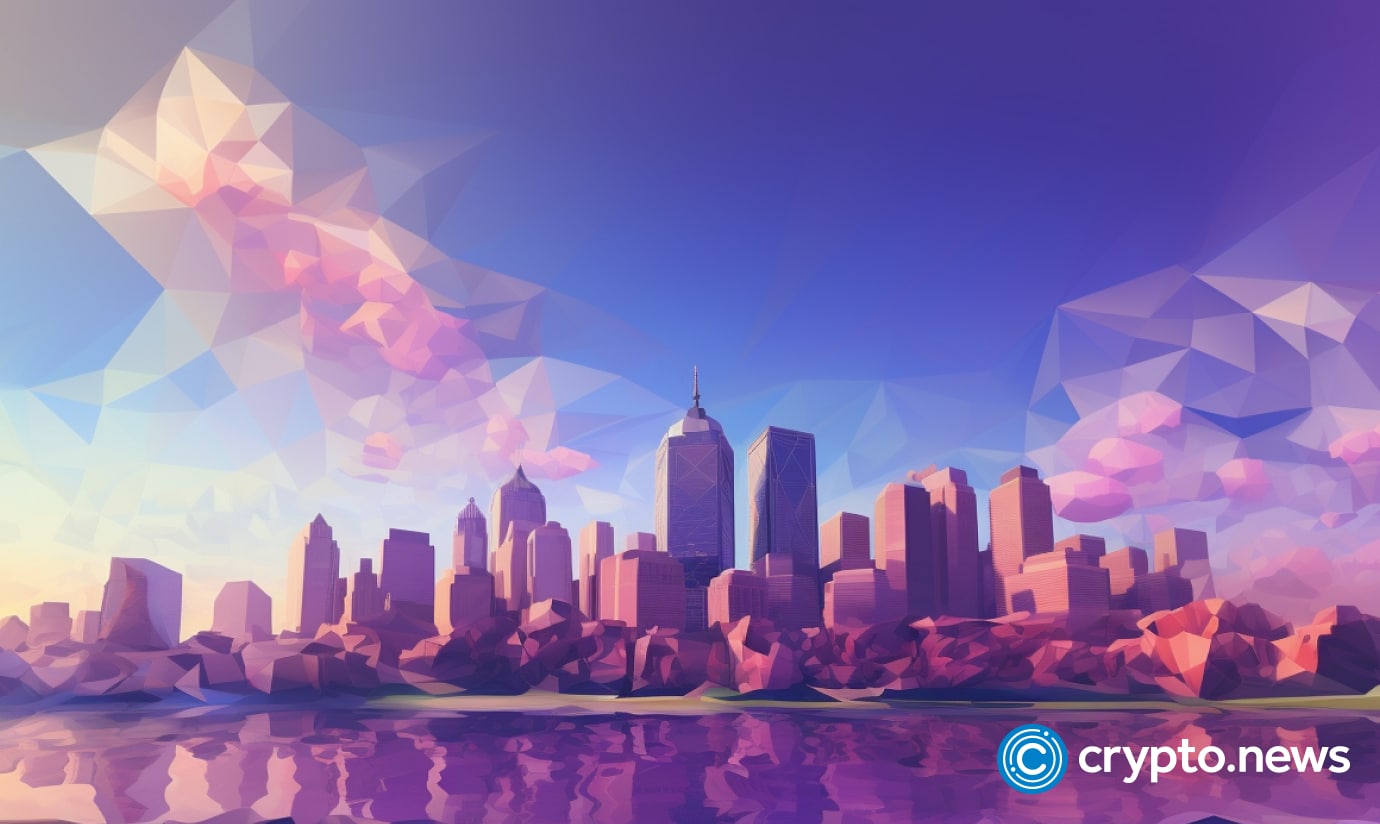 Ripple Labs, a technology company building financial products, including the XRP Ledger (XRPL), on the Ripple Protocol Consensus Algorithm (RPCA), plans to transform the real estate industry through tokenization.
XRP, one of the most liquid cryptocurrencies, is issued on the XRPL, an open-source blockchain. Ripple, a blockchain company headed by Brad Garlinghouse, uses XRP in their On-Demand Liquidity (ODL) solution.
Ripple Labs' plans for real estate
According to Antony Welfare, CBDC adviser at Ripple Labs, the technology firm believes tokenization has the potential to revolutionize the real estate industry.
In a tweet on July 7, Welfare said their solution would allow users to tokenize real estate as collateral for loans. 
Real estate asset tokenization is gaining momentum and is projected to be $5209.84 billion by 2027, growing at a CAGR of 7%.
Tokenization transforms real-world assets into digital tokens that can be traded on public ledgers such as the XRP Ledger (XRPL) and Ethereum. Advocates of this practice believe that it can enhance liquidity, streamline transactions, promote transparency, and expand accessibility.
According to Welfare, Ripple Labs is considering a trial initiative enabling individuals to create tokens for their real estate assets and use them as collateral for loans. This program would use Ripple Labs' CBDC platform.
Pilot program in Hong Kong
In May, Ripple, in partnership with Fubon Bank, showcased its real estate asset tokenization solution as part of the Hong Kong Monetary Authority's (HKMA) e-HKD Pilot Program. 
The solution combines the e-HKD, tokenized real estate, and lending protocols on a secure and private ledger based on the XRPL technology. 
By leveraging blockchain, Hong Kong citizens could benefit from fast processing. Concurrently, commercial banks may see increased loan throughput and even introduce flexible payments depending on the borrower's profile.
The program focused on using e-HKD CBDC to tokenize real estate assets and enable equity release.
In June, the Securities and Futures Commission (SFC) cautioned Hong Kong residents about crypto risks. The regulator emphasized the instability of crypto assets and expressed apprehension about potential dangers like money laundering and terrorist financing.