Ripple report: blockchain can save billions for financial institutions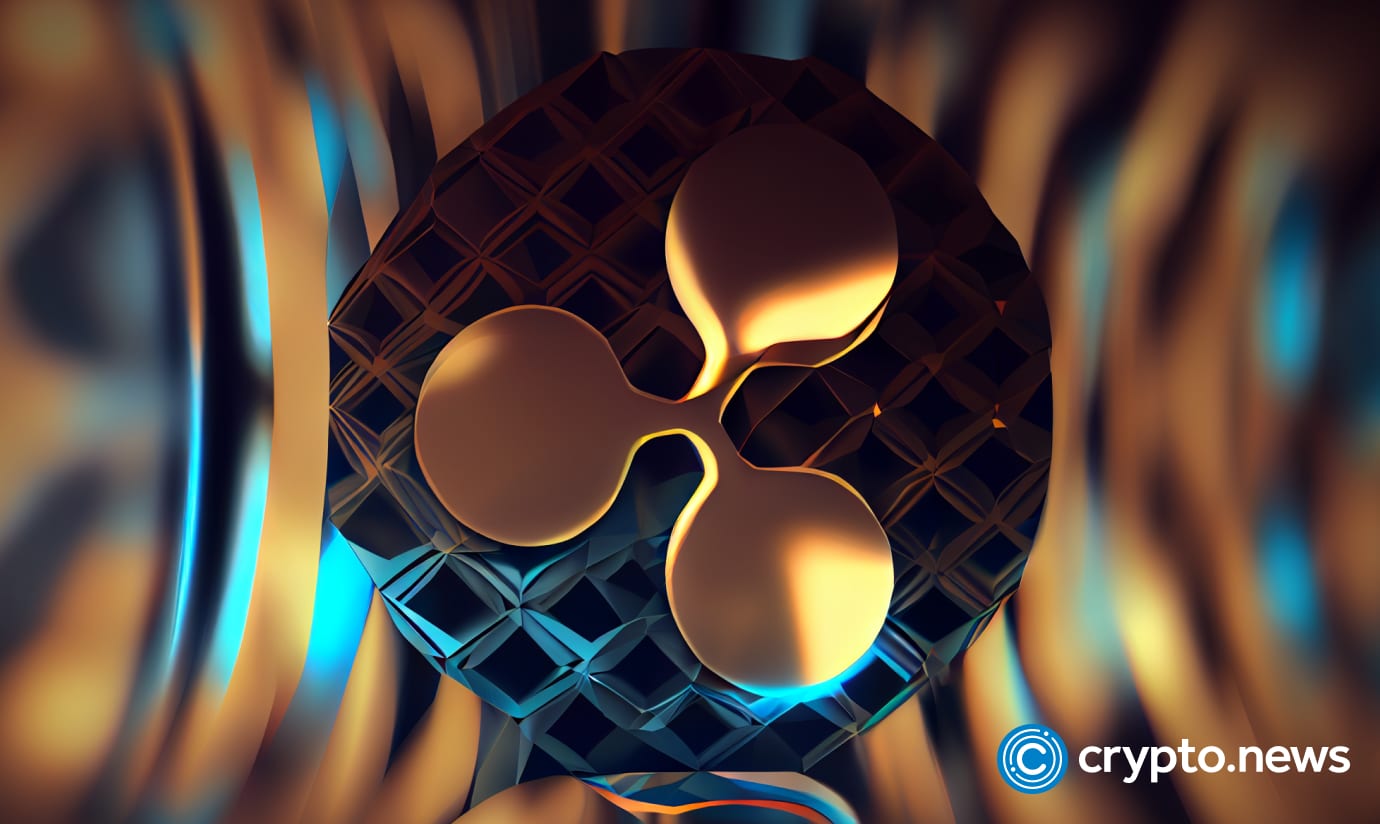 A joint report released on July 29 by Ripple and the US Faster Payments Council shows that blockchain technology could save financial institutions roughly $10 billion in cross-border payment expenses by 2030. 
A survey of 300 finance professionals from 45 countries, including those in fintech, banking, media, consumer technology, and retail, revealed that blockchain technology would play a significant role in speeding up payment systems, reducing cross-border payment costs, and enhancing their velocity within the next three years, as reported by the professionals surveyed.
Meanwhile, a recent report from Juniper Research confirms that banks choosing to integrate blockchain technology in the next six years could save costs. 
Over 50% of respondents in the survey saw lower payment costs as the primary advantage of using crypto domestically and internationally.
In addition, nearly 90% acknowledged some cost improvements for international payments, while 75% expected cost benefits for domestic transactions.
According to the US Chamber of Commerce, digital assets are a solution to high transaction and processing fees by domestic payment providers, sometimes reaching up to 4%.
On Twitter, John Deaton, a notable lawyer representing XRP holders in the Ripple vs. SEC lawsuit, mentioned Ripple's involvement in cross-border payments.
The lawyer revealed that Ripple has been promoting the use of crypto in international transactions since 2015.
This highlights the blockchain company's commitment to developing digital currencies for effective cross-border transactions.