Ripple's XRP Gets Listed on Japan's BitFlyer Crypto Exchange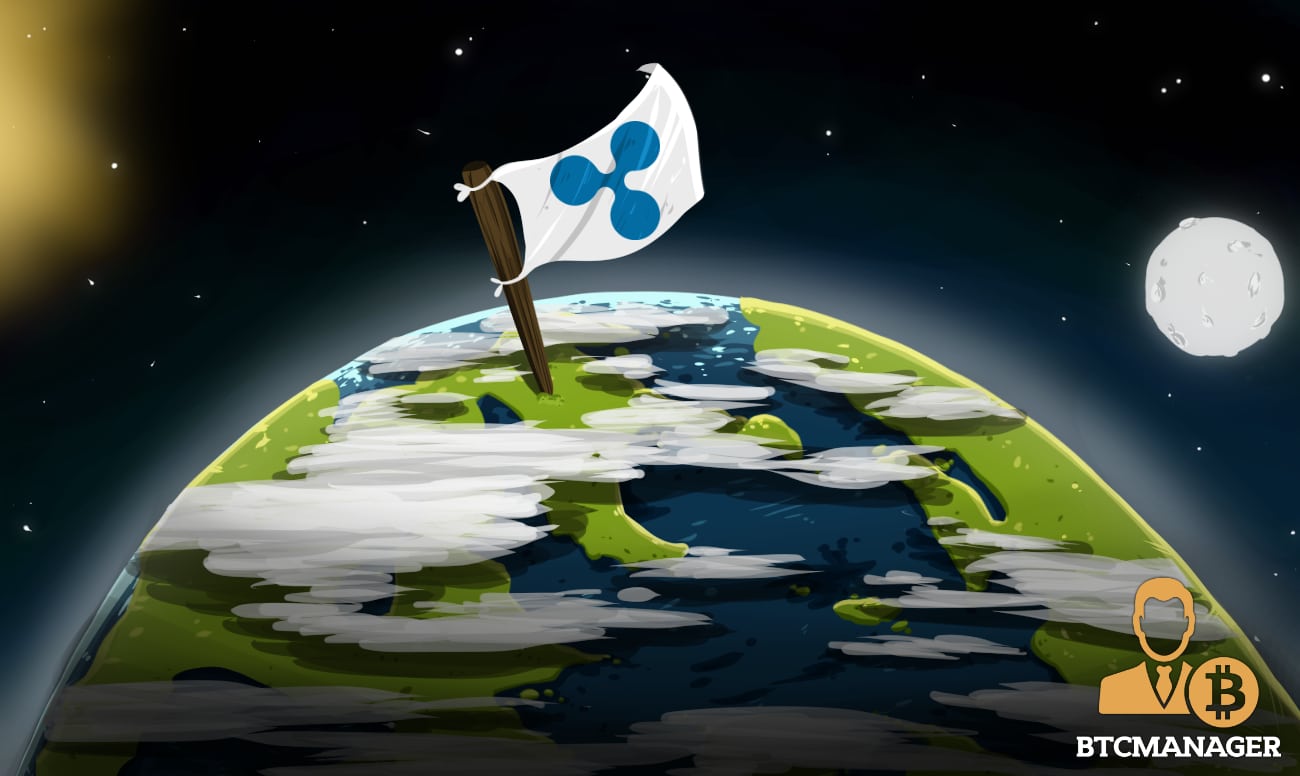 BitFlyer, Japan's leading cryptocurrency trading venue has added support for Ripple's XRP, the world's third-largest blockchain-based virtual currency and Japan's second-largest crypto after bitcoin (BTC) in terms of market capitalization, according to reports on December 2, 2019.
BitFlyer Lists XRP
Ripple's XRP has moved a step further in its journey towards mainstream adoption, as millions of Japanese Bitcoin traders will now be able to trade XRP on one of the nation's leading exchanges.
Per sources close to the matter, the addition of XRP to BitFlyer represents the first listing for the exchange in over two years and the team has hinted that it decided to list the digital asset because it's currently the second-largest cryptocurrency in Japan after BTC, when it comes to trading volumes, according to data released by the Japan Virtual Currency Exchange Association.
With the listing, BitFlyer users can now buy and sell XRP along with other supported cryptos on its web platform and its mobile trading app, but it's still unclear if XRP trading will be available to users in other jurisdictions.
Promoting Crypto Adoption
It's worth noting that BitFlyer remains one of the crypto exchanges working hard to make cryptos easily available to the masses.
Earlier in September bitFlyer added support for a vast array of altcoins, including ether (ETH), bitcoin cash (BCH), litecoin (LTC), Lisk (LSK) among others, on its U.S. and Europe trading venues.
"By leveraging our experience in Japan, we can offer our European and U.S. customers the same level of speed, simplicity, and transparency as we already do for that trading Bitcoin and Ethereum," declared Andy Bryant, Co-head and COO of bitFlyer Europe at the time.
As reported by BTCManager in March 2018, bitFlyer partnered with a leading Japan-based cars dealership, L'Operaoi, to enable the latter to accept Bitcoin payments and more recently, in August 2019, the exchange launched a Bitcoin loyalty program in collaboration with Tpoint Japan. 
Ripple, on the other hand, remains focused on revolutionizing the world of financial technology with its blockchain solutions, giving a whole new meaning to cross-border payments.
At press time, the price of XRP is down by 0.72% at $0.21, with a market cap of $9.51 billion as seen on CoinMarketCap.