Ripple (XRP) Venture Capital Arm Invest in Towo Labs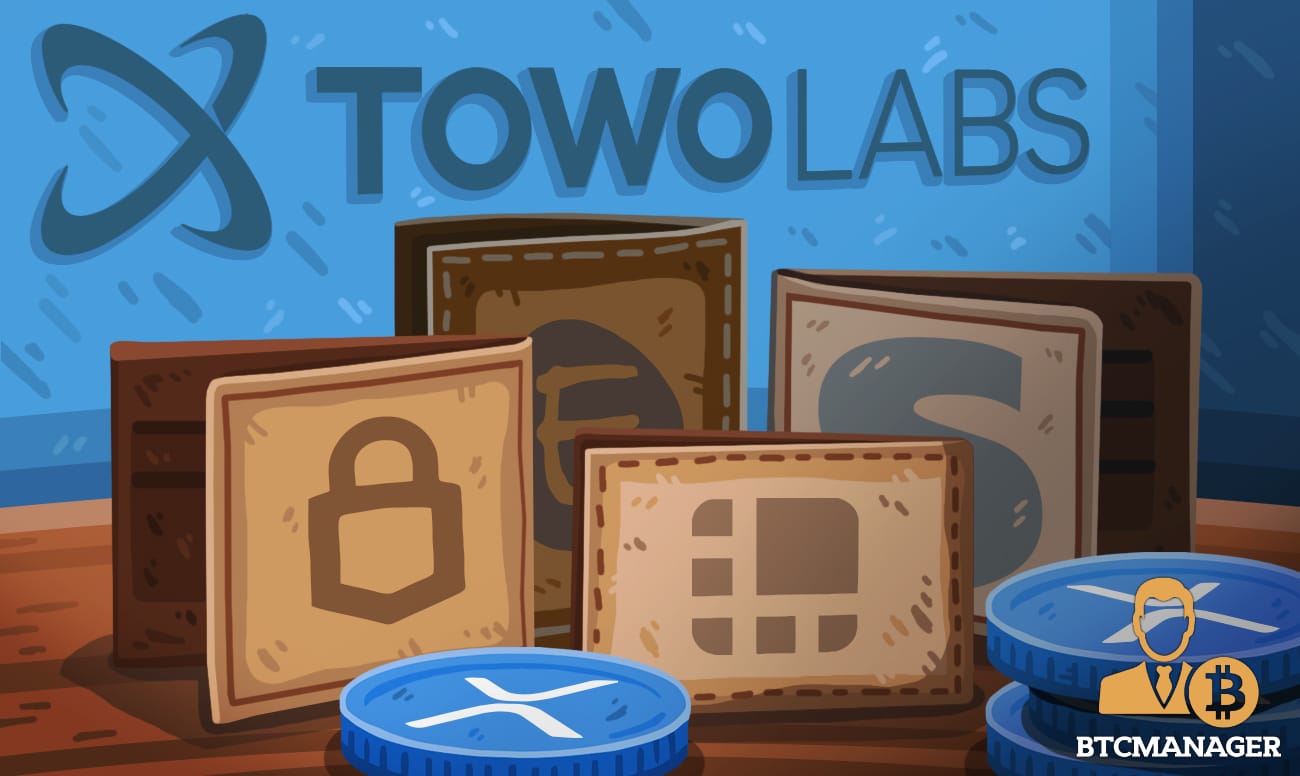 XPring, an initiative by Ripple blockchain project which aims to invest in, incubate and provide grants to XRP-focused projects, has invested an undisclosed amount in Towo Labs, a project that develops open-source software that facilitates the integration of XRP into hardware wallets, according to a blog post on October 16, 2019.
XPring Invests in Towo Labs
As part of its strategy to explore the use cases of Ripple's native XRP altcoin and make it spendable in a secure and easy way at numerous locations,  XPring has pumped in funds into Towo Labs.
As stated in its blog post, Towo Labs is a startup developing open-source software that makes it possible for hardware wallets such as Trezor, Ledger Nano S and others, to fully support the storage and spending of XRP token.
Specifically, the team has revealed that Towo Labs will address the usability challenges plaguing users and allow XRP holders to take advantage of all the transaction types available on XRPL in a secure manner.
Why Towo Labs?
The Towo Lab team previously developed the XRP Toolkit, a web interface that facilitates interactions with the XRP Ledger and enables users to securely manage their private keys and carry out any type of transaction on the XRP Ledger straight from the Secalot wallet.
Importantly, the team has hinted that Towo Labs is looking to update the XRP Toolkit to allow users to have access to a trustless, non-custodial XRPL web interface, full hardware wallet support and more.
Commenting on the exciting development, XPring expressed excitement over the investments adding "We are confident in the team's vision to add all transaction types to top hardware wallets like Ledger Nano S, Ledger Nano X, and Trezor T, and look forward to seeing the projects unfold."
In related news, earlier in July 2019, XPring announced that it had invested a whopping $500 million in more than 20 XRP-focused startups dedicated to growing the decentralized financial ecosystem with the crypto asset.
At press time, the price of XRP is up by 2.21 percent at $0.296130, with a market cap and 24-hour trading volume of $12.78 billion and $1.78 billion respectively, as seen on CoinMarketCap.