Robbie Williams to debut in metaverse with LightCycle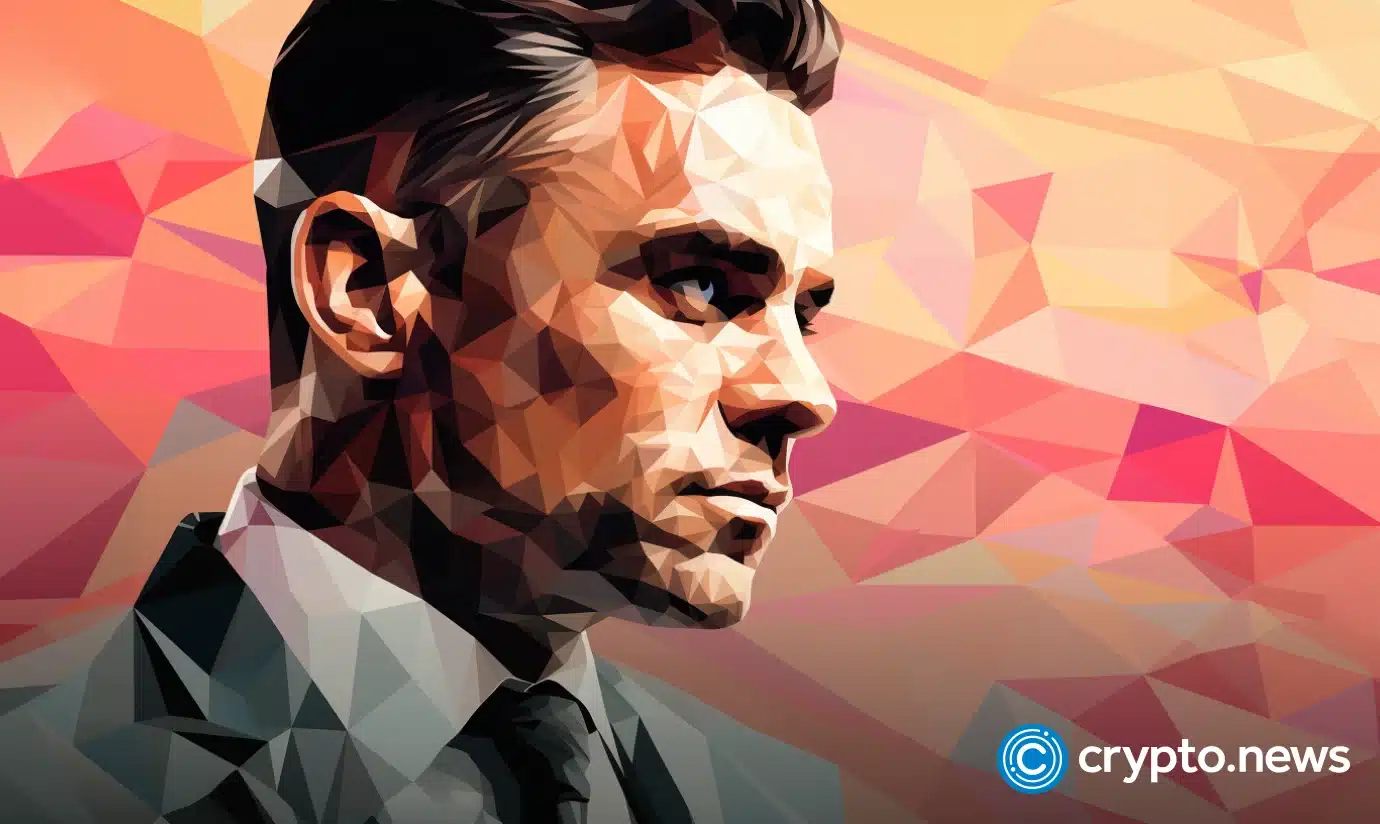 The popular British pop singer Robbie Williams is scheduled to appear in the virtual city dubbed LightCycle.
Williams has become the latest celebrity to join the metaverse hype train via LightCycle, a virtual city built using Unreal Engine 5. According to Variety, Williams will appear on the platform alongside its launch, which is set for the fourth quarter of this year.
Williams said the metaverse represents a "big new market for music discovery," which is why he decided to join the industry of virtual reality. However, the report noted that Williams formed the partnership not directly with LightCycle, but with AI infrastructure provider Vertexlabs.uk. The financial terms of the deal were not disclosed and other details of the event are yet to be revealed.
So far, the metaverse is still missing features that could help it compete, for instance, with video games in terms of immersiveness. Although virtual reality-focused startups have already collaborated with a set of various celebrities like Snoop Dogg, Andrew Yang, Lady Gaga and others, it has yet to push the industry forward as big companies still doubt the technology is ready for mainstream adoption.
The Walt Disney Co., for example, cut all its employees in March 2023 that comprised its consumer experiences unit, the division in charge of its metaverse strategies, as part of a company-wide restructuring exercise. It's still unclear whether Disney abandoned all of its plans regarding the virtual reality.
In the meantime, NYU Stern's Center for Business and Human Rights (CBHR) stressed the need for a comprehensive privacy law, warning of significant privacy threats in the burgeoning metaverse. Despite all of its benefits, the next iteration of the internet poses "unprecedented" risks of the "potential erosion of privacy" and the proliferation of abuse in virtual environments, said Mariana Olaizola Rosenblat, a policy advisor on technology and law at the NYU Stern CBHR.