Robinhood reports $57m loss on processing error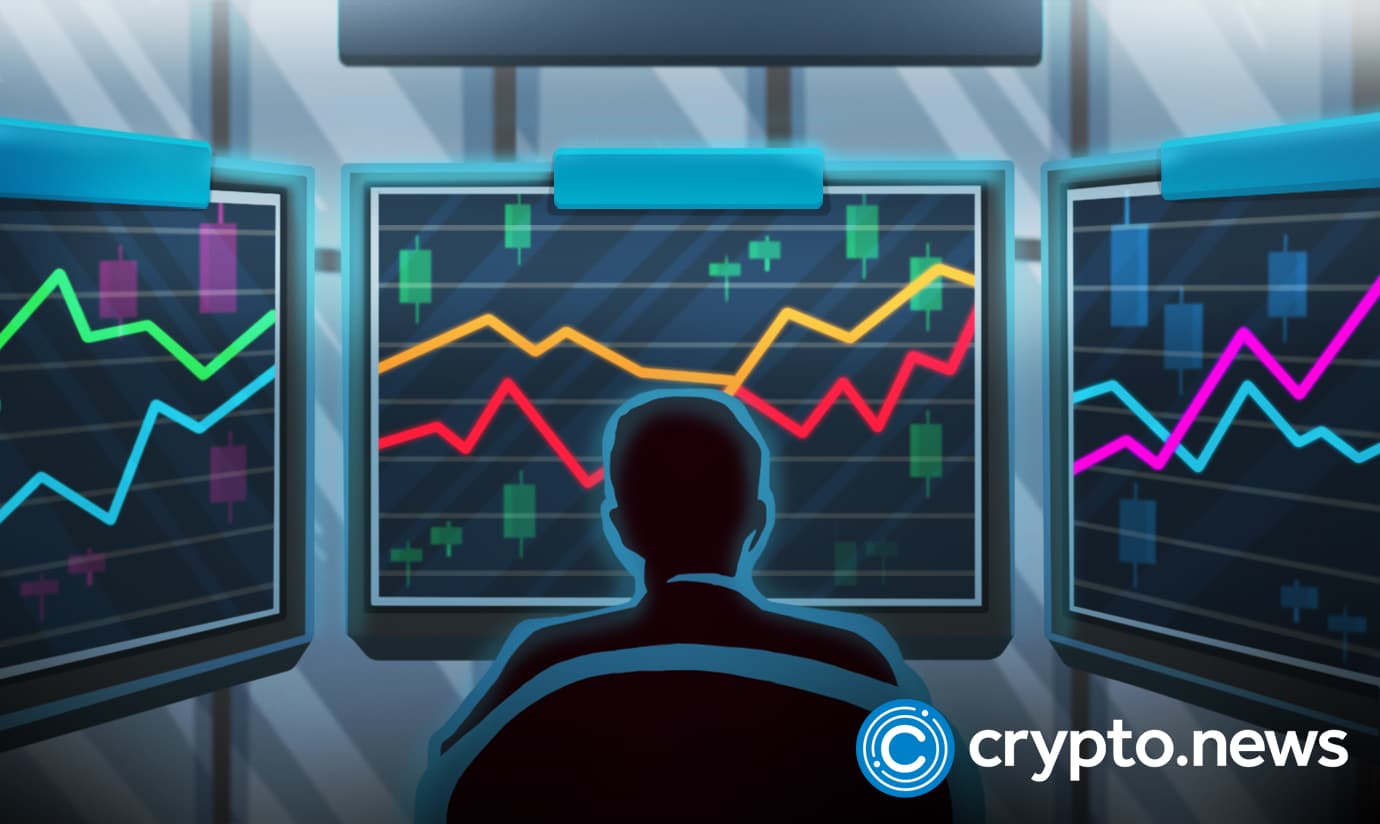 Robinhood Inc., the popular trading platform, recently reported a loss of $57 million due to a processing error in shares of a small company in December.
The mistake occurred when Robinhood mishandled a 1-for-25 reverse stock split by Cosmo Health, a nutriceuticals company with a market capitalization of approximately $50 million. 
Robinhood Inc leaks earnings loss
Due to this error, Robinhood's shareholders could trade shares they did not own, causing the company to hold a temporary short position in the stock. As Robinhood attempted to cover the short, the shares spiked, resulting in a loss.
On the day of the error, shares opened at $3.85 and rose as high as $23.84.
"We handle a vast number of corporate actions each quarter, but this instance was an exceptional circumstance that slipped past us. We are giving it the utmost attention and treating it with the gravity it deserves."

Vlad Tenev, CEO Robinhood markets.
Robinhood's board of directors recently approved plans to purchase 55 million shares bought initially by Emergent Fidelity Technologies.
Apparently, the company has links to Sam Bankman-Fried, former CEO and co-founder of the now-bankrupt cryptocurrency exchange FTX. The company suffered a significant blow due to a processing error on Dec. 16th. This led to the CEO, Vlad Tenev, canceling the 2022 bonuses for top executives. 
Robinhood stock rallies following the acquisition and cost-cutting measures
Robinhood experienced a 5.6% increase in its stock price in pre-market trading on Feb. 9, reaching just above $11.
The stock price surge came after the company announced that it would buy a portion of shares from Sam Bankman-Fried, the founder of FTX. This move is a positive step by the market, likely to have fueled the increase in the stock price.
Robinhood's leaders also announced it would not take $500 million in stock-based pay, another move aimed at reducing costs. This decision is also seen as a positive step, as it shows that the company's leaders are committed to improving the financial health of the company.
Despite Robinhood's difficulties in the past, its stock has performed well, with a 29% increase this year. This is higher than the Nasdaq Composite's 14% increase, a broader stock market index. The company's recent positive news and stock performance show it is progressing, and investors are responding positively.