Robinhood targets EU for crypto trading growth amid shortfall in Q3 revenue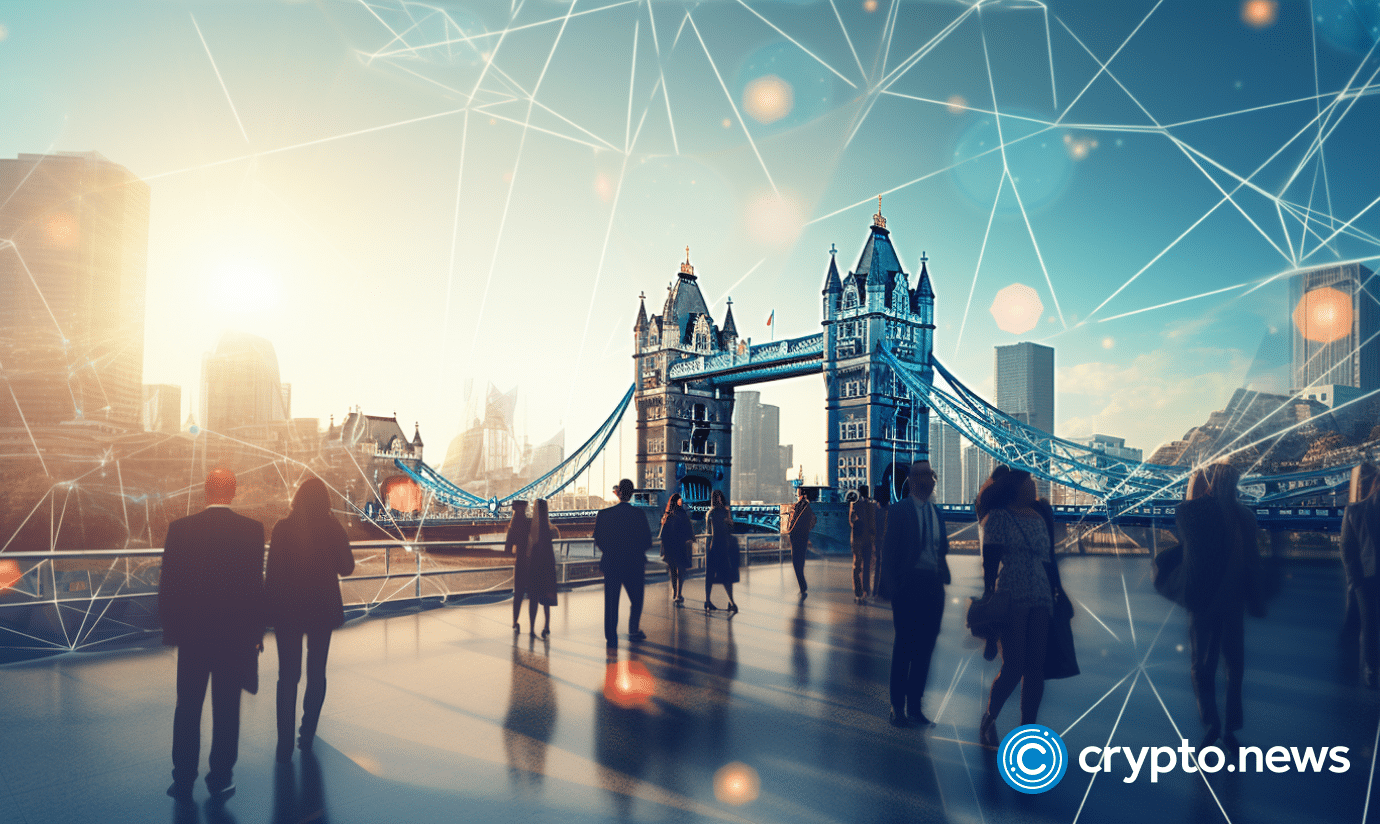 Robinhood, the fintech firm known for its trading app, has announced plans to launch its cryptocurrency trading services in the European Union and initiate brokerage operations in the UK following a mixed third-quarter financial performance.
Robinhood has announced plans to broaden its horizons. The trading platform, primarily recognized for its role in democratizing stock trading, is poised to take its crypto trading services beyond the U.S. to embrace the European market, with an imminent venture into the UK's brokerage space.
This strategic move was unveiled in Robinhood's third-quarter earnings report, which also noted the fintech firm's intention to roll out its crypto trading arm in the European Union after establishing a foothold in the UK. At present, Robinhood's crypto services are U.S.-centric, offering trades in popular cryptocurrencies such as Bitcoin, Ethereum and Dogecoin.
However, it's worth noting that Robinhood took a conservative turn in June, dropping support for cryptocurrencies like Solana, Polygon and Cardano. This decision followed the SEC's scrutiny of Coinbase and Binance, with allegations that some crypto assets were unregistered securities.

The expansion news trails behind Robinhood's Q3 financial disclosure, which saw its shares dipping approximately 10% post-announcement, reflecting a cautious investor response. This downtick from $9.76 to $8.82 per share in after-hours trading mirrors the challenges the company faced with a significant downturn in crypto trading volume, leading to a stark 55% decline in crypto revenue.
Despite a 29% year-over-year increase in net revenue, the results fell short of expectations, fueling further bearish sentiment among market watchers. Still, Robinhood's stock has shown some resilience, adjusting to $9.02 per share in the more optimistic pre-market trading environment.
Co-founder and CEO Vlad Tenev reiterates the company's commitment to innovation and customer value, highlighting the enhancements to Robinhood Gold and the introduction of IRA contributions matching.