Robinhood to launch crypto services in EU in 'coming months'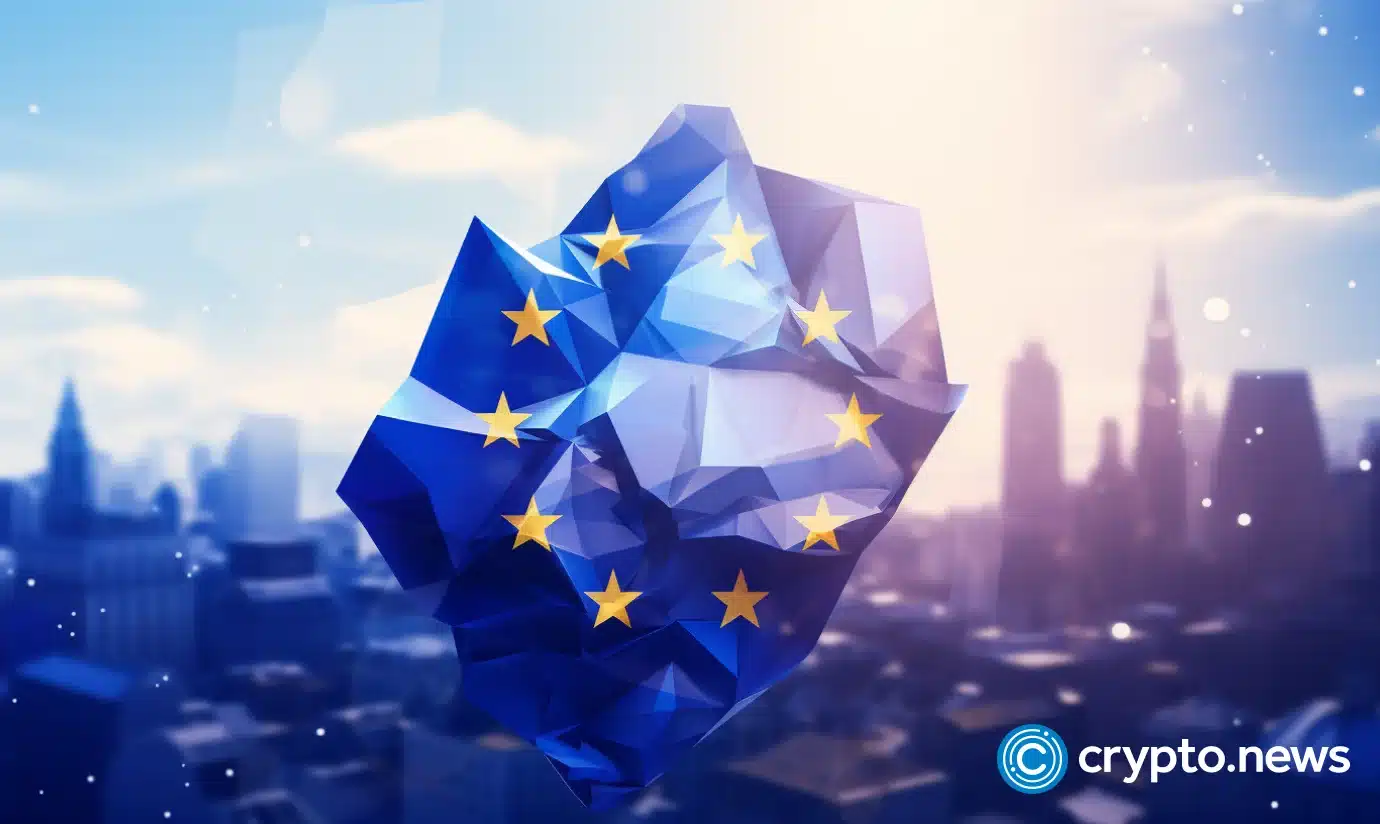 The U.S. fintech broker Robinhood is poised to roll out European crypto offerings despite missing Q3 revenue estimates.
Robinhood plans to launch its crypto services in the European region and U.K. brokerage "in the coming weeks" as the Menlo Park-headquartered stock trading company seeks new options to boost its revenue.
In a press release on its financial results for Q3 2023, Robinhood revealed that crypto-related revenue decreased 55% to $23 million. And yet, the U.S.-based trading company still wants to double down on Europe with its crypto offerings as "another step in global expansion."
However, Robinhood did not specify on what scale it plans to offer crypto products in the European Union.
Crypto was not the only direction where Robinhood suffered losses. In total, transaction-based revenues decreased 11% year-over-year (YoY) to $185 million, the firm said. However, assets under Robinhood's custody increased 34% YoY to $87 billion, which is the result of "continued net deposits and higher equity valuations," the press release reads.
Robinhood's chief financial officer, Jason Warnick, during a call with analysts, admitted that the firm's revenue in Q4 2023 might be even lower than in Q3 "if the current levels of securities lending and free credit balances continue." Amid the news, HOOD shares went down by more than 9% during the after-hours trading session.
In the summer of 2023, Robinhood let go of 150 employees, representing 7% of its full-time workforce at the time.
As crypto.news reported, the latest round of layoffs affected staff in customer trust and safety, customer experience and platform shared services, and safety and productivity. At the time, Warwick said in the internal company message that cuts were carried out to "adjust to volumes and to better align team structures."