Robinhood wallet launches for iOS users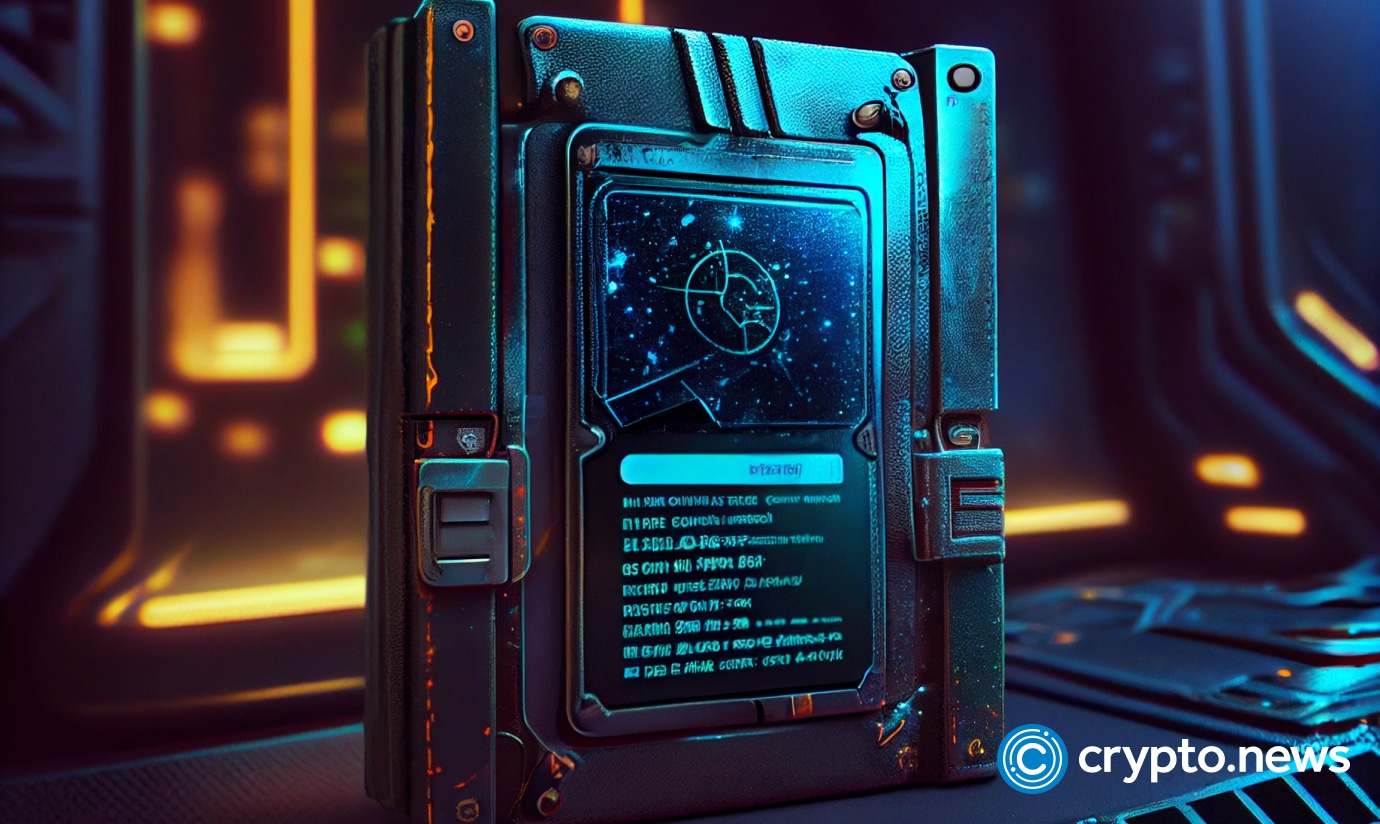 On March 2, Robinhood Wallet launched for iOS users. The wallet is now available globally on the Apple App Store and has already been downloaded in over 130 countries.
Robinhood wallet is a web3 wallet that facilitates multi-chain, self-custody ownership, and cryptocurrency swapping. Users can also link up with numerous decentralized applications (dapps). 
For a limited time, users can receive up to 5 USDC by transferring $10 of cryptocurrency from Robinhood to their new wallet or 1 USDC by transferring $10 from another wallet or exchange.
The wallet intends to introduce a web3 browser, support additional coins, and broaden its in-app rewards program in the upcoming months.
Although Robinhood Wallet has been launched globally on the App Store, Android users must wait until later this year to access the wallet. However, Android users who still need to join the waitlist can do so to receive notifications when it becomes available.
Johann Kerbrat, the general manager of the Robinhood crypto exchange, claimed that the feedback received since the launch of Robinhood Wallet in beta was mainly positive.
The users have commended the app's accessibility and user-friendliness. Additionally, they appreciate the ability to self-custody their digital assets and make swaps without incurring network fees on Polygon. 
However, they requested more coin support on other chains, which led to the quick addition of ethereum. Despite the recent turmoil in cryptocurrency, Robinhood is committed to fulfilling its mission to be the most reliable, cost-effective, and straightforward on-ramp to crypto.