Rocket Pool rallies amid future upgrade for ETH stakers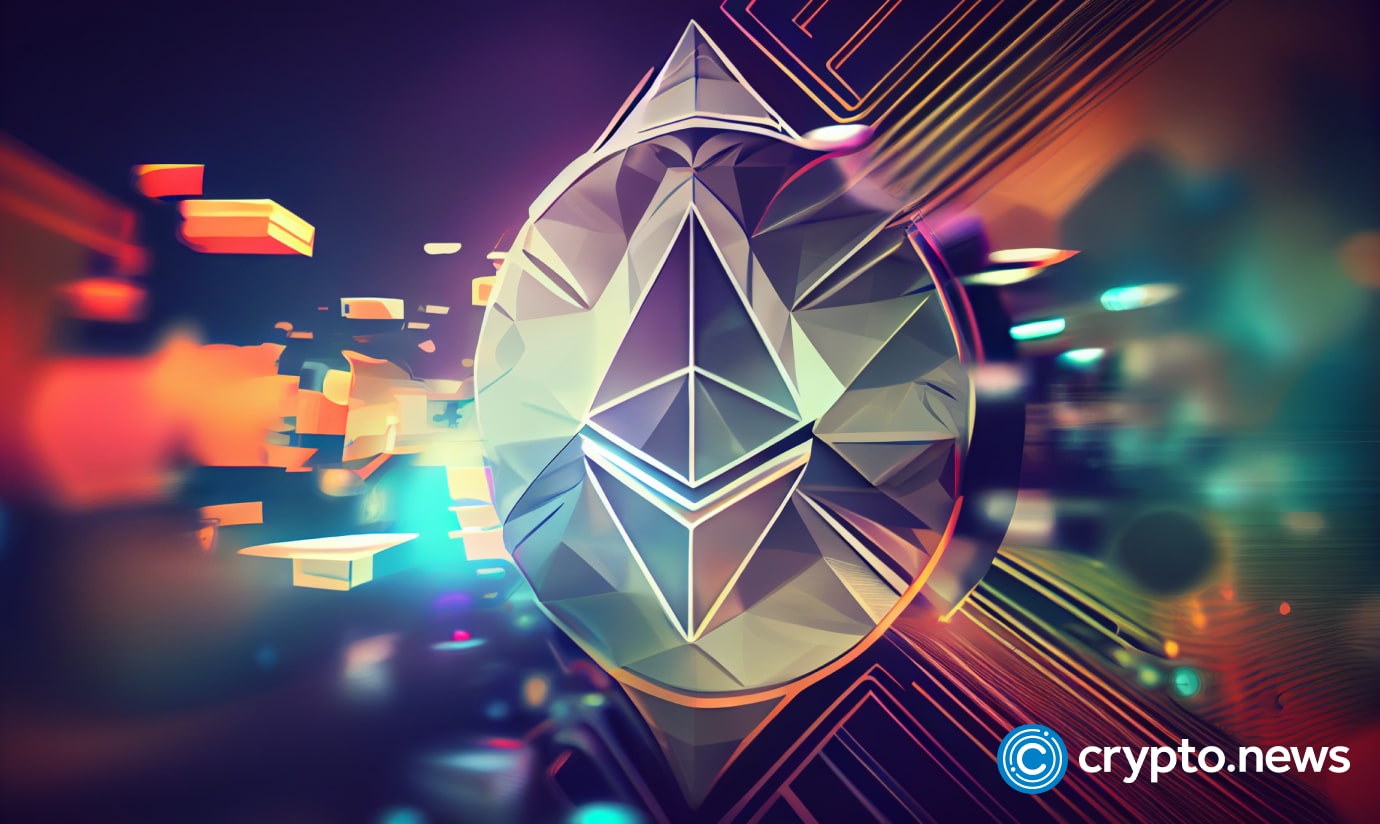 RPL is on for a bright day, starting the market session with massive gains of over 6% within 24 hours.
Trading at $58.5 as of press time, the asset ad recorded an increase of 6% for the day as the weekly gain stood at 32%. Its trading volume has also recorded a notable 250% increase within the same period as the market cap rose 11%.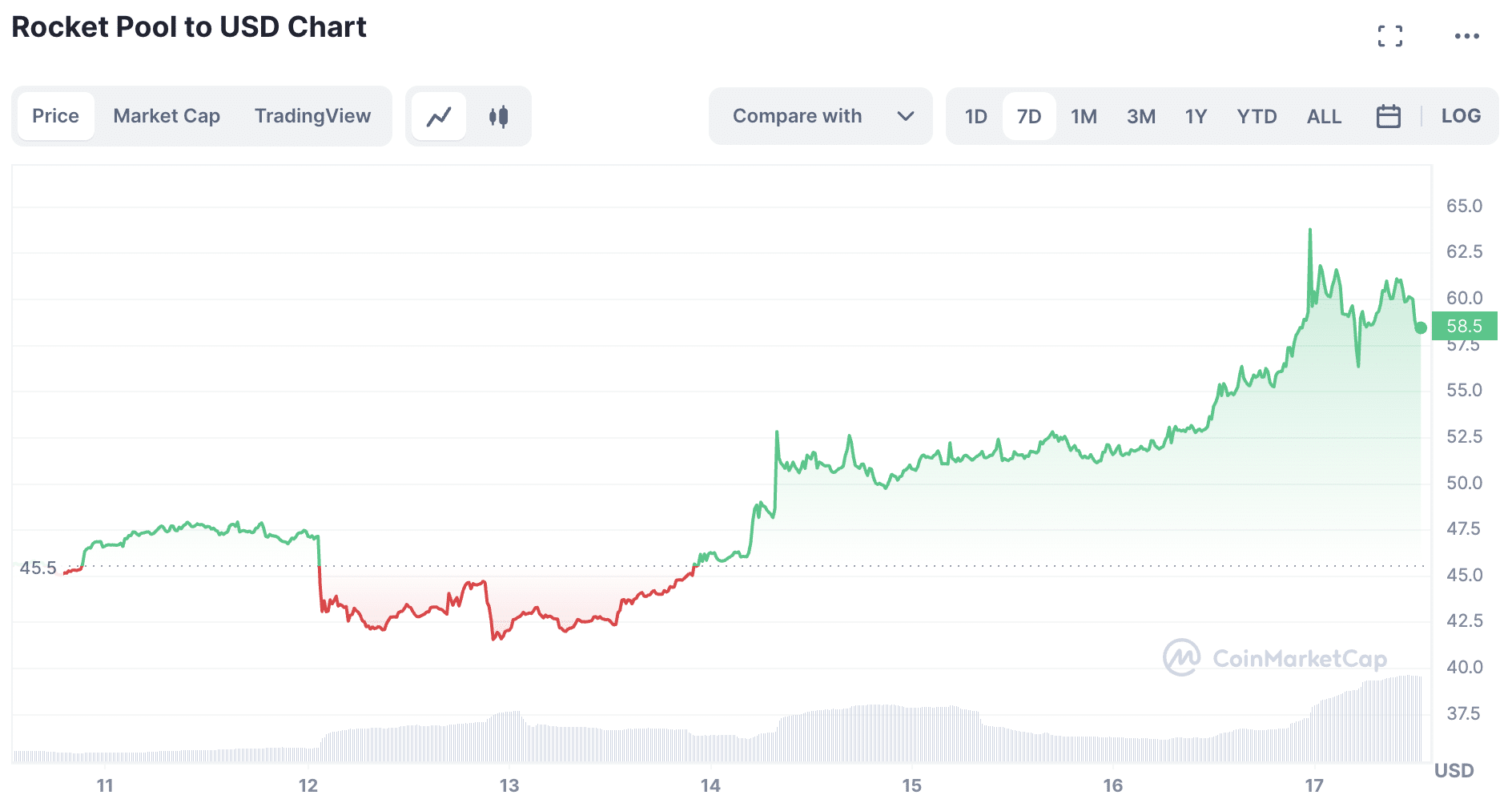 This surge can be attributed to a new development on Rocket Pool, a highly anticipated upgrade Atlas scheduled for April 17. It will introduce several new features and improvements to the platform.
One of the most significant changes brought by the Atlas upgrade is the support for Shapella withdrawals, allowing users to withdraw their staked ether (ETH) from the Rocket Pool platform seamlessly. This will increase the platform's flexibility, making it more user-friendly and accessible to a broader audience.
Another exciting feature of the Atlas upgrade is the ability for validators to create and convert to 8 ETH mini pools. This will reduce the entry barrier for validators, allowing them to participate in the network and increasing its security and decentralization.
Overall, the Atlas upgrade will bring increased accessibility, flexibility, and security. As a result, it is no surprise that the market has responded positively to this development, driving up the price of RPL.
It will be interesting to see how the Rocket Pool platform continues to evolve and grow in the coming months and years as it seeks to de-throne the leading decentralized staking platform in the Ethereum ecosystem.