Romanian authorities take a bite out of Andrew Tate's bitcoin stash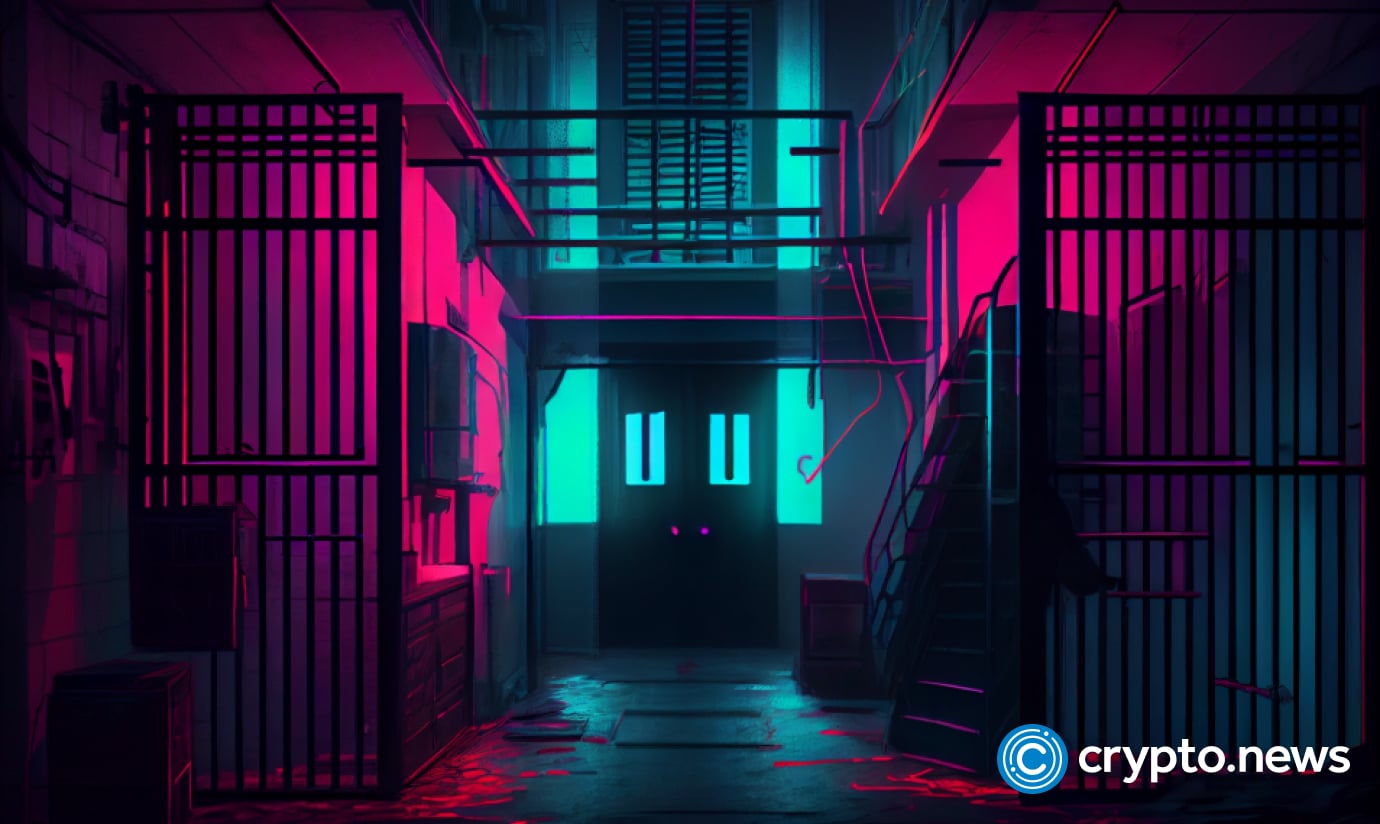 Infamous British-American social media influencer and five-time world kickboxing champion Andrew Tate is still making headlines following his arrest in Bucharest, Romania in December 2022.
Accused of human trafficking, sexual assault, and forming an organized criminal enterprise, Romanian police seized millions of dollars worth of luxury cars, homes, and watches from Tate and his associates.
In a twist of events, the police also seized hardware wallets from Tate and his brother Tristan, containing digital assets worth over a hundred thousand dollars together, including five bitcoins (BTC) worth about $110k for Andrew and 16 bitcoins held by Tristan, amounting to a total of $465k. 
Interestingly, the five seized bitcoins were held in Andrew's girlfriend's wallet, and it's yet to be confirmed if he holds any other crypto.
It's no secret that Tate praised cryptocurrencies as a hedge against inflation, but how much of his fondness for digital currencies is driven by personal conviction or financial gain remains unclear.
Tate and his obsession with crypto
In December 2022, Altcoin Daily, a YouTube channel with over one million subscribers, applauded Tate's encouragement of crypto investment, mainly BTC and ETH.
This support went as far as to warrant a mutual back-patting exchange with Michael Saylor, CEO of MicroStrategy.
And yet, it appears that Tate's bitcoin journey may not be entirely above-board. According to a January 2023 YouTube video by Bruce Rivers, a famous criminal lawyer, the former kickboxer bragged about using crypto to dodge taxes, with The Mirror report suggesting he made an impressive $600,000 a month employing 75 sex workers and dodged taxes using crypto.
The Internal Revenue Service (IRS) lists bitcoin payouts to performers as employment income, thus requiring taxable payments, but Tate appears insistent on being above the law.
A rakehell in the making?
Tate, the cigar-smoking supercar enthusiast and online influencer who swears he can teach young men how to "stop being losers," has often showcased a controversial side of himself with the most recent boasting in setting up a pornographic webcam business.
This, on top of his long-held misogynistic views and anti-woman rhetoric, resulted in him being barred from major social media platforms in 2022.
Despite public outcry, his account was restored in November 2022, shortly after the takeover of Twitter by Elon Musk.
However, his presence on the platform has proven to be more of a menace than a benefit; he continues to make inflammatory posts from his prison cell.
Bot army on the rise
Tate's following has skyrocketed in the past two years on social media, captivating people from diverse backgrounds and cultures worldwide.
Moreover, his public conversion to Islam last October drew attention to his relevance among younger Muslim males, particularly when he was recently photographed carrying the Qur'an into court in Romania.
Amid this, Tate's devoted followers protested that the arrest was part of a more significant, global conspiracy designed to silence Tate and manipulate the cryptocurrency.
Crypto's complex anonymity has long been viewed with suspicion by authorities, discouraging its mainstream adoption. And now, with the notorious bitcoin advocate being paraded before the eyes of the world in handcuffs, proponents of this controversial crypto face another seemingly insurmountable hurdle.
It remains to be seen just how much of an effect his arrest will have on the future of cryptocurrency.