Romanian Exchange Launches a Tether Copycat for the Nation's Fiat Currency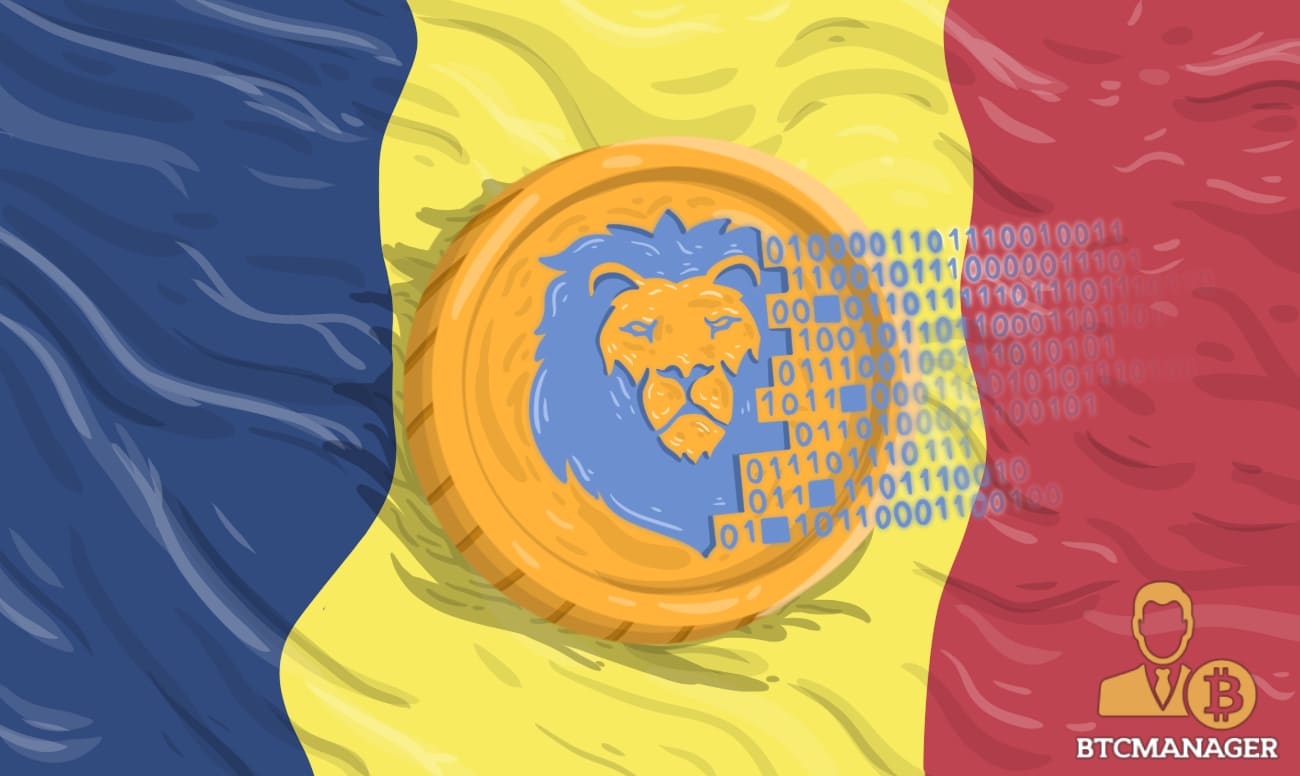 Bitcoin Romania, the first and largest crypto exchange on the Romanian market, has launched  Roncoin (RONC), the first token to have a 1:1 parity with Romania's currency (RON), Business Review reported on October 22, 2018.
Roncoin, the First Cryptocurrency with a 1:1 Parity to Romanian Leu
Bitcoin Romania, the company providing the most comprehensive exchange services for BTC and ETH in the country, just released a Tether copycat for the nation's fiat currency. The move comes as a response to the increasing difficulties people in Romania are faced with when acquiring stablecoins such as Tether (USDT).
Roncoin is modeled after Tether, which has a 1:1 parity with the US Dollar, and it's built on the Ethereum blockchain platform, which provides security and stability for transactions.
The idea to launch RONcoin (RONC) was popped up and materialized through the guiding hands of Bitcoin Romania, the country's leading cryptocurrency exchange. According to Business Review, each RONC unit is backed by 1 Romanian Leu in the Roncoin platform's reserve account and this way each Roncoin is 100 percent backed by real assets. Regardless of the changes that appear on the crypto market, 1 RONC will always be equal to 1 RON.
Roncoin's official website states that over one billion tokens worth $246 million are currently available for trading with 25,000 ($6,155) presently in circulation. The backers behind the coin promise that the supply will be audited with consistency.
"As a fully transparent company, we publish a real-time record of all value held and transferred in and out of our reserve account. The bank account holdings are published regularly and subject to monthly professional attestations," Roncoin's official website said.
Roncoin's Use Remains Questionable
While the launch of Roncoin will make the purchase of a stablecoin easier for Romanian citizens, its use outside of a small group of crypto enthusiasts remains questionable.
Romanian citizens prefer to pay in cash and hold the smallest number of credit cards per capita in the entire E.U. According to Business Review, only a handful of companies in the country accept cryptocurrencies at all.
However, the launch of the Romanian stablecoin indicates that major developments towards crypto acceptance have already started taking place in the country.
Bitcoin Romania has partnered with ZebraPay, the top payment portal provider in the country, to allow people to purchase cryptocurrencies through the company's payment portals. The ZebraPay terminals set up all across the country allow people to buy BTC and ETH directly by using paper cash.
However, ZebraPay payment terminals do not allow selling cryptocurrencies for the Romanian Leu, which is where Roncoin steps in as a possible solution to bypass the problem of acquiring the country's native currency.