Russia could legalize Bitcoin mining by 2023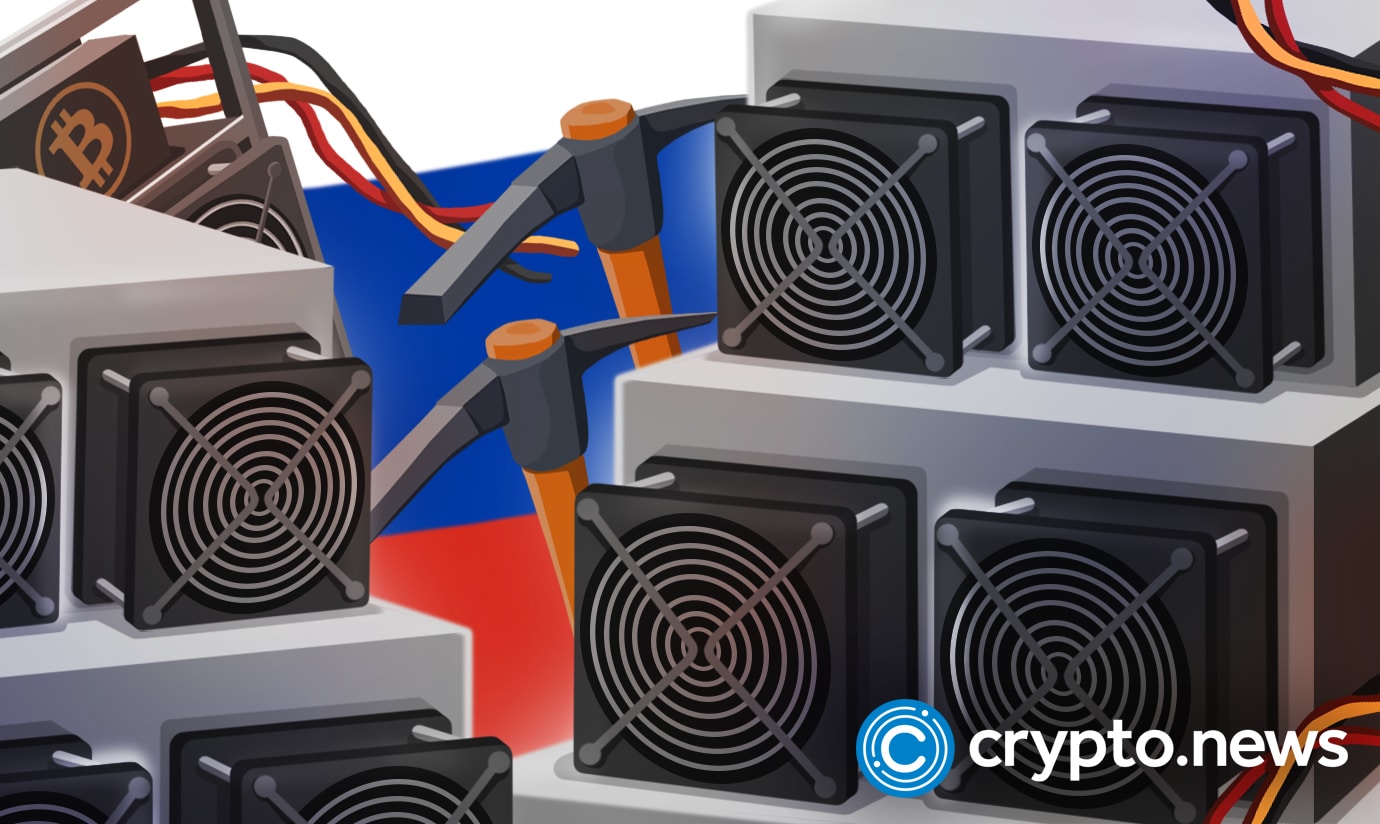 Amidst the Russia-Ukraine crisis, Russian MPs may approve a bill that will legalize Bitcoin mining in the country next year, according to a tweet by popular crypto Twitter personality Bitcoin Archive on November 18, 2022.
Bitcoin bill may go live on Jan. 1, 2023
Russia may be on its way to legalizing crypto mining as early as January 1, 2023, after the Russian government's chief crypto legislation officer confirmed that the country's parliament is currently considering a bill to that effect.
Speaking to local news outlets today, the head of the State Duma's Committee on the Financial Markets, Anatoly Aksakov, disclosed that the bill would be read in parliament in December 2022 and will be debated by MPs who have rejected similar proposals in the past.
The most recent endeavor to legalize crypto mining earlier this year was knocked back after the MPs voted it down. Critics of that bill claimed it had been rushed and had too many loopholes.
Aksakov stated that the bill would be shown today to MPs in the chamber. Votes are likely to be scheduled in the coming weeks.
He was confident that this proposal would be successful since it had been carefully prepared and vetted by the crypto regulations committee.
According to local media, one of the major proposals in the bill was allowing companies to carry out crypto mining operations on Russian soil as long as they do not trade the coins they mined in the country.
The new bill makes provisions for crypto mining pools
The bill is rumored to make provision for creating government-regulated mining pools of approved "individual" and "industrial miners.
In addition, the government will create a sandbox whereby "transactions" could be conducted "under an experimental legal system."
Companies working in the sandbox would be allowed to conduct crypto-related transactions in Russia – but only under tight regulatory supervision.
Russia's change in its stance against crypto is seen by many as a way for the country to circumvent the heavy sanctions placed on them by the European Union (EU) in the aftermath of the war. In October 2022, Europe's governing body slapped another sanction on the country. The EU banned Russian citizens from operating crypto wallets within the bloc.