Russia Won't Follow El Salvador in Recognizing Bitcoin as Legal Tender, Says Government Official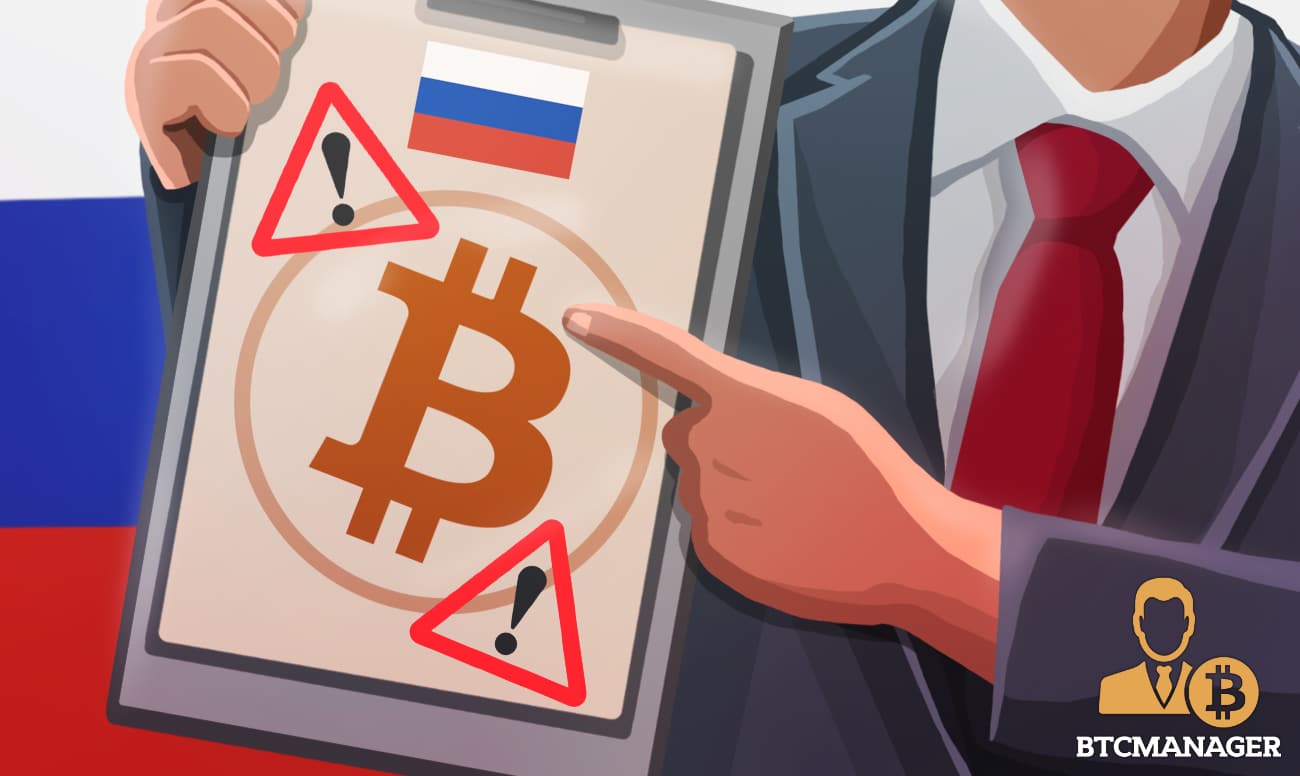 El Salvador has been making the news round with the adoption of Bitcoin as a legal tender. Russia, however, has no plans of following this route, according to the latest reports from the local media. 
No Plans to Adopt Cryptocurrencies as Legal Tender
This latest development was revealed by a spokesman for the Russian president Dmitry Peskov on Tuesday, September 7. Peskov noted that Russia was not ready to take such a step towards digital currencies.
"Russia is unambiguously not ready for such steps, and so far there is not the slightest reason to take such steps," he stated.
He also added that equating cryptocurrencies with monetary instruments would only cause problems to the existing financial system.
"It can do nothing but harm the financial and economic system, if we are talking about full recognition as a means of payment," he concluded. 
The Ruble remains the only legal tender that all citizens and organizations are obligated to take. However, they may accept other forms of payments through an agreement between parties to a contract. 
The European country has also been working to create a comprehensive crypto framework and was one of the first countries to set rules on cryptocurrencies in 2019. The rules were officially passed into operations earlier in January. 
The Russian Central Bank has also been actively looking to develop its CBDC and revealed in May that it would begin trials in 2022.
The digital Ruble is expected to be divided into a tiered system whereby the central bank opens wallets to store digital Rubles for commercial banks. Bank customers will be able to access the digital ruble wallet from their bank applications but would not be able to spend it for offline bank applications. The CBDC proposal is still under development and more information is expected to be released in the coming months. 
El Salvador Leading Bitcoin Adoption Movement
Crypto adoption continues to spread globally, and El Salvador's decision to accept bitcoin as a legal tender promises to shake up the traditional financial systems. Yet, despite major protests and opposition from within an international, El Salvador's president Nayib Bukele stuck to his guns and belief in bitcoins. 
This move could be replicated by other third-world nations that have weak currencies and seek to escape the dollar's influence on their economies.