Russia labels Meta as an "extremist" organization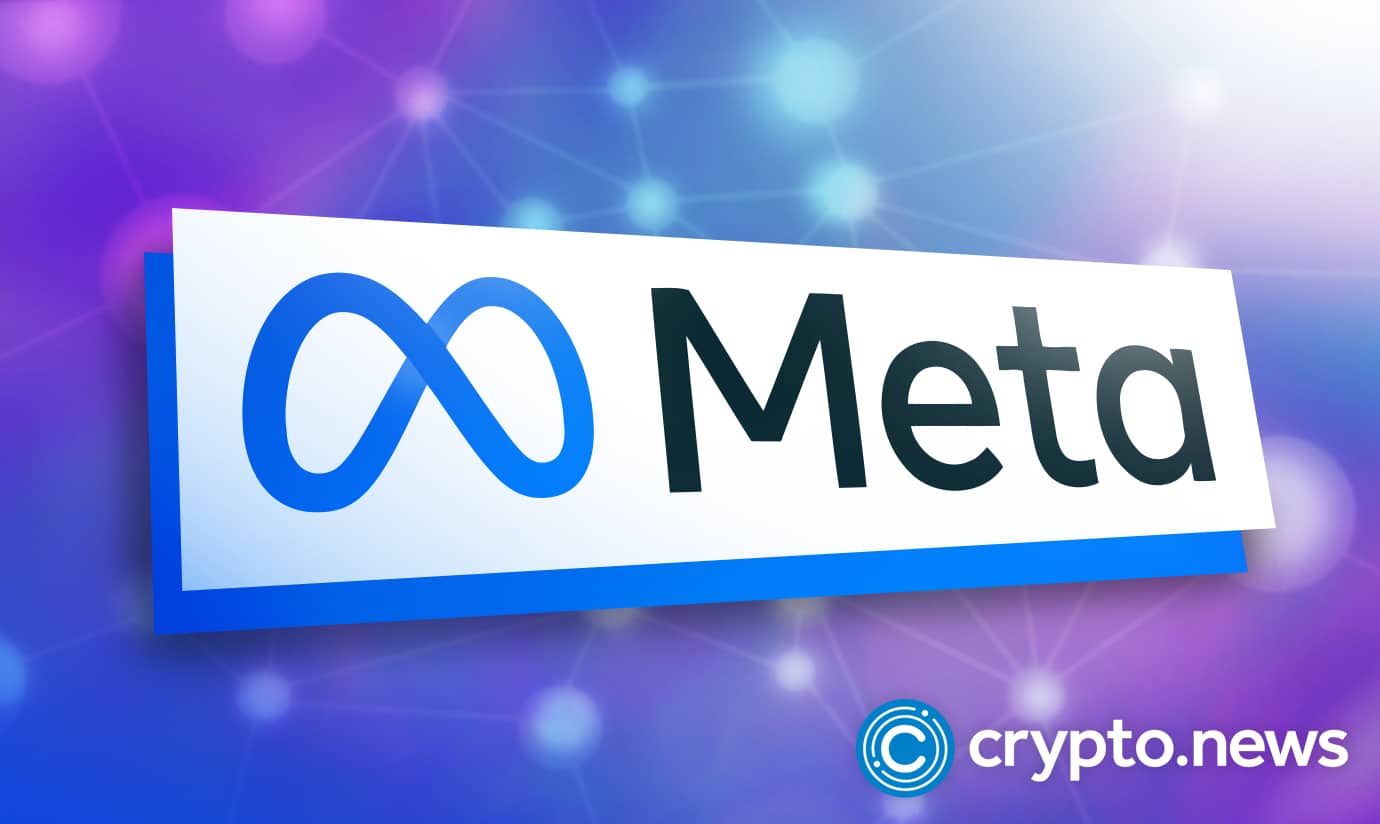 Russia's justice ministry has added Facebook-owner Meta Platforms (META.O) to its register of extremist organizations.
Russia combats hate speech by tightening bans
It has been reported that Russia's ministry of justice, in its back and forth with western generated social media, had again tightened the social media ban by labelling the Meta platforms an extremist organisation on the 25th of November 2022.
Earlier this year, due to the out of the war between Russia and Ukraine, some unscrupulous members of the public began inciting a call for a Russian genocide and randomly instigating hate and violent speech against Russia.
This made Moscow's Tverskoy district court uphold the Prosecutor General's Office rule that the activity of Western social media, Meta Platforms-owned Instagram and Facebook, was extremist and banned them in Russia.
The motion followed Meta's decision to temporarily lift the ban on posting calls for violence against Russian nationals by the residents of several countries. Russia's Investigative Committee opened a criminal case on charges of calling for violence against and murders of Russians. However, it was decided not to ban WhatsApp messenger, also owned by Meta.
Last month, the ministry updated the list of public associations and religious organizations to be suspended or banned by enforced court rulings under the Russian federal law on combating extremist activities.
The entry of the register read, "Meta Platforms Inc., an American transnational holding company selling the following products: social networks Facebook and Instagram (Moscow's Tverskoy district court ruling of March 21, 2022, and the appellate decision of the Moscow City Court's judicial chamber for civil cases of June 20, 2022),"
Meta's efforts to defend Russia runs futile
At the onset of the war, Meta Platforms, the parent company of social media giants Facebook and Instagram, had publicly given Ukrainian users support. However, they took a U-turn to this decision when Ukrainian started inciting hate speech against Russians and calling for the "head of Putin."
Meta stated users could not share posts calling for the death of Russian president Vladimir Putin or other heads of state after all and are restricted to an extent to the Ukrainian hate speech outrage.
However, it was already too late as Russia responded by banning Instagram, blocking access to the social media platform for some 80 million users across the country.