Russian bank begins tracking customer crypto activities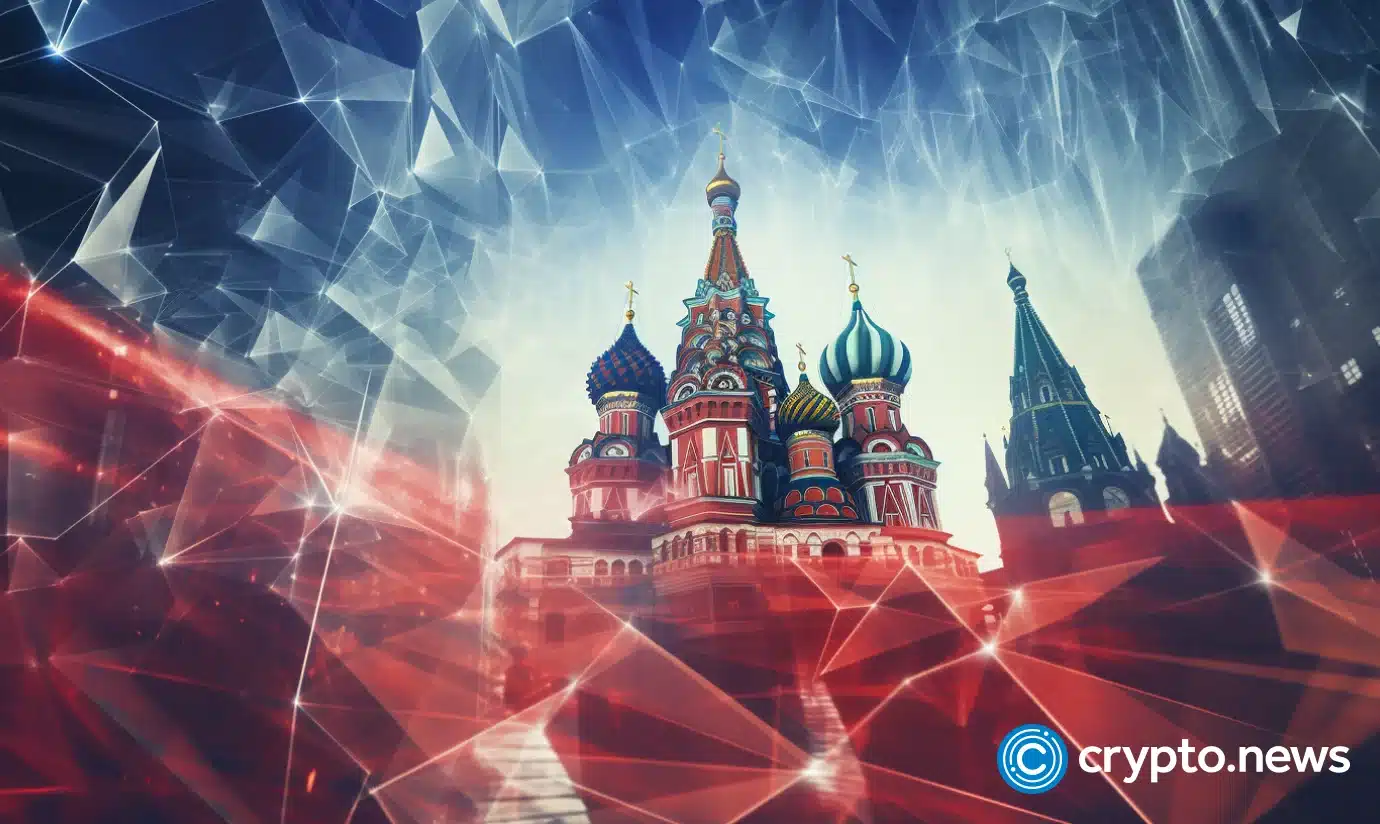 By tracking crypto transactions, the Russian government seemingly wants to make a regulatory field for state corporations to enter the market.
A Russian bank has started tracking its customers' activities in crypto as the government desires to form regulatory conditions for state corporations to enter.
In an interview with Russia's state newspaper, Parlamenstakaya Gazeta, Russian lawmaker Anton Tkachev said the initiative is just a pilot so far, but eventually the system might be rolled out at the state level should the pilot be a success. Tkachev did not disclose the bank nor on what basis it determines crypto-oriented customers.
Eventually, the idea is apparently to allow state corporations to conduct settlements with cryptocurrencies as Western sanctions have limited Russia's options to keep its business on the international level.
Although no details on the pilot were revealed, Tkachev said that Russia's state corporations are likely to start carrying out crypto transactions as soon as the first half of the next year. The Russian lawmaker also noted that in 2022, a total sum of 13 million crypto wallets had been registered in Russia, although background on this statistic was not given.
In mid-September 2023, Russian finance ministry official Ivan Chebeskov said the government aims to revive the local financial market by using the liquidity "that already exists in decentralized finance."
However, it is unclear how exactly the Kremlin plans to make this a reality, given that Russian President Vladimir Putin signed a bill that essentially bans crypto payments nationwide. This bill, for instance, still prevents crypto-related companies from landing in Russia.