Russia's stock exchange ready to list Bitcoin under one condition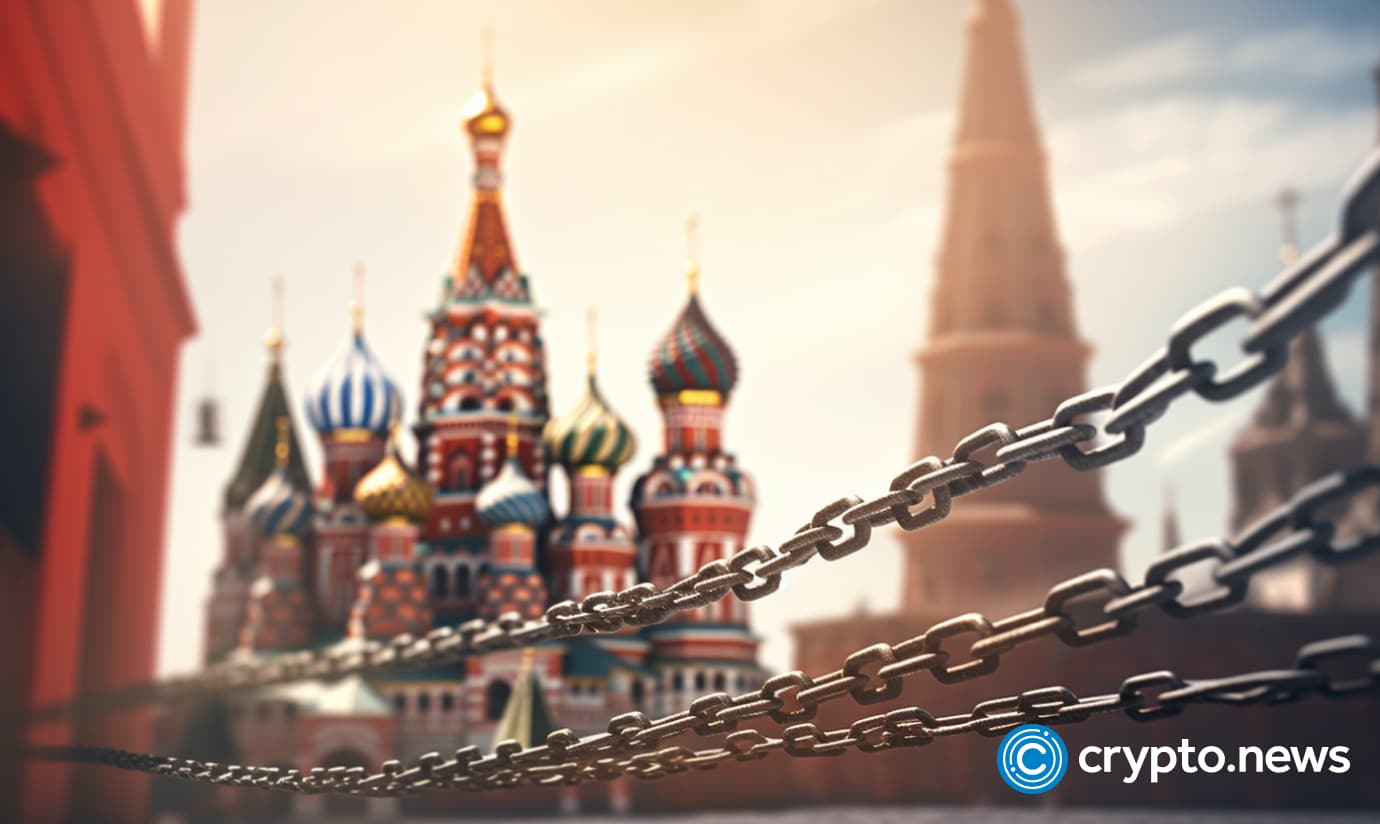 Russia's second-largest bourse is ready to be the first in the country to add support for cryptocurrencies.
Saint Petersburg Stock Exchange (SPB Exchange) will list a whole set of cryptocurrencies, including Bitcoin (BTC), once the government legalizes the industry, local news agency TASS reports, citing the exchange's head Roman Goryunov.
Although the time frame was not specified, Goryunov said one day, the world of crypto will merge with the world of traditional financial instruments.
He also emphasized the exchange will be the first trading platform to trade crypto in Russia once there's a clear regulatory framework to work with digital currencies. As Goryunov pointed out, the platform has been mulling crypto-related plans for a while now.
"We almost launched a crypto exchange in 2017 and have not changed our mind since then."

Roman Goryunov, Saint Petersburg Stock Exchange head
As sanctions against Russia intensify, the authorities seek new methods to attract fresh capital to keep the country's economy afloat.
In mid-September 2023, Russia's Finance Ministry official Ivan Chebeskov said the government aims to revive the local financial market by using the liquidity "that already exists in decentralized finance."
Yet, it is unclear how exactly the Kremlin plans to pull off this stunt, given that Russian President Vladimir Putin earlier signed a bill that essentially bans crypto payments across the nation. This bill still prevents crypto-related companies from landing in Russia.
For instance, CommEX, the entity acquiring Binance's Russian branch, decided to register in Seychelles even though its services mainly focus on the Russian market.