Crypto exchanges in Estonia and Lithuania allegedly helped Russians circumvent sanctions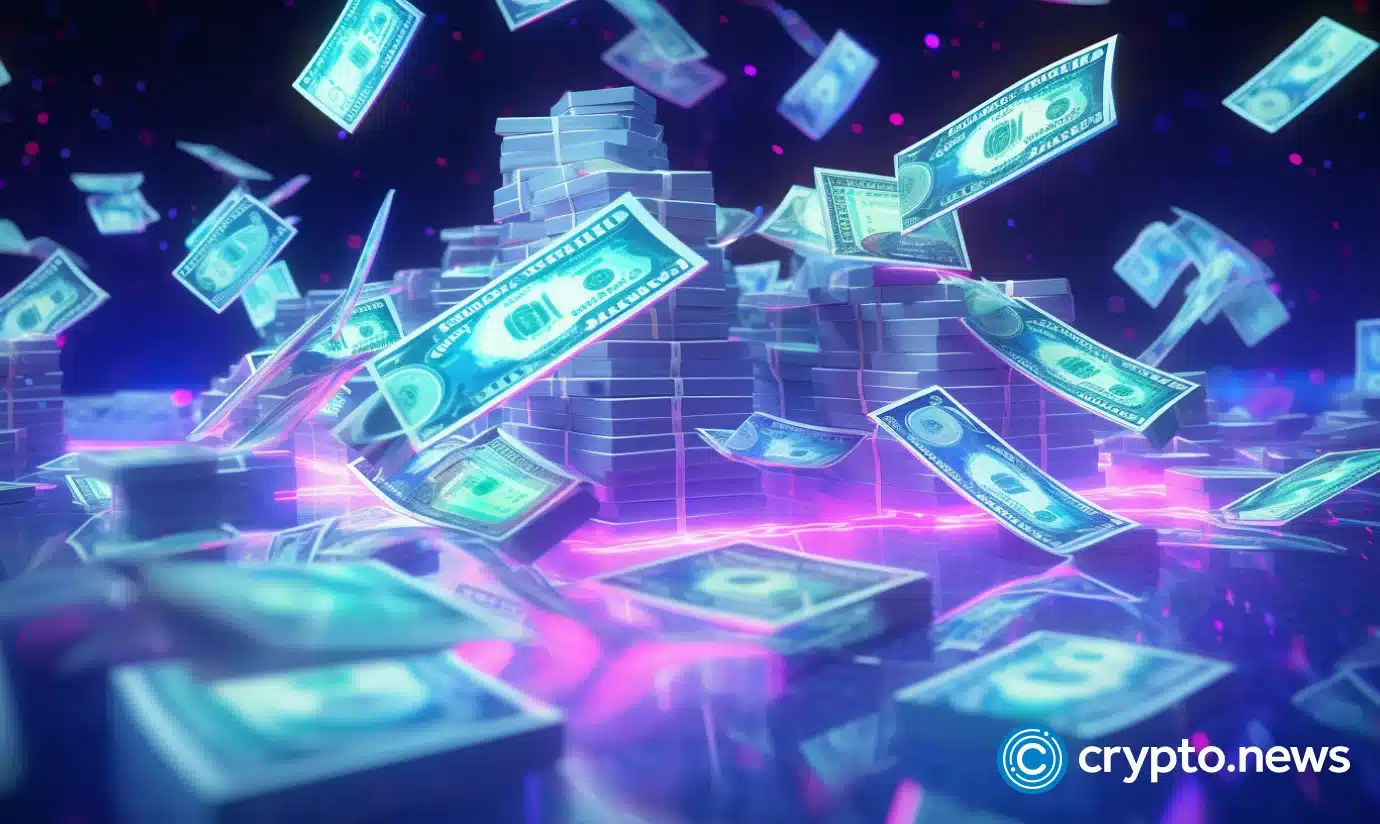 Crypto exchanges in Estonia and Latvia reportedly helped Russians circumvent sanctions and convert rubles into other currencies. 
The investigation was conducted by Delfi (Estonia), Siena.lt (Lithuania), Frontstory.pl (Poland), Paper Trail Media, Der Spiegel and ZDF (Germany), Der Standard (Austria) and other European media.
Journalists analyzed about 300 cryptocurrency companies registered in Estonia and found dozens of violations in their work.
This includes fraudulent schemes, money laundering, sanctions evasion, and financing of Russian organizations, particularly the Wagner PMC.
The investigation reveals that more than €1 billion could have been laundered through Estonian crypto exchanges.
"Between 2018-2023, Estonia has hosted international crypto firms and illicit actors responsible for more than a billion euros in damages according to US sanctions decisions, public claims, indictments, media, and victims."
One of the platforms alleged to have allowed Russians to circumvent sanctions is Coinsbit, the Estonian crypto exchange. The report claims users could readily convert Russian rubles to Bitcoin (BTC) without identity checks.

The investigation also mentions MEXC, an international cryptocurrency exchange.
It is believed that the exchange does not allow withdrawals directly from wallets.
However, it allowed clients to transfer virtual currencies to exchanges that cash out dollars and euros through European and American banking systems.
The report also found video tutorials in Russian on bypassing sanctions using Payeer.
Payeer was working in Estonia and did not hide that it had millions of clients, many of whom were in Russia.
However, after Estonia tightened its regulation of crypto exchanges in 2022, many moved to neighboring Lithuania.
Another international crypto-firm, MoneySwap OÜ, which operates the Mercuryo platform, allegedly created a new commercial structure in Lithuania — MoneyAmber UAB.
However, a Mercuryo spokesman said the company has no business relations with Sberbank and takes an "unequivocal" position on the situation in Ukraine.