CommEX struggles to attract Russian clients as Binance exits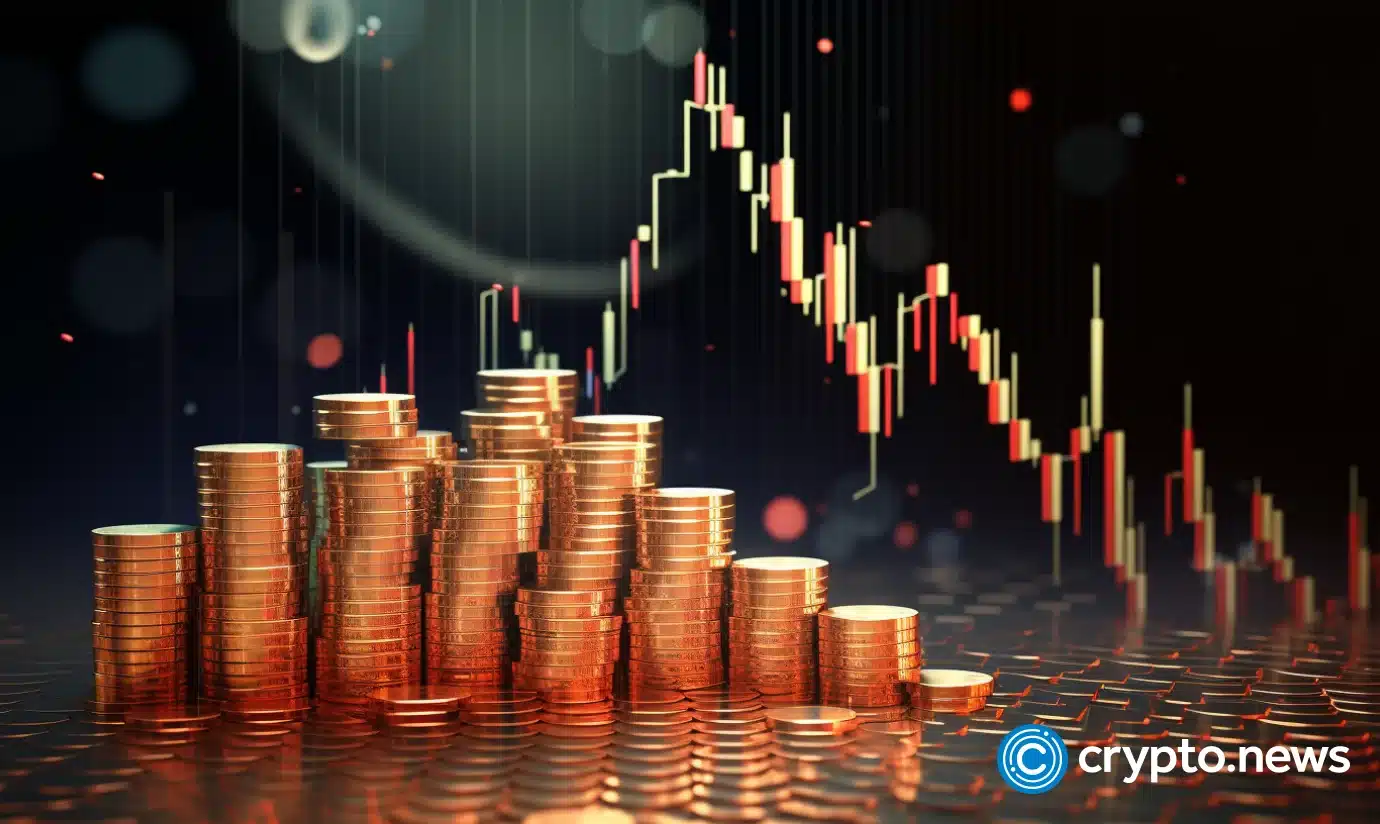 Russian clients of Binance, following its exit from the region, are shifting to various platforms for crypto trading. However, it is emerging that CommEX, the company that acquired Binance's Russian business, isn't a preferred choice for many clients. Thus far, peer-to-peer (P2P) operations have fallen by between 10 and 30%, as noted by Satoshkin CEO Dmitry Stepanin.
At the start of 2023, Binance had around 7,700 daily ruble P2P transaction ads according to P2P.Army data. By mid-year, this dropped to 6,300, and by the end of September, it was down to 3,400. As of October 3, there was no data available for ruble transactions on Binance.
Many crypto traders have shifted to Bybit, mainly due to its active marketing efforts, while other exchanges similar to Binance, such as Huobi, Bitget, Kucoin, and Gate.io, have also seen increased activity.
P2P.Army data shows that Huobi's ad count grew from 3,900 to 4,000 in the first half of the year to 4,300 in September and 4,500 in October. Bybit's ad count, which was 1,800 in the first half of the year, exceeded 2,700 in October.
CommEX anticipates an influx of 1 million customers, although this may be unrealistic given that Binance had approximately 700,000 registered Russian users.
Furthermore, many Russian and Ukrainian citizens appear to be turning to Hong Kong as a safe haven for their crypto assets.
According to Merton Lam, founder of CryptoHK, one of the largest crypto OTCs in Hong Kong, crypto has become a significant part of the investment portfolio for high-net-worth individuals.