Russian President Vladimir Putin Accepts Crypto Payments in Russia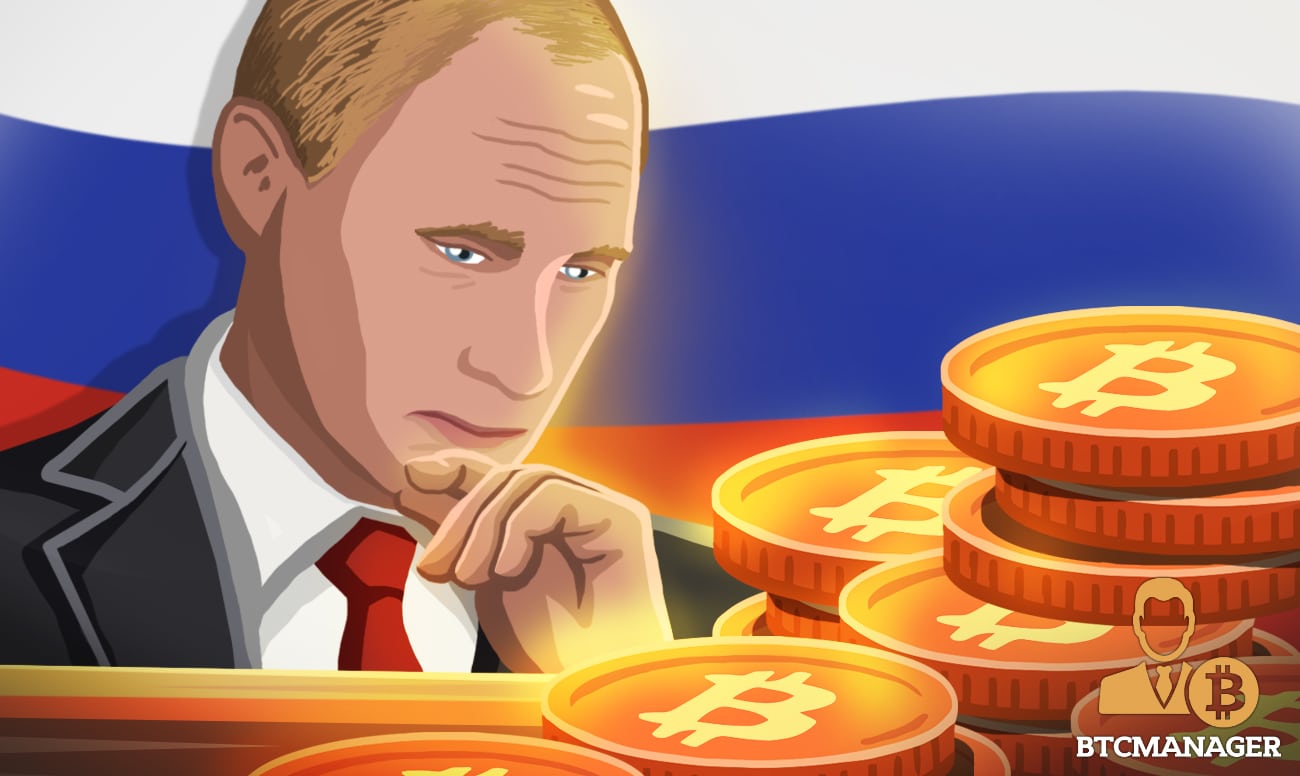 Earlier today, Russian President Vladimir Putin announced that he accepts cryptos as a legitimate currency for making payments in Russia. In a recent interview, he said that he supports the adoption of digital currencies. However, he said that he does not believe that cryptos can facilitate the US-Russia oil trade deal.
Putin Accepts Cryptos' Role in Making Payments
Russian President Vladimir Putin has publicly shown his support for crypto assets. He acknowledges cryptocurrencies as a legal form of payment. Putin also said that his country could move away from the dollar-denominated oil if the U.S. continues to impose targeted trade sanctions.
Even though Putin thinks that cryptocurrencies have value, he has made it clear that he does not believe they can replace the dollar in oil trades. As per CNBC, Putin thinks it is still too early to determine whether crypto could influence the trade of energy resources. Putin has also flagged the massive power consumption of cryptos as their major potential barrier to adoption.
Putin's tolerance to cryptos comes after Biden's Government considers launching a country-wide initiative to coordinate crypto transactions. Putin seems to be on his page away from super economies like the U.S. and China by supporting cryptos. Additionally, Putin said that Russia might move away from the current U.S.-Russia oil trade deal. Russia might call off this deal if the U.S. continues imposing targeted trade sanctions.
Russia Eyes Digital Currency Adoption Amid Push for Global Restrictions
Since the 2014 U.S. trade sanction, Russia has been looking for alternatives to trading dollars on claims that the U.S. has weaponized its currency. Therefore, this could be why Putin thinks that cryptos have the right to exist and facilitate trades due to their decentralization.
The Bank of Russia has repeatedly said that the crypto market is highly volatile and not yet legal. However, there are no plans to make a blanket ban similar to what the Asian super economy, China, did in September 2021. Deputy Finance minister Alexei Moiseev also confirmed these claims of not regulating cryptos anytime soon in Russia.
Cryptocurrency Adoption Push Continues
After recent reports revealed that Putin is comfortable with virtual asset payments in Russia, the crypto world has shown its reactions openly. Many crypto enthusiasts have come out to express their joy since Putin's support may cause surges in crypto prices. 
Putin's comments today are highly provocative since Russia had initially rejected anything to do with Cryptocurrencies. Central bankers in that country have repeatedly called cryptos a pyramid scheme, but that seems to have changed with time. However, in October 2017, Vladimir Putin said that his country should accept crypto trades. Since then, the hate against cryptos has fallen till now.