Sam Bankman-Fried requests court keep his bond guarantors private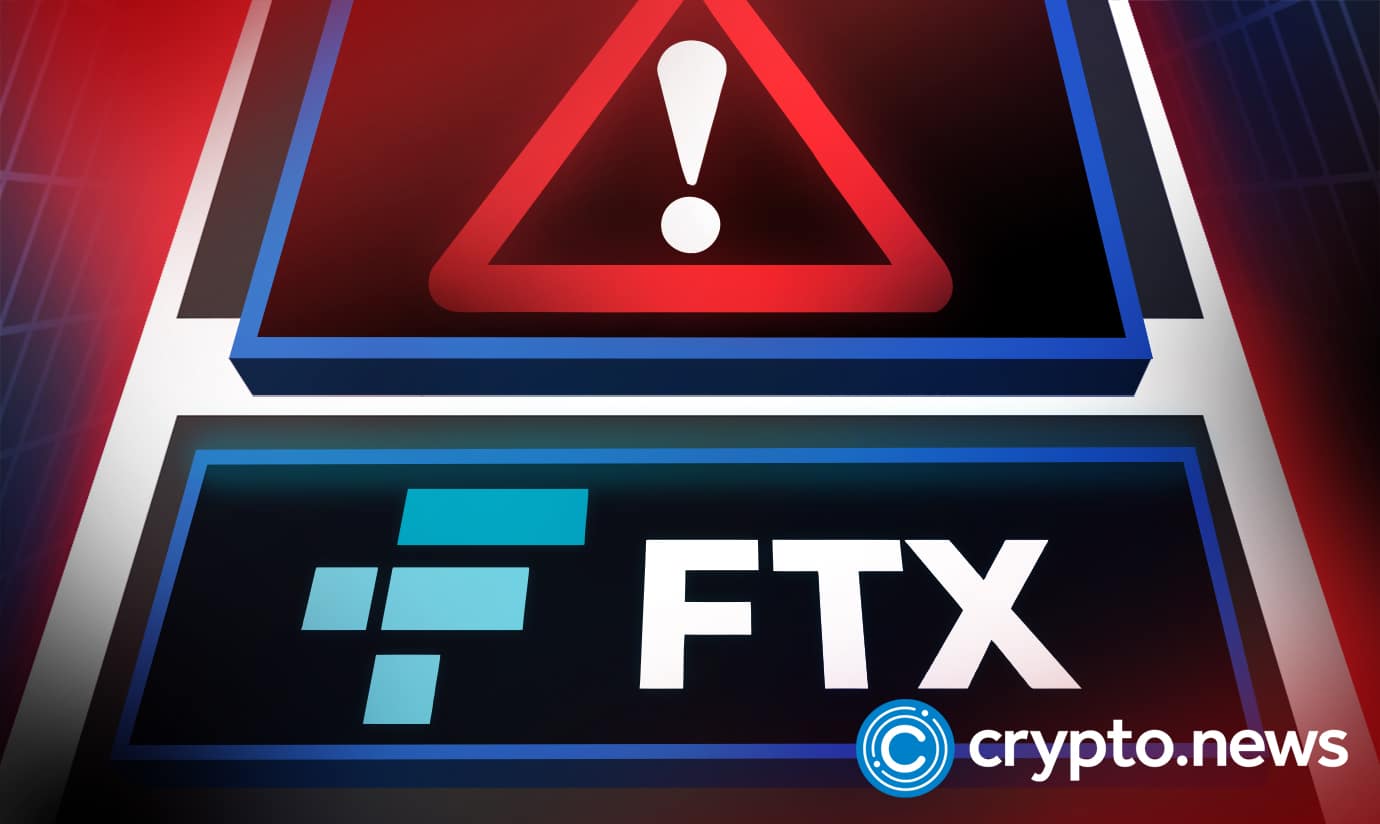 Sam Bankman-Fried, the founder of FTX, requested that the judge in his criminal trial maintain the identities of the two people who will assist in securing his bail a secret to shield them from public attention.
Lawyers: It isn't necessary to make the sponsors for SBF's bail public
On Jan.3, Bankman- Fried's lawyers sent a letter asking the identities of the two people planning to serve as sureties for his $250 million bail package be redacted, arguing that there is no necessity for public exposure.
Courts frequently want sureties to sign onto hefty bail packages to guarantee a defendant's appearance in court. Defense attorneys might try to conceal their identities to shield the sureties' names from public scrutiny.
According to Bankman-Fried's lawyers, if the two remaining sureties are made public, they would likely be subjected to probing media scrutiny and possibly targeted for harassment, despite having no substantial connection to the case. 
Therefore, the privacy and security of the sureties are "countervailing elements" that vastly outweigh the assumption that the public should have access to the insignificant amount of material at issue.
In December, a judge issued one of the enormous bail amounts in US history to Bankman-Fried: $250 million. His parents' Palo Alto, California, home, which is most likely not worth anything close to that amount, served as collateral for the personal recognizance bond. 
But oversized bonds are sometimes secured by assets worth around 10% of the declared amount, serving primarily as a technique of generating severe financial penalties for bail jumping.
Bankman-Fried to enter not-guilty plea
The judge required the signatures of two more "substantial means" individuals, one of whom cannot be related and Bankman-Fried and his parents, to be included on the bond. In the letter, lawyers stated that the two still need to sign on; they plan to do so by Jan.5.
Wealthy investors who don't want their names made public are among the wealthy FTX creditors to whom a judge in bankruptcy court has already granted anonymity.