Samsung Launches Discord Channel as It Dives Further into Web 3.0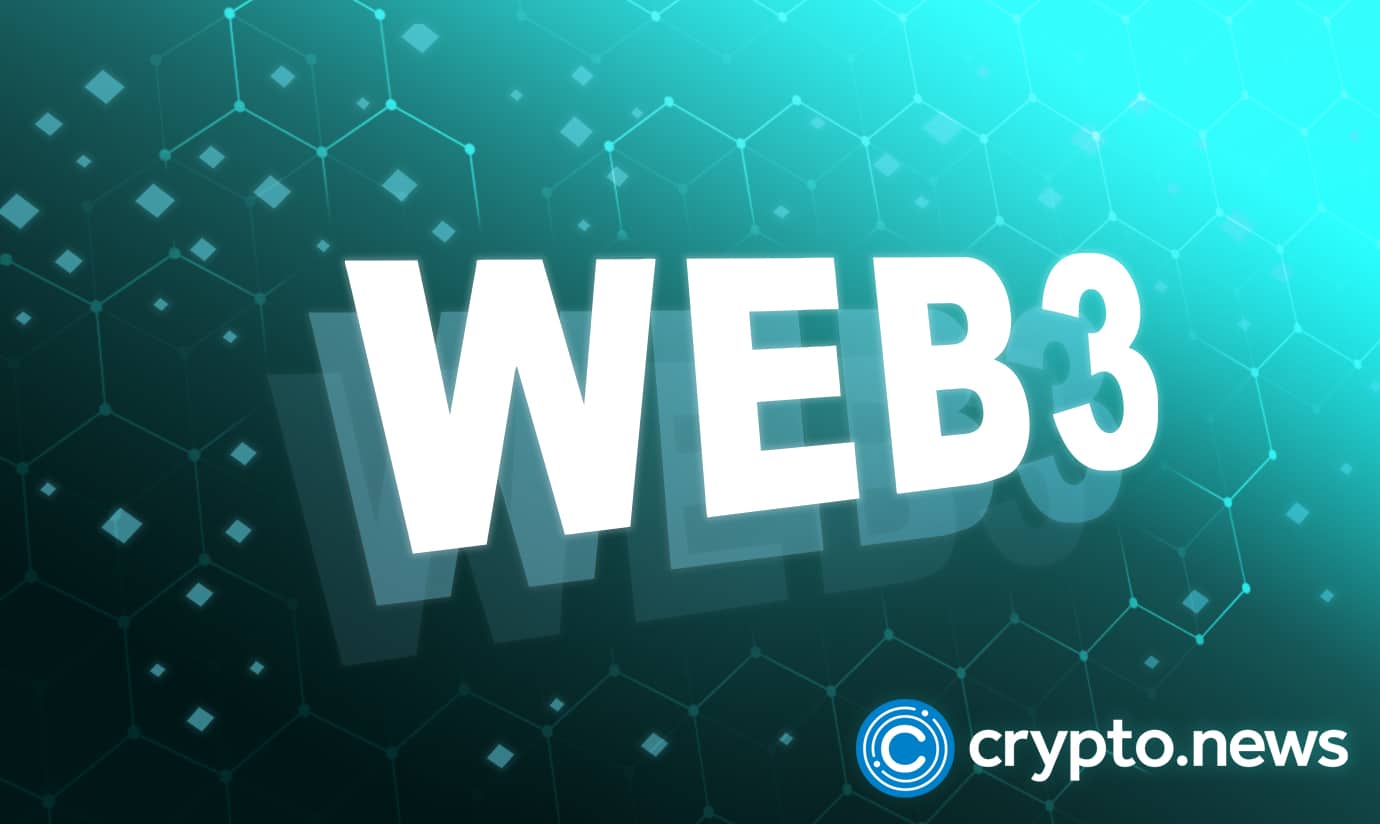 Earlier today, Samsung's US subsidiary said it is launching a new server that will support its Web3 activities, joining a growing number of projects using the chat client.
Samsung's Discord Server
"The Samsung US Discord server is specially designed as a fun, interactive way for fans, gamers and creators to interact and get exclusive access to products, events, non-fungible tokens (NFTs), and other Web3-based wonders," the company said in a statement.
Early adopters of the Samsung US-based server will access the company's Origin character role on June 7. Throughout the month, fans will be able to participate in daily product giveaways and receive an opportunity to win Samsung Galaxy S7 and S8 devices. The company will also host virtual versions of events at its 837 location and its Odyssey gaming experiences.
Notably, fans and gamers can interact with each other and get exclusive access to various products and events. "Virtual communication platforms, like Discord, enable us to cultivate a community where both current Samsung enthusiasts and brand new fans can unite.
As these enthusiasts anticipate an NFT drop, exclusive product giveaway or virtual event, we get to explore this new frontier alongside them, allowing us to experiment, learn and ultimately, shape our metaverse future – it's tremendously exciting," said Michelle Crossan-Matos, CMO, Samsung Electronics America.
The new Discord server already has over a hundred members with more expected to come. The company's previous Web3 efforts also included the launch of Decentraland which debuted back in January.
TVs as NFT Gateways
Samsung also recently stated that it had partnered with NFT auction site Nifty Gateway to bring the latest generation of NFTs to its TV products. According to the company, the partnership will allow users to browse, display, and interact with the site's content on its products, such as the Neo QLED and The Frame. In addition to interacting with the site's content, users will also be able to use its app for The Frame and Micro LED TVs.
As of now, users can display non-fungible tokens (NFTs) on their Samsung TV using the platform's built-in app. According to Decrypt, users can also buy or sell them. However, the platform's strictness is different from that of OpenSea, which most people will be familiar with.
In a statement, Samsung noted that its televisions would automatically adjust the settings to render the artist's intention when displaying an NFT.
Top Companies Diving Into Crypto and Blockchain Market
According to a report, South Korea's LG Electronics has added three new business areas to its corporate charter, including blockchain, medical devices, and cryptocurrency. The company's stakeholders will vote on these new goals during the company's annual general meeting in 2022.
Following in the footsteps of Samsung, which is already a significant player in the NFTs space, LG Electronics recently partnered with blockchain startup GroundX to introduce an immersive gaming experience on its smart televisions.
Through its new business areas, LG will be able to provide various NFT platforms and services to its smart televisions. It also launched a digital art appreciation app called Drops Gallery, which will allow users to enjoy cloud game services and NFT artworks.
SK Square Co., an investment arm of the country's largest conglomerate SK Group, is also working on creating its digital currency, making it the first of its kind in South Korea. South Korea's sovereign wealth fund, Korea Investment Corporation, made its first foray into cryptocurrencies last year by investing almost $2 million in Coinbase, a US-based exchange.
The incoming government's policies on cryptocurrencies will likely encourage more South Korean companies to adopt blockchain technology.