Sand Dollar: The Bahamas Has Released the new Central Bank Digital Currency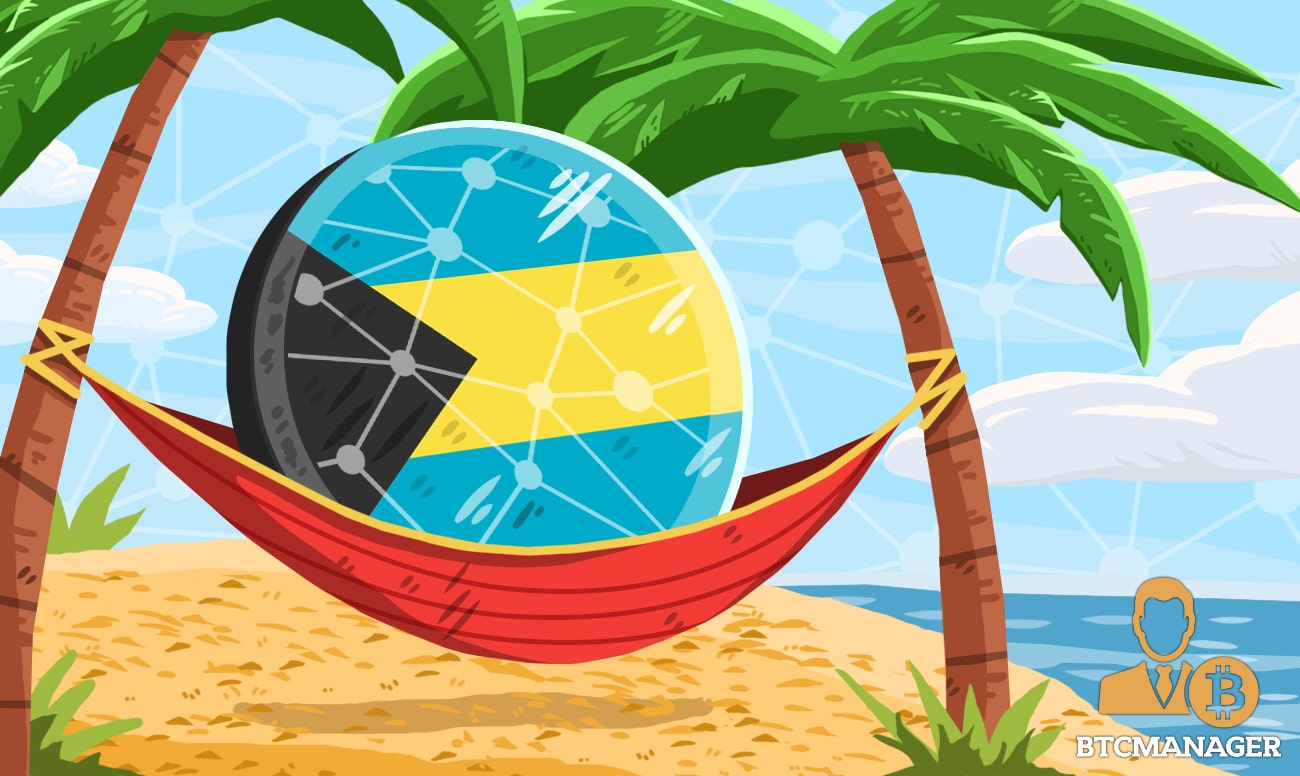 The Central Bank of the Bahamas has launched the country's central bank digital currency (CBDC) called "Sand Dollar" on October 21, 2020. Like any CBDC, it is state-backed and is now available nationwide. In addition, the Sand Dollar is built using blockchain technology, which rarely happens with CBDCs.
Central Bank of The Bahamas' Digital Dollar is Available Nationwide
The news of the brand-new digital currency appeared in a Facebook post from "Project Sand Dollar." This makes The Bahamas one of the first nations in the world to formally launch a CBDC. BTC Manager had recently reported that the Bahamian central bank wants to make the Sand Dollar interoperable with all global currencies.
https://www.facebook.com/sanddollarbs/posts/648910325827716
According to the official website FAQ, this digital dollar will give a more comprehensive path to set payments and other business services for under-serviced societies and socio-economic organizations. It will also decrease service distribution expenses and improve the transactional facility for business services over the Bahamas.
The Sand Dollar
According to the official website, the project Sand Dollar is a drive started by the Central Bank of The Bahamas to distribute its own digital variant of the Bahamian dollar as well as complete the relevant digital payments system support to adequately carry the development of a digital currency ecosystem.
The central bank has approved six business organizations for Project Sand: Omni Financial, Kanoo, SunCash, Cash N Go, Mobile Assist, and Money Maxx. The central bank will proceed to onboard and whitelist business organizations, but for the most part, "the [institutions] are really driving this from now on."
The Bahamian central bank invented the CBDC to match cash and advance the country's current payment system. Project Sand works by requiring small transaction fees to users. Furthermore, the system is guarded by advanced encryption and intensified KYC/AML measures. Also, the CBDC is distributed and monitored by the central bank, which gives it the same financial security as the Bahamian fiat. 
The central bank had been planning for the launch of the CBDC for a few years. In 2019, it commenced a pilot program utilizing 48,000 digital Sand Dollars on the islands of Exuma and Abaco, which have a mixed population of fewer than 25,000. Each Sand Dollar is fastened to the Bahamian dollar, which is then pegged to the U.S. dollar.