The Sandbox Blockchain Gaming Ecosystem Inks Deal with NonFungible.com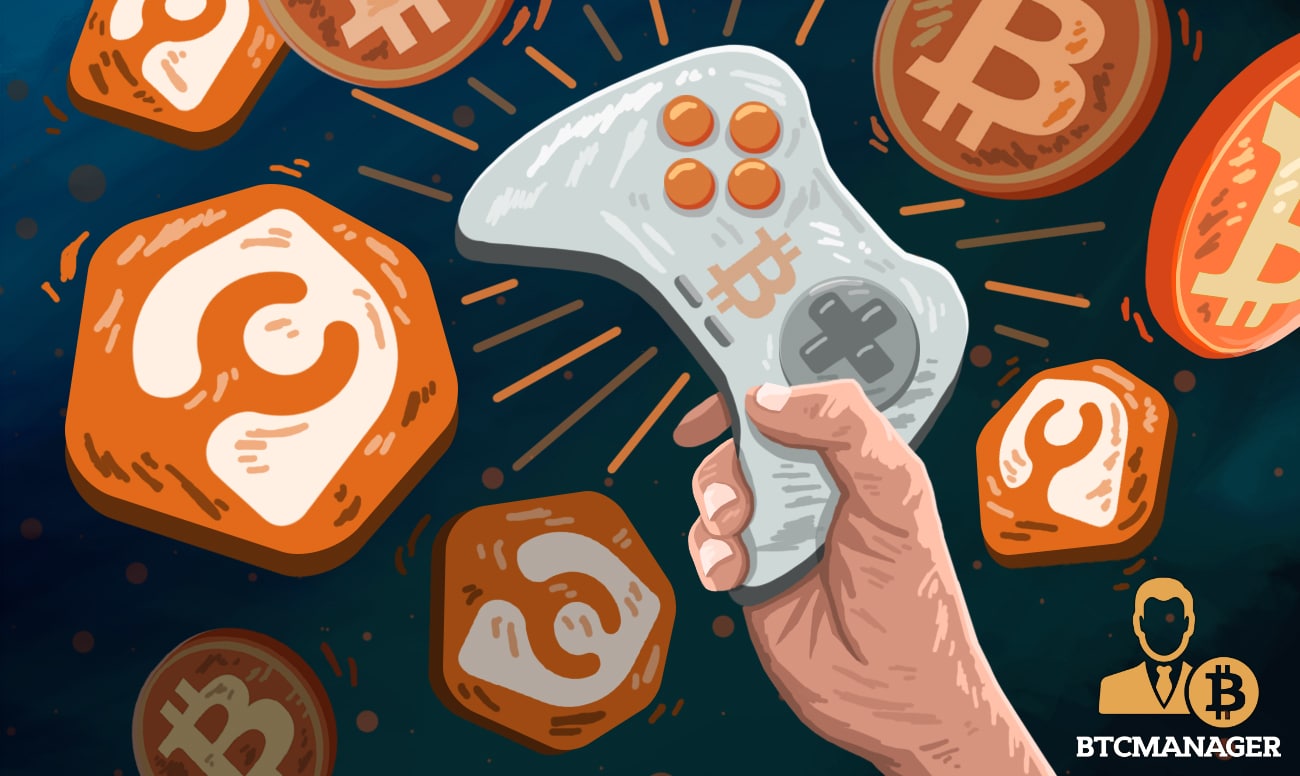 NonFungible.com, the largest database of blockchain gaming and crypto collectible markets, has inked a partnership deal with The Sandbox, an upcoming decentralized voxel game world. The new alliance will enable NonFungible.com to provide The Sandbox players with detailed information concerning the game's non-fungible tokens (NFTs), reports Sludgefeed on January 20, 2020.
NonFungible.com Now Supports The Sandbox
At present, more than $30 million dollars have already been spent on popular crypto-collectibles such as CryptoKitties, the 1-1-1 car and others, and the NFT market is expected to continue its steady growth.
In a bid to make it easier for its users to get detailed information about its collectibles markets, upcoming user-made UGC NFTs and a listing of LANDs available on secondary markets, as well as those to be sold during presale rounds, The Sandbox has partnered with NonFungible.com.
According to the team, the deal will also enable both entities to provide and receive technical advice on their respective application programming interfaces (API) 
The Sandbox said:
"In turn, we will be relaying contents and analysis to our community for full transparency and organize contests to offer some LAND to their users. The Sandbox will provide regular feedback and improvement inputs to NonFungible.com and they will help, in any capacity, with ours."
Crypto Collectibles Gaining Traction
For the uninitiated, LAND, in The Sandbox,  is simply a digital piece of real estate in The Sandbox metaverse that allows players to build unique games and assets on top of it. Each LAND represents a unique ERC-721 NFT on the Ethereum blockchain.
The team says The Sandbox metaverse contains a total of 166,464 LANDs, out of which only a total of 123, 840 LANDS will be sold over the course of its multi-round presale.
In December 2019, The Sandbox completed the first round of its LAND NFT presale, selling a total of 3,096 LANDS to participants, within just four hours of the event.
So far, a total of 2,998 LANDs have been sold both on the secondary markets and during presales. With 179 unique buyer wallets and 10 unique seller wallets and The sandbox has reportedly generated a total of $79,364.49.
As reported by BTCManager in November 2019, Gemini, the regulated crypto exchange owned by the Winklevoss twins ventured into the world of crypto-collectibles with the acquisition of Nifty Gateway.